SEO
Why Regular Link Maintenance Is Important for Small Businesses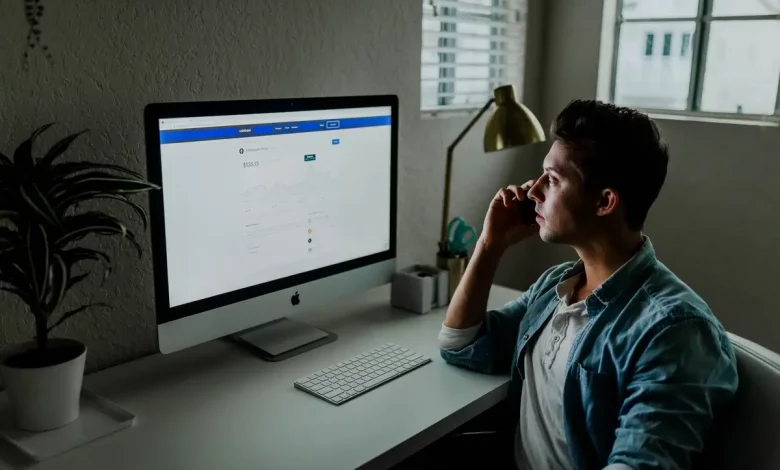 There are many different aspects of SEO that you need to keep in mind in order to maintain effective site functioning. Content optimization, use of strong keywords and keyword phrases, optimized meta descriptions…these and other factors all play a role in the overall health of your site.
One of the things that is particularly important is having strong links. If your links are relevant, authoritative, and properly functioning, it will help to ensure that your site remains strong and stays high in the SEO rankings. In order to do this, there are several things that you should keep in mind.
Link strength is especially important for small businesses
Particularly – but not only – if you are a small business, you will automatically be facing an uphill battle when it comes to the rankings. The fact is that big businesses simply have greater resources, bigger reputations, and more varied means of keeping themselves on top.
This certainly shouldn't mean that small businesses can't optimize their sites and punch above their weight, however. Links are an important part of sites for a couple of reasons: Strong, relevant links from your page to others allow site viewers to navigate your industry, partners, etc with ease, and your reputation will strengthen as people keep returning to your site.
Backlinks – those leading from other sites to yours – are important because they show that other people (companies, associations, etc) value your work and want to be associated with you. The stronger the group in question is, the more your ranking will increase as a result of the association.
Characteristics of strong backlinks include the following:
Relevance – A backlink to your site is considered relevant if the external site is in the same industry as yours, offers complementary products or services, and/or is in a location close to yours. (This is another reason that it is important to state your location clearly, both in terms of your local address, your wider region, etc.).
Mix of types – Search engines favor sites that are able to attract a mix of diverse backlinks. For example, if you are selling vitamins and you get backlinks from trusted health authorities, fitness groups, and other health food companies, it will improve your ranking in the search engines. This also applies to third-party review sites (especially if the reviews are good!). If people look up reviews for your type of product, there's no better promotion than a bunch of five-star reviews.
Authority – Sites are considered authoritative if they themselves have particularly high rankings in the search engines. Major associations, famous newspapers and magazines, universities,  government offices, and entities of this sort are generally considered authoritative. Search engines pay special attention to domains, as well. If a site has a .gov or .edu domain, for example, it is given extra weight by the search engines.
Beware of broken links
One risk that you should keep in mind is that of having broken links. Broken links can be bad for several reasons: If the links leading from your page to others no longer function (or, worse yet, lead to malware), it will indicate to site viewers that you are negligent and don't really care about the quality of your site.
If the links you provide lead to something that is harmful to your site viewers, this is particularly bad. You can bet that if this happens, that viewer and all his friends will never dare to touch your site again. In order to check (and clean up, if necessary) the state of your links, it is advisable to use a broken link checker.
Broken backlinks can also be problematic. The most obvious reason for this is that people will face the same frustration in trying to reach your page from the one that leads to it that they would in trying to go from your page to another broken link. While it may be the case that your site is functioning just fine, potential site viewers won't know this unless they can actually reach you.
Another thing that you should be concerned about is your "bounce rate." To be "bounced" when trying to reach a site means that you are moved away from it. This often results in a 404 ("not found") or similar message. If you have a high bounce rate, it doesn't necessarily factor into site rankings directly, but it does indirectly as factors such as page speed, optimization, etc are affected.
When bad backlinks are found, you can remove them from your site. This will – temporarily at least – clean up your site and prevent the above-mentioned problems from occurring.
Make a habit of checking your links and cleaning up the bad ones
Remember that the world of the Internet is ever-changing. Although going through this process on a regular basis may seem like a trial, you will see the results of your conscientiousness in your consistently high (and hopefully increasing!) site traffic. And using an online tool will make the process infinitely easier for you. So if you are a serious business owner who cares about the health of your website, it would be a good idea to invest in one of these tools now. You'll be glad you did.