SEO
What is Search Engine Submission in SEO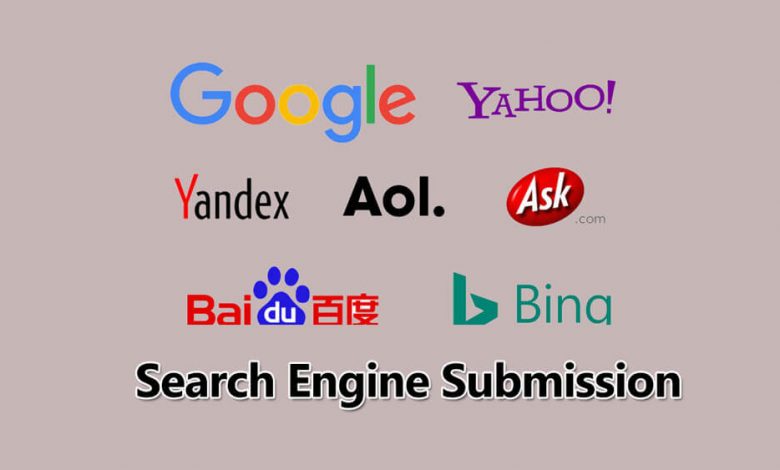 Search Engine Submission – Everything You Need To Know
Getting your URL indexed by search engines is referred to as search engine submission. You can invite web spiders to visit and read your web page by simply inputting the URL of your website. By engaging in off-page SEO submissions, you can hasten the process of informing the bots that your website is suitable for indexing. For a free web listing, submit your website to some of the most well-known search engines, including Google, Bing, Aol, and Entire Web. One of the most popular off-page actions anytime you have new content on the website, search engine submission has been practiced for years. One of the primary SEO tactics is search engine submission, and without using this tactic, you cannot even consider doing SEO for your website because it will no longer be helpful.
Search Engine Submission – What Makes It Valuable?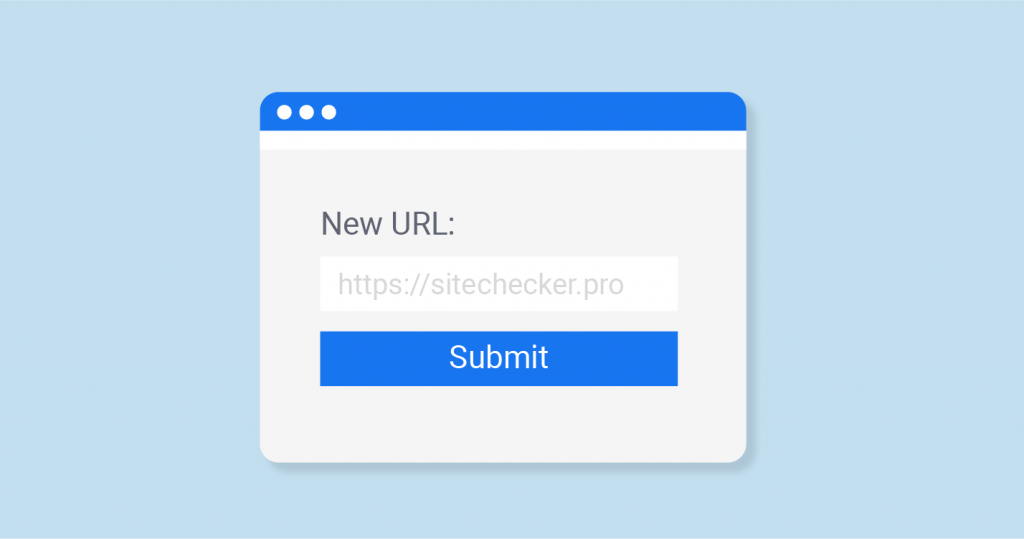 One of the key SEO tactics is search engine submission. You must submit your website to numerous search engines when using this strategy. You can ask different search engines to crawl and index your website using this method. The search engines use crawling and indexing as a way to display your website in their results pages. As a result, by doing this, all searches engines will begin to recognize your website. The process for adding websites to several search engines is essentially the same. All you have to do is visit the search engine interface and submit your website with the necessary information.
Search Engine Submission – Important Tips To Know
Search engines like Google, Bing, Yahoo, and others demand registration, while some search engines don't. You must go there and register on the webmaster page if those search engines require registration. You must make sure that your site can be indexed before submitting it. In order for the search engine to crawl your website, you must enable indexing in your robot.txt file, which you may do by setting up. You should visit the search console page and submit the website there to the webmaster. You must also add or upload a meta-tag or HTML file that is provided by a search engine to your website in order to verify it. Use reputable search engines. This is due to the fact that millions of people use these search engines and that they have access to a wealth of information. Your website may receive greater and more visitors while being submitted to various search engines.