SEO
Top Five Essential Aspects of SEO Audit
essential aspects of SEO audit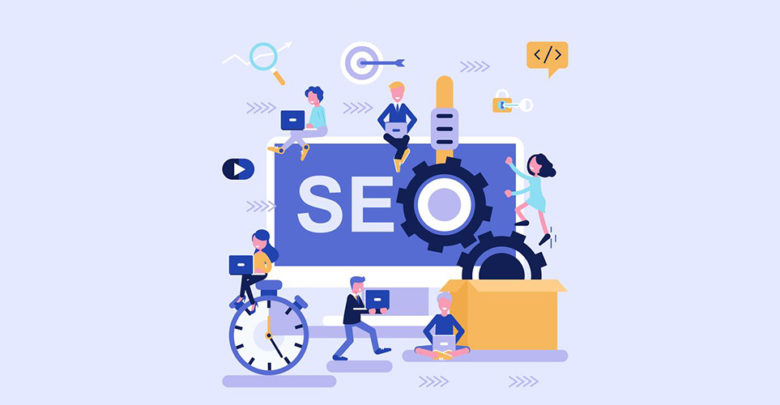 Online business owners often keep SEO audit at the backseat! They fail to realize the value it adds to a business's SEO strategy. Simply put, an SEO audit helps to enhance the data using which marketing decisions get made. When you assess essential SEO elements, your online business develops an improved SEO action plan that can enhance the organic search outcome.
Do you need to give your SEO strategy a boost? SEO audit provides you valuable insights to frame your SEO strategy. However, it's not a smart call to conduct the SEO audit by yourself. A professional SEO service company will provide the best help. To know more, you can check out Search Advantage SEO.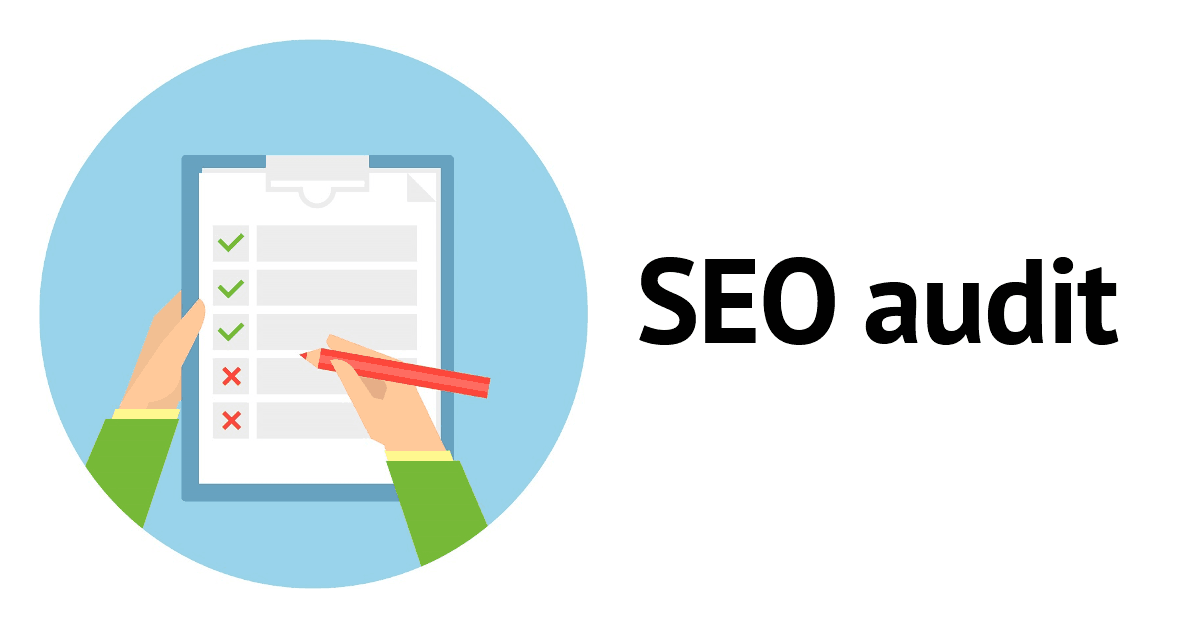 An SEO audit helps to outline essential points that your business should on. Some of the points are discussed below:
1. Can search engines access your business website?
Search engines should be able to access your site. Your site should be accessible to search engine bots. The process is simple. And chances are less, of Google not being able to access your site. However, at times the apparent misses lead to damage. Simply type your website address and add robots.txt. Did your web developer or you disallow any folders, bots or files? In case you have, immediately provide permission. It will increase the CTR's and the views back. You should disallow only the private admin section.
Verify your business website. It might appear more complicated than you think. Did you install a sitemap for the site for web crawlers to locate your web pages? Use a plug-in to get it done, else create one manually. After this, give it to Google. Make use of Google webmaster tool. Here you might have to use Meta tags for the home page in HTML coding, in between the body and head sections. It will enable Google to recognize the mistakes or problems that are negatively impacting your website. It will also secure your businesses' online presence.
2. Does the search engine system have your site?
Analyze the activities you are doing for promoting your brand name! Go ahead and Google your brand name. Can you find yourself? Do the Google predictive texts suggest your brand name as you type it? If yes, then things are perfect for you. And if this not the situation, delve deep into your SEO activities. One easy way to maximize website visibility is to get others to talk about it. Do you know anyone to partner with and who will be interested in linking to you? Consider writing a guest blog for trade magazine associated with your business space.
However, it is essential to think twice before joining hands with another partner. Google is a genius in discovering the "link-farms" barring the sites that link back to you, are relevant for your business. It is essential for both the websites to have something familiar, else Google might forfeit your site.
3. Is your website SEO optimized?
Ensure that your content is relevant and unique to the business. Make sure that you don't repeat phrases and words, for promoting your service offering. Keep to the business and site theme in your content. You can speak about related incidents and occurrences. But don't start connecting on trends like the Ice Bucket Challenge and the like, if it doesn't apply to your business. Google is observing your website very carefully.
Also, keep a close tab on your web posts and pages. Do you see random numbers or words? Words are right, and the numbers are wrong. Search rankings are essential, but it's not everything that you need to work for. Your business could be making an exclusive or niche product. As you work for search rankings, make sure you don't lose out on your brand uniqueness.
4. Who is linking with your business website?
It's essential to get a list of all the websites that are closely associated with what your business is all about. These sites point at your brand, via links. A good site you could make use of is ahrefs.com. Here you will get a wide array of essential data on the way several sites are linking back to you. You also get to know whether those links are "don't follow" or "follow" links. It's smart to follow the links. When you don't follow the useful links, you don't get the rewards Google has for quality linking.
However, here's a word of caution you need to follow! Bad links can jeopardize your site. There are a few people who want to use "don't follow" for being on the safe side. It is crucial to take as much data you can in and around the anchor terms, rank distribution as well as referring pages. You need to check if it's decreasing or increasing.
5. Are you aware of your competitor strategy?
You should know what the other market players are planning! Also, get a clue about the reason for their SEO activities. It's important to realize if they are using the same tactics as you or doing something different, you can take inspiration from. Are your market players aware of the way to portray the segment which has sought favor with a brand new market segment? Do you find them making use of new interactivity, pictures for getting new clients to their website? Are they making use of traditional methods instead?
A potent aspect of search algorithms is the age site. Age is essential to Google. Additionally, even good quality content is essential. Search for the content of three market players that are essential for you. It will help you analyze what else can you use and add to what others have already provided. It will help you to place your brand innovatively, which will work in favor.
Conduct an SEO audit once or twice annually! That way, you get you to know the SEO initiatives that are working for you and the ones that are not. The online business landscape is highly competitive. It is essential to put forward your best online game. SEO helps in promoting website visibility and business awareness. And with SEO audit you can analyze what works for your website and stick to it.