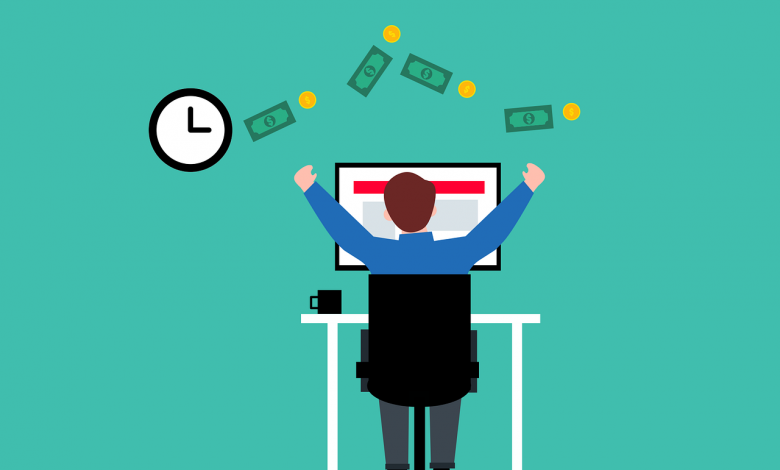 Running a successful e-commerce site can be almost limitless in the possibilities. Finding products that sell consistently at a high volume that also have great profit margins is a recipe for success. The testing of various descriptions, along with page layouts, can be imperative to the consistent success of the site over time. Launching new products while carrying products the website is known for is important. Diversifying revenue streams via new types of products is so important. The aspect that needs to be considered is marketing for various niches of products, as this can differ drastically by industry.
The maximization of sales depends on so many factors that are within a company's control. Creating a list of factors can be important as the investment of money can show an ROI on this. Creating budgets with data on how money spent has impacted results can be so important. Relying on gut feelings rather than data can lead to massive declines in sales. The following will outline tactics to help maximize sales on the site.
Easy Navigation Of Products
Finding products on a site needs to be seamless for a visitor. The search bar on the site needs to do a few things. There should be searchable categories to click on, along with autofill of the most popular products. Images along with the products can be helpful, but all of this needs to be formatted in a user-friendly way. Conversions depend on this design, as a visitor could become frustrated with navigation. Visitors becoming upset can lead them to abandon their shopping cart. Closing these deals might require sending a discount for a product that is still in a shopping cart. This helps close deals that have almost traveled all the way down the sales funnel but have not yet closed. Site search is often such an overlooked aspect of success when selling online.
SEO Optimizing Product Descriptions
Selling products or services online depends quite a bit on product descriptions. Features of a product need to be highlighted in a clear and concise manner. Certain keywords are going to be so important, or product numbers that align with the needs of a customer. Even something as simple as car parts can have so many forms for various types of vehicles and models. Specific language without making the visitor face a wall of text before buying can help improve overall conversions on a page.
Finding freelance writers that have product description experience can provide a few challenges. Some might be relying on AI technology to produce a majority of their content. Trusting an agency that provides content services can be so important when trying to eliminate AI content production. You want to get unique content if you are paying for it, as anyone can generate a massive number of generic articles using AI. You want content that will engage with visitors on pages along with those looking to purchase immediately.
Favorable Return Policies
Return policies are so important to get right for the customer base. The software even has trial periods that users can cancel for a partial or full refund. Take the time to review the most successful stores and what return policies look like for them. Emulating top competitors can really help if struggling with customer retention due to frustrating return or damaged goods policies. A large percentage of customers will look into return policies before completing a purchase. The reason this can happen is a size might be wrong, or it could be the wrong product as it is a gift for someone else.
Search Engine Rankings
Search engine rankings can dictate how many sales a business makes online. Shopping rankings are important as most consumers won't go buy a product that is within their budget. Most will see if other products from other brands are of a similar price, but most would rather trust established brands. Content marketing can be so important when it comes to generating valuable and relevant backlinks. These backlinks play a huge role in search engine rankings for specific keywords. Educating potential customers on why one option is superior to others at a price point can help close a sale. Outreach to publishers to have a product included on a top product list in a piece already published can help secure a backlink as well.
Maximizing sales through drop shipping programs can be a great opportunity. Working directly with wholesalers allows sellers to market for themselves. A large percentage of sellers online are involved in drop shipping as they do not have to have space to store inventory.