SEO
When & Why You Should Hire SEO Service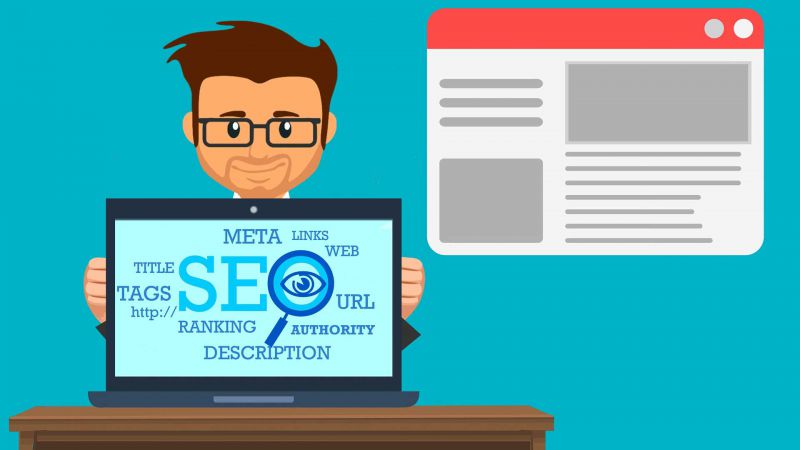 Running a business is a lot of hard work. You will have to invest most of your time, effort, and money in something you believe will make waves in the business market. Among all the phases, the introduction phase is the trickiest. It's basically the most difficult stage for you product. After all, it is during this time that your product is most unstable – shaky, to say the least. One wrong move and people may not accept your product in a way you want them too. One wrong decision and all your hard work can go straight down the drain.
If you want to make your business flourish, it is important that you pay attention to every detail of your product from the moment of its inception. You have to make sure that you put in the effort from start to finish. Otherwise, all will be for naught in the end.
You know why many businesses end up closing? Two things: Poor planning and foresight. Like, really, start-up companies and enterprises go broke before they even prove anything because they lack the ability to see what's ahead. They don't (or won't) learn the importance of following market trends and statistics and apply it in their internal strategies for growth. If you fail to do this, no matter how great of a product you have, there's a pretty good chance it won't end well. If anything, you'll be narrowing the road that's ahead of you.
Likewise, if you just keep insisting on using traditional practices, you'll be limiting your business's growth potential. Sure "old is gold" but sometimes, new practices will open more doors for you – especially when we're talking about marketing strategies (check this out). Paper advertisements will hardly get you anywhere these days. Even the number of people who read the newspaper has dwindled down considerably. This is because humanity has found a better way of accessing information: The internet.
If you are a man of business who is hell-bent on making your venture a success, it would be wise to make your product debut online. Many entrepreneurs and businesses hesitate to involve themselves in e-commerce (online commerce). They're too intimidated with the fact that the online world is crawling with businesses that are very similar to theirs. They think that this congested traffic that exists within industries will limit their potentials for growth. Actually, it's quite the opposite.
When you enter your competitors' playfield, you're not only earning yourself a chance to gather new customers. You also get a chance to "pirate" theirs – steal would be too strong a word to use in this case. After all, everything is fair in the game of business. There are plenty of ways you can woo and convert customers to your side without having to sabotage other companies. Simply put, all you need is good exposure.
This is where SEO and Search Engines come in.
Why Should You Be Using SEO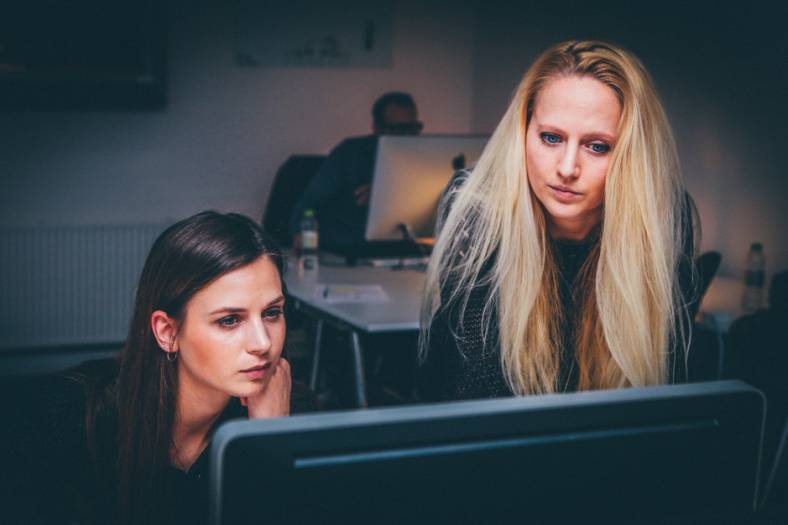 To put it simply, SEO or Search Engine Optimization will give you a competitive edge in the online world. As I have mentioned earlier, the internet can be terrifyingly congested – so much so, that entrepreneurs and businessmen feel disheartened before they even try. But you should also see this as an opportunity. If you think about it, this means that the internet is also brimming with lots and lots of prospects. The heavy traffic is all the proof you need. The only thing that's left to do is make sure that they see you way above everyone else. You simply have to rank search engines.
I know I used the word "simple" but it's actually the kind of thing that's easier said than done. Hiring SEO experts, like the people at Valarim SEO, to fulfil this task for you will definitely be more convenient and time-saving. Or, you can learn it yourself by taking online courses.
An SEO expert can optimize the content in your website and increase your authority and presence online to a point where even Google will have to recognize your business's existence. If search engines believe that your website has something valuable for users, they will rank you higher in the queue of results. This will dramatically increase your chances of landing sales and conversions.
Of course, there are other marketing methodologies you can try but none of them will be as effective as SEO if you ask me.