With the eCommerce market growing in popularity, it's no wonder that more and more businesses are trying to break into the eCommerce market. What is an eCommerce business? An eCommerce business is a business model which constitutes the buying and selling of goods or services online.
If you're thinking of starting an eCommerce business, here are some ideas to help you get started.
Pet fashion and accessories
The pet product market is surprisingly popular – especially since pet owners are willing to spend a good amount of money on their pets. It's doubled in size over the last decade and there's plenty that you can sell in this space, whether that be jackets, headwear and more.
Jewellery
While most individuals prefer to shop for precious jewellery in person – especially since they're spending a good amount of money, non-precious jewellery has grown in popularity in recent years. Not only can it be made from a variety of different materials, but the size of the jewellery makes it ideal for dropshipping.
Smart home products
Whether it be door locks, speakers or doorbells, there's a plethora of smart home products that's currently available. Not only can you control everything from the convenience of your own home, but it also increases overall comfort.
Dental care not made of plastic
This is an interesting one, but as we move towards a more eco-friendly world, dental care made of non-plastic material has grown in material. Whether it be bamboo or some other biodegradable material, it's worth considering establishing this as an eCommerce business.
Online education
If you don't wish to be carrying physical goods, you can consider offering digital products such as online education. In this lucrative opportunity, you can either buy courses and sell them or develop your own. Not a fan of creating your own course? No worries, you can also consider offering online tutoring to students.
Subscription boxes
Whether it be food, drinks, or items in general, subscription boxes have grown in popularity as they can encompass a wide range of products from health to beauty, fashion and more. The only challenge with subscription boxes is finding a product category that's both in-demand and consumable.
Natural beauty products
Cosmetics have always been in-demand but natural and cruelty-free natural beauty products have been taking over the market. When it comes to natural beauty products, however, you'd need to be careful when sourcing these products and ensure that the supplier also ticks the ethical boxes.
Fitness courses
Since the pandemic, most individuals have taken to working out at home rather than going to a gym. With that, there's plenty of opportunity to create video-based fitness courses (both live and online). If you've got exercise qualifications, you can also create your own fitness or meal plan PDF and sell it on your eCommerce store.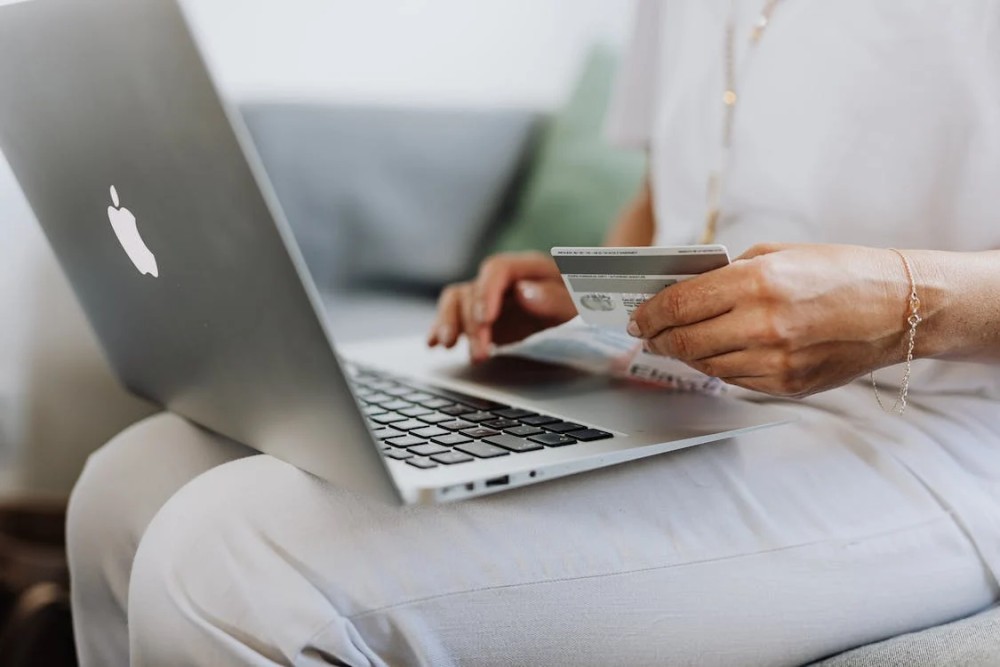 Getting started with your eCommerce business idea
As seen from the above, there are plenty of eCommerce business ideas for you to choose from. Regardless of which one you choose to go for, it's important that you're choosing one that you're not just interested in, but also something that you'd be able to maintain with ease.