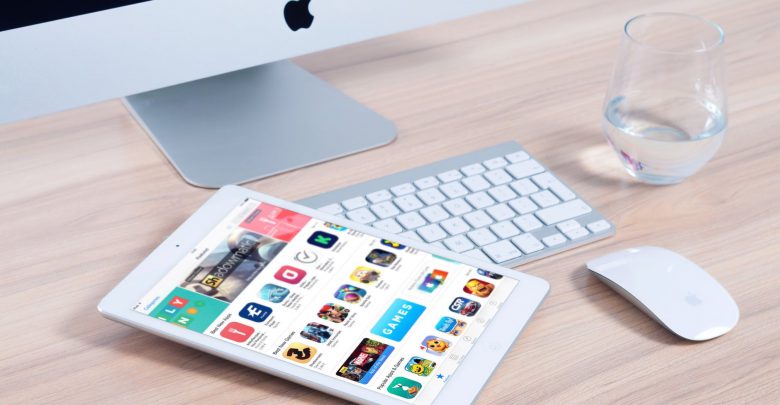 Typical students have the challenge to balance their time between three main priorities that are personal life, study, and part-time work. For the marketing student, there is an additional burden of internships, extracurricular activities, and networking events that are organized by student societies in the college and universities
Here are some real-world apps from US Essay Writers that are helpful for a marketing student to progress through their new marketing ideas and learning.
1. Evernote:
Just imagine yourself going to your class and you strike with a marketing idea on the go that you want to take note of. With nothing to write and other things to do you need an app where you can record all this.
Evernote, a free app, comes to the rescue in this case. You can create notes, ideas, and even sync them with other devices as well.
2. Dropbox:
It is a file sharing and collaboration tool that allows you to share the files that are too large to share in an email. It gives you 2GB free storage that you can enhance by paying a small amount of money. You can sign up for different services available on the dropbox website as well.
3. Flipboard:
A free news app where you can pick the genre you want to see on your Flipboard. It will keep you updated with the latest marketing news, trends, challenges, and ideas. You can customize your magazine experience as well on Flipboard.
4. myHomework:
This is the best app that helps you to make an academic calendar. You can schedule your specific assignment timelines, add reminders, and set the lecture calendars. The app notifies you about your upcoming task thus helping you to keep your study on track.
5. HootSuite:
It is a social media management tool specifically designed for businesses. Marketing students should use this app and understand its different features as they may have to use this app in the future after graduation. It allows you to analyze social media traffic, brand mentions, and schedule your social media messages.
6. Quora:
It is a question-answer website with a mobile map. It allows you access to the most reliable information on your fingertips. It is the best app to seek answers to your questions from experienced people. You can also contribute your knowledge to this app as well.
7. Trello:
Trello is a management and collaboration tool for to-do lists. Marketers often work in teams and this is the app they use for organizing team projects. Having an understanding and knowledge of this app will be helpful for marketing students.
8. The Kindle App:
Famous for amazon e-readers, this app is available for android, apple, and windows as well. You can highlight, annotate, and take notes while reading a book on the kindle app that you can finish later on your computer. Searching a text in a book is also possible through this app.
9. POP:
Prototyping on Paper (POP) is an app where you can test your new website flow, app, or program based on your latest idea quickly. You can use it easily even if you have zero knowledge of app building or coding.