SEO
7 SEO Trends That You Should Watch Out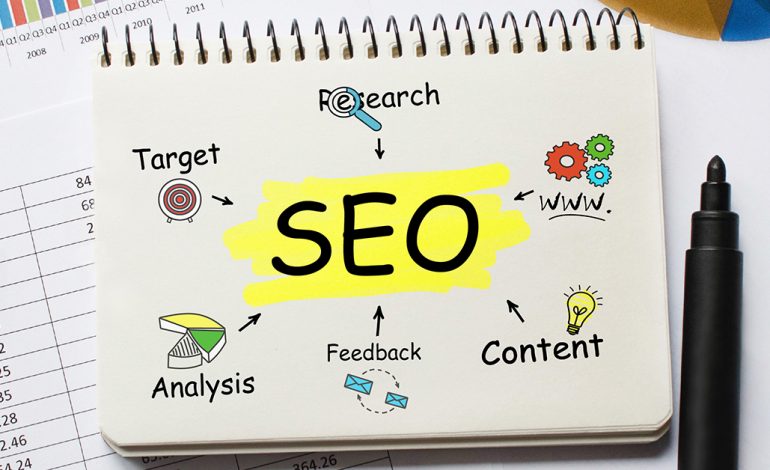 Investing in SEO can highly revolutionize your business by improving your rankings on the search engine results pages (SERPs). Today, the importance of search engine optimization keeps growing and website owners must appreciate how using cutting-edge developments and techniques can boost the search engine rankings of e-commerce websites.
Here are 7 trends that you should keep in mind in the New Year:
Video Content
Video content has greatly surpassed written or text content with regards to B2C brands and industries. With its increasing popularity, this revolution will keep growing in the new year. Most internet users are increasingly searching for video content and are interested in sharing content that is entertaining. Therefore, businesses need to invest in this type of content if they want to thrive in the online market. Some of the video apps that will keep this new trend going include Vine, YouTube and Periscope.
Digital Assistants are now Everywhere
In the new year, businesses should focus on optimizing their websites for voice search. This means that they need to create content that can easily be searched using voice.  A seasoned SEO expert can help you achieve this so that you do not lose traffic in the long run. Some of the voice search trendsetters include Cortana, Siri and Google Now, however, things will get better with time. Analysts confirm that the increased competition between brands such as Amazon and Google will help to spur the growth of more voice search apps.
Long Form Content
In the past, most people believed that short blogs were the only best way of increasing SERPs ranking. However, research now confirms that Google is now ranking pages that have longer form content higher and better.  Most web pages that have more than 1000 words blogs are now ranking higher than those that have the normal 400 words blogs. To ensure better ranking you need to create and publish relevant content and make sure that it is updated regularly.
Mobile Optimization
With the increasing growth of mobile traffic, you must ensure that your business website is fully optimized for mobile. A Sherlocked Marketing SEO expert will help you design a website that is optimized for all mobile devices. This will ensure that your business taps into the mobile traffic and increase your conversion rates. With a mobile responsive website, you can leverage on these numbers and boost the reach of your website.
Social Content
Social media has proven to be an effective and lucrative platform for businesses online. Today, most social media platforms are being indexed by Google and other search engines and this trend will continue even in the new year. You must strive to ensure that your business website is also visible on social media as this will help to improve your rankings and even increase sales. An SEO specialist will help you create relevant content for your website and keep updating them to meet all your set business objectives.
Local SEO
Online businesses should appreciate the significance of local SEO. For your website to meet your set objectives, you need to let Google and other search engines know where you are. Local search helps businesses to target relevant audiences and boost the chances of conversion. Local SEO can also help to boost your foot traffic which is a dream for every business marketer.
The supremacy of Sharing
The significance of social media marketing for your business website should never be ignored. Most marketers confirm that shared content has greatly improved their revenue over the years. This is why website owners need to create content that can be shared easily and across different social media platforms.
These are just a few trends that every SEO team needs to incorporate into their marketing campaigns and strategy. Having an SEO expert on your website is of great importance. These professionals have all the necessary resources and expertise to get the job done well the first time. Furthermore, they have an in-depth understanding of how these tools work and those that are not effective. Since SEO is an essential part of online marketing, you must fully invest in a strategy that will improve the ranking of your website.