SEO
How to Become a SEO Expert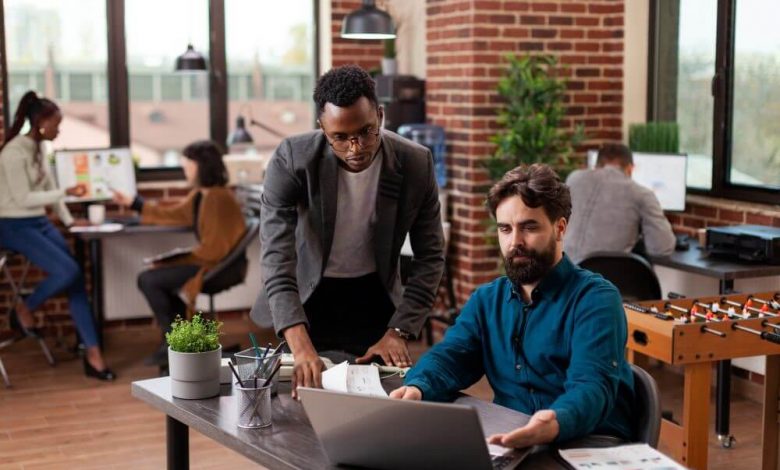 There is no single path to becoming a search engine optimization specialist. It is very uncommon for SEO experts to begin their careers in conventional marketing jobs, but this isn't a hard and fast rule. Even if you have no previous knowledge in SEO or a  degree in digital marketing, all you need is a solid SEO strategy. SEO is a popular career choice for those coming from a variety of backgrounds, including marketing, communications, and even information technology.
Nearly two-thirds of search engine optimization job advertisements have no degree requirements, and less than 30% call for a bachelor's degree. Aside from this, current SEO abilities and the ability to show them are crucial.
Traits of a SEO Expert
Although the term "expert" is subjective, no matter how much you learn about SEO, there will always be someone who knows more.
As a result, your ultimate goal should not be to become a SEO expert. Instead, it should be to learn enough to consistently produce results and to have a good SEO plan.
Develop your Skills
It is never too early to learn about search engine optimization. More than 93% of all internet encounters begin with a search, according to one research (and a search engine). The importance of ranking has never been higher. According to one research, the top-ranking search result had a substantially greater click-through rate than the fifth-placed result, which was just 4 percent. Only 1% of searchers click on the ninth-place result on average. A company's success may be greatly influenced by its online visibility.
So it is no wonder that search marketing knowledge is one of the most sought-after abilities, whether it is a full-time employment or simply a component of a marketing or promotional position. According to a recent survey, there has been a 43 percent growth in the number of SEO jobs advertised each year.
A SEO specialist is becoming an essential member of any marketing team because of the rising complexity of search engine optimization and its crucial role in generating traffic. Everyone on a company's staff, from interns to CEOs, should be knowledgeable with search engine optimization. Search engine optimization (SEO) is a worthy undertaking, regardless of whether you are a beginner or an experienced professional. However, even if "SEO" is not a part of your job description, it might improve your salary.
It might be difficult to know where to begin in the present state of SEO intricacy. Digital marketing bootcamps are a great approach to acquire the essential technical SEO principles and tools that an expert needs in an organized atmosphere that values comprehensive, efficient, and up-to-date learning in a systematic manner An instructor will help you stay on track with your progress by providing feedback and ensuring that your study time is spent on the most essential subjects.
Learn About Important SEO Tools
It's much more than keywords. Optimizing content for all platforms – search engines, search methods, display types, and social media – requires hard work and strategy. Thankfully, tools assist with research and analysis, creating, formatting, posting content, and monitoring what works and needs improvement. In addition, many tasks can be automated with the help of tools, resulting in increased efficiency and the ability to focus on creating great content.
You will post your organic content to social media channels, such as Google Adwords or Microsoft Advertising, or utilize SEM tools like Google Adwords or Microsoft Advertising. In addition to these platforms, another good SEO strategy is to use analysis tools like Google Analytics and Google Trends.
Develop a Portfolio of Projects to Showcase Your SEO Work
Even though your practice session is ended, the projects you make will continue to serve as a reminder of what you learned. These practice campaigns will serve as the basis for your professional SEO portfolio, making them one of the most important components of your job hunt.
Keeping track of your successes and failures is vital to prove that you have tried and implemented the tactics that have worked for you. It is important for a SEO specialist to have this kind of factual data since their labor is often invisible to the end user. A SEO professional has to present their knowledge of the process and results in a manner that displays their research, planning, analysis and strategic thinking rather than just exhibiting a finished website.
Optimize Your Own Website to Demonstrate Your SEO Knowledge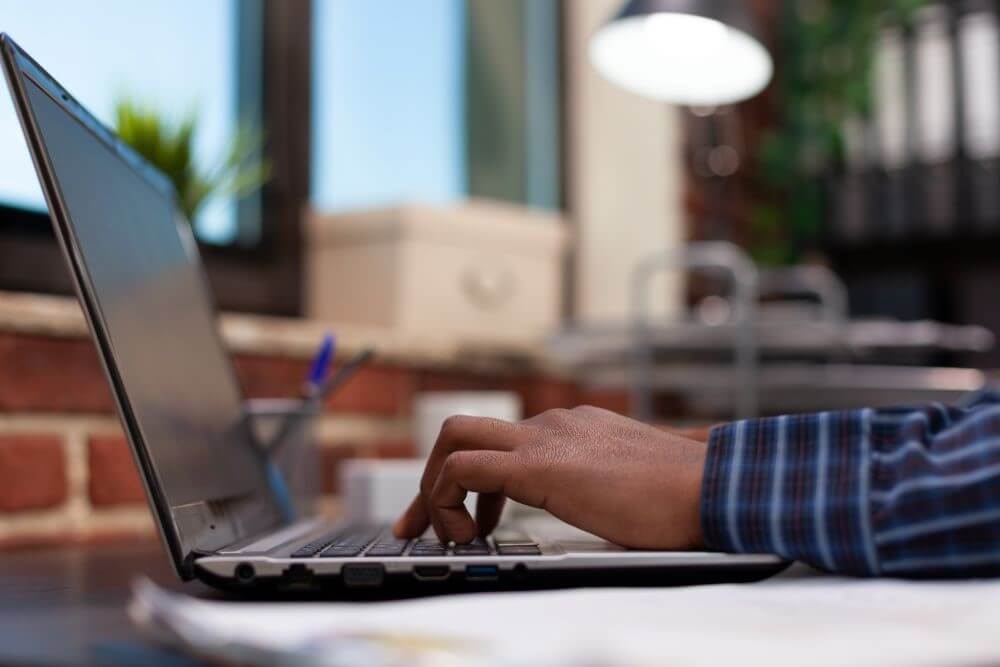 If you really want to demonstrate that you are a SEO expert, apply your skills to your website to rebrand it and attract potential employers.
Of course, other experts are following suit. An SEO expert needs to be proactive to help his website stand out. And one of the most effective ways to do so is to become active outside of your website and create a new SEO plan. In addition to establishing you as a thought leader and raising your professional profile, writing posts and articles for other websites will boost your traffic and assist in link building efforts, both of which play a role in your site's ranking. Engaging with your professional community will establish you as a thought leader and raise your professional profile.
The more extensive your network, the more significant the impact. Unsurprisingly, building a vast network as an expert starts online. Offline, however, there are excellent opportunities to meet and network with others in your field – and related areas such as digital marketing, promotions, user experience design, and advertising. Additionally, it is possible to network with others in your industry while honoring your skills in SEO conferences, virtual summits, and resources like Search Engine Journal.
What Is a SEO Strategy?
A SEO strategy aims to make your website and landing pages more appealing to Google and other search engines. In this case, the goal is to rank higher and generate more organic traffic (hopefully conversions).
It appears simple enough, but there is a significant catch: search algorithms constantly change.
Google's algorithms are updated several times a year to improve the quality of its searches and provide users with better answers to queries.
That means you can't just set it and forget it regarding SEO. Iterations are required for all search engine optimization.
To stay on top of the latest best practices and techniques, you need to conduct frequent analyses and course corrections. The field of search engine optimization is ever-changing. Otherwise, those of us in the search engine optimization industry would be out of a job in no time. And you'll have to put in some effort to remain on top of the newest advances in the search industry. However, there are a number of high-quality tools available to assist you learn about search engine optimization.
Any Critical Aspects to Look into when You Create a SEO Strategy?
SEO Keyword Research
Consider what your customer searches for on Google during the buying process, based on what you learned from the brand strategy. First, keep track of all the keywords you come up with in a document. Then, for free, check their search volume with Google Keyword Planner.
Quality Site Content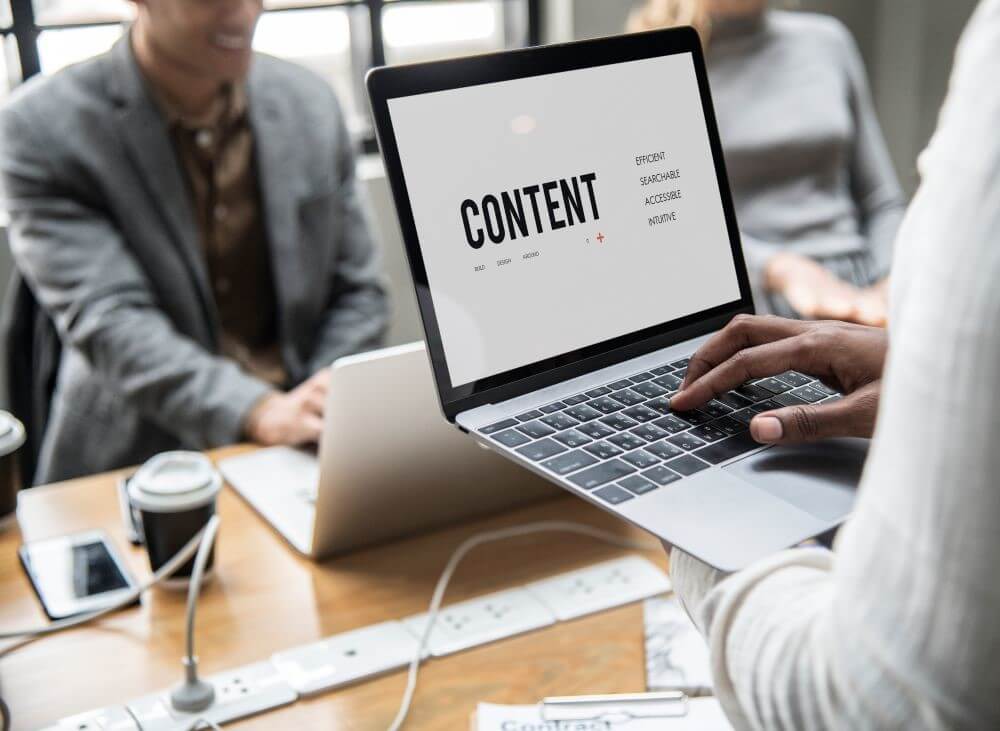 Custom site content is a crucial part of an effective SEO plan since it helps customers discover more about your organization and ranks well in search results.
Experts recognize the value of using content marketing to disseminate their own expertise to a targeted audience. It's a great way to position your business as an expert while also bringing targeted traffic to your website in the process.
Start by coming up with a list of possible subject areas and ideas to include in your article. Then, make sure your site is attracting the proper visitors by concentrating on relevant topics.
Keyword research will make it easy to come up with fresh blog post ideas.
User-focused design
User-centered design is maybe one of the most important aspects of any SEO strategy. When you increase dwell time on your website, Google receives a positive signal that your website is relevant and could help your target audience. A user-centered design will help keep your visitors on your site for longer.
So, how can you improve the user experience on your website like a SEO expert?
The first step is to design user-friendly navigation for your audience. People do not want to have to search for information on your website. If your navigation bar is too challenging to use, you risk losing leads on your page.
Use broad headings that will help you organize a variety of categories beneath them, which subcategories will then follow. This structure will make it easier for your audience to navigate your site and find the required information.
Making an icon from your text with images and headers is another excellent way to improve the user experience. Rubrics help you organize your information so your audience can read or skim it. Furthermore, images, graphics, and videos enhance the visual appeal of your text, making it more attractive to your audience.
Final Thoughts
The fact that SEO is not simple is no secret. However, it is essential to any modern organization's business plan. Still, with a solid SEO strategy, a willingness to learn, and some elbow grease, even a beginner can get his websites to the top of the SERP and become a SEO expert.