Digital Marketing
Expert Tips: How Digital Marketing Operations Can Transform Your Business
Marketing operations might not be the most appealing part of marketing but it's certainly becoming the most important one. With businesses being unable to keep up with an evolving marketing landscape, ever-changing consumer behavior, and customer demand for personalized brand experiences, there is increasing pressure on marketing operations to not only engage with customers but also shape their interactions.
Digital marketing operations revolve around prospects, customer behaviors, and innovations while aiming to increase sales and growth.
When done right, marketing operations provide a significant improvement in marketing effectiveness, as measured by customer engagement metrics and return on investment.
Below, we look at some expert tips on how digital marketing operations can transform businesses.
Provide Superior Customer Experience
Regardless of what you said and did, in real life, people tend to remember how you made them feel. The customer experience should be the number one priority, and if it's excellent, customers will come back, no matter how pricey your product is.
It's crucial to see to the customers' needs and determine what kind of things they want and need. If any market fails to see the customer, their business will quickly witness a downfall. Making customers feel appreciated and good is a way to leave an impression. Also, don't forget to make the customer experience the cornerstone of your business.
Maintain Professionalism
One of the greatest factors that will transform your business is to keep your clients happy at all times. Unfortunately, many businesses end up struggling with the workload as they grow which often results in poor performance, unsatisfied clients, and a damaged reputation.
To prevent this from happening, you should try and be proactive in preparing your company to tackle challenges and know how to provide your clients with a good experience right from the beginning of your initial contact until the very end of your relationship. Make sure to establish processes and standards so that you deliver timely assistance and maintain a high level of professionalism.
You could, for example, make use of a marketing proposal template to better appeal to a new client and develop a consistent way of sharing information. Such a proposal will ensure that everything is included and allow you to deliver relevant and consistent results for clients.
Customer Insights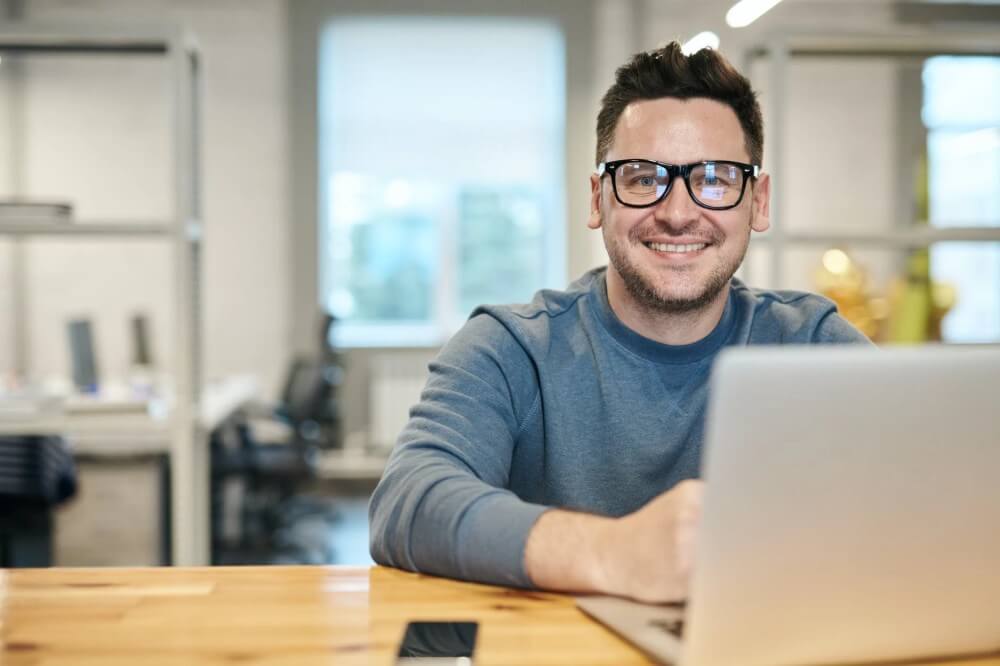 One of the first steps to succeeding with digital marketing is to obtain customer insights and truly understand your customers. This requires constant follow-up of customer behavior and can be achieved by tracking, analyzing, and interpreting the target audience.
The goal is to focus on the target, shape the experience, and optimize the services delivered. Another important part is to remember to collect data and make sense of it.
Considering the competitive scenario, most businesses are now creating customer insights programs like monitoring and reacting to social media conversations which is extremely helpful for businesses to understand the audience's demand.
Implement Processes and Governance
Technology enables customer experience. However, to ensure technology does what it's supposed to, people, processes, and governance are needed. Not establishing guidelines for how business units might pilot new technologies or how data will be shared across the company, or which capabilities are to be managed in-house or by external partners and agencies could result in confusion and failed attempts to scale.
Drive Success With Best Metrics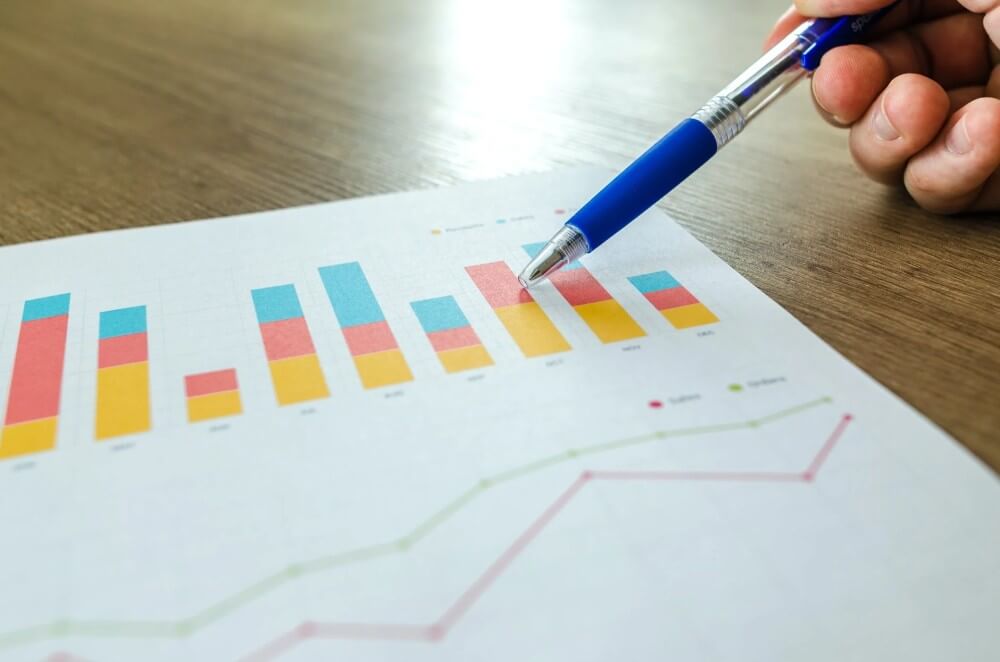 Using the best metrics to drive success and objectivity is the goal. As organizations become more customer-centric, metrics should put more focus on customer activity rather than just product or regional activity, which is more than often the case. Metrics should reinforce new behaviors and processes, like how quickly a product is launched or how fast lessons from the field can effectively be integrated into the next marketing offer.
However, to be most effective, metrics should deliver insights swiftly in real-time so the businesses can act. They should be delivered in a manner that's easy for decision-makers to comprehend, and be forward-looking to identify potential opportunities and not just focus on reporting what has already occurred.
The Power of AI
Artificial Intelligence (AI) has a ruling power and has clawed its way into people's lives. The world is changing at a fast pace and with the help of AI, every marketer and business can achieve successful results.
AI has made connecting with customers more manageable and since chatbots and chat boxes are built through AI, businesses can read and reply to customers and understand their needs and demands.
Conclusion
Although marketing operations have been overshadowed by other more appealing marketing tactics, consumers have become increasingly empowered in the way they make purchasing decisions. As never before, we can now use data to identify what customers exactly want and then use those insights to develop and deliver a flawless customer experience.