It is possible to send text messages to those who visit your website, that has been created using WordPress. This is useful for website users to communicate with their visitors. They can directly send text messages to their visitors on their mobile phones. This makes it convenient for the website and customer/users to communicate updates, alerts, and other such information.
WordPress Text Messaging Plugin
Plugins are software utilities that can be used to add a new function to a WordPress website. It is well-known that WordPress is the preferred website builder and content management system for websites. Adding a plugin can help provide additional features to the website. Text messaging plugins are available that allow you to seamlessly send messages. There are many plugins available that you can search for and add to your website to provide messaging functionality using short message services (SMS).
WordPress Text Message
When you add a plugin to send WordPress text messages, then a widget would be added to your website. This would prompt visitors to your website to share their mobile numbers to receive text messages. Those who are interested to receive notifications and alerts would sign up for the same. You can use the admin control panel to add user mobile numbers to your database.
You can even use forms to collect data from visitors, which would include their mobile number. Once you have this plugin in place, sending text messages is easy. You can send notifications informing your visitors of latest updates to your website, new features offered, etc. If you offer services to customers, then you can provide them service updates easily.
In case you are offering an e-commerce website through WordPress, then it becomes very convenient to communicate with customers. If they have any incomplete orders or items pending in their cart, you can update them of this, which can help you get business. Once a customer places an order, you can update them on the order status, product delivery status, payment status, etc. Feedback can also be collected by sending links through SMS text messages.
You can even carry out marketing activities using plugins. An automated marketing tool would be provided to help you send SMS text message for promotional campaigns. You can also use analytics features provided in the plugin to get comprehensive analysis of the data. This will be useful to know how effective your marketing has been. Text message plugins are very useful for WordPress website admins.
Live Support Chat System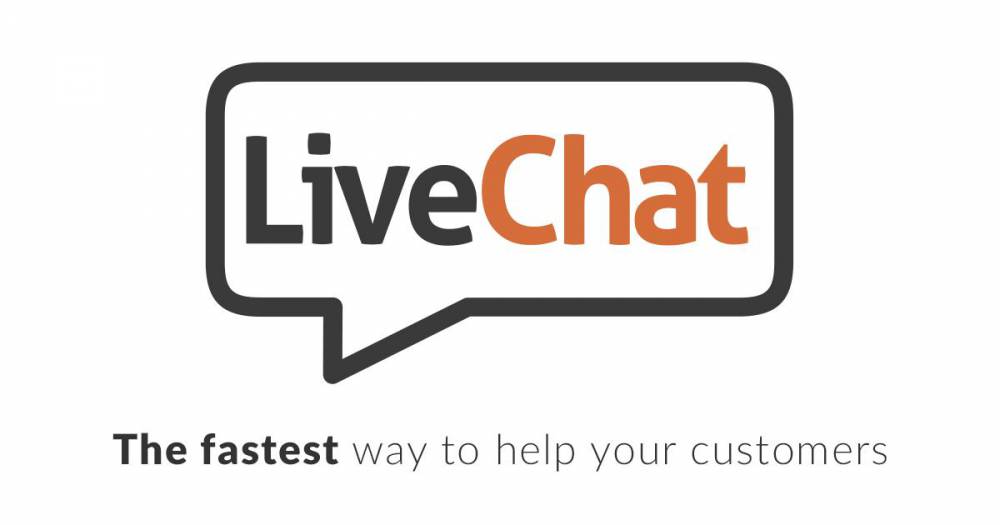 A website that has many visitors, especially websites that provides service to customers would prefer to have a live chat to interact with their visitors/customers. Live chat allows instant interaction with customers. Since most people are online and use their mobile phones for internet access, chatting with customers is very easy if live chat facility is provided. You can add a live chat facility to your WordPress website by installing this system and integrating it with your website
Features of the live support chat system
This facility can be easily installed and managed.
There are no restrictions on the number of chats active at a time. This enables the website owner/personnel to chat with many customers at the same time. Managing the chat conversation is easy.
Whenever new chat messages are received, it produces an alert. This ensures that you don't miss out on replying to messages.
In case a customer chats at a time, when no support staff is online, it automatically provides for a contact form that can be filled in by the user, so your staff can contact them later.
Messaging system
A messaging system can be installed and added to your WordPress website. It would include many unique features like:
An address book facility would be available.
A text editor is available with it to help you compose messages.
Messages can be saved as a draft so that you can send it later.
Replying to messages and forwarding them can be easy.
You can easily use this messaging system and send messages to any number of people.
User Messenger
A user messenger is a very innovative option that you can include in your WordPress website. This allows you to provide a feature for your users to interact with each other using a full-fledged messenger software. You would have the facility to add users and control settings. It is very easy and convenient to use this facility, which is an added attraction make people visit your website.
Send a Text Message via the Internet
It is also possible to send SMS text messages directly to someone else using the internet. You can add an app for it on to your website. The app can be used to type out a message with a number and the message is sent directly to the recipient. This is a convenient way of sending messages.
Virtual Text Messenger
It is not just the website that can be used to send messages. It is possible to send it using a desktop app. This is the Virtual Text Messenger. It is a very handy software that you can install to send messages to mobile phones instantly. It is not just individual messages, but even bulk messages that can be handy. This makes it very handy for marketing professionals. They can use the virtual text messenger for online promotional campaigns to send bulk messages to customers and leads.
Send SMS Messages through other websites
Apart from in-built plugins there are many other websites that allow SMS text messages to be sent. Most of these websites allow text messages to be sent for free. However, these free websites don't have all functionalities. There are limitations and some sites may mandate that you sign up and share your details if you want to use them.
When you create a WordPress website, you can integrate SMS text messaging facilities, live chat, and other such features. These features can enable easy messaging to your users and customers directly to their mobile phones.