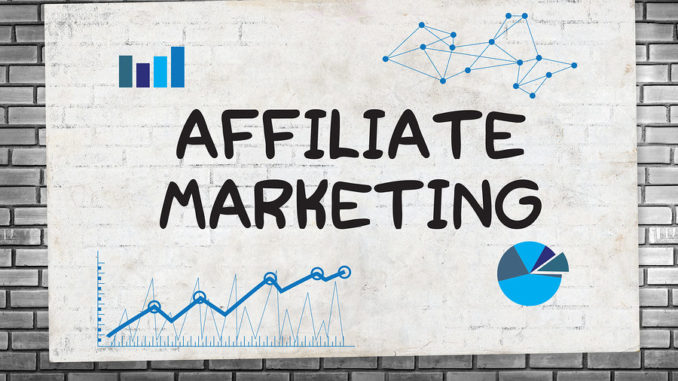 Affiliate marketing has been used as an effective method of increasing product sales for several years, although, social media influencers have been changing the game and evolving trends. While affiliate marketing was previously utilized to ensure websites gain clicks, the strategy has been evolving to cultivate leads from social media platforms such as Facebook and Instagram, thanks to influencers who make use of their ability as social leaders to encourage conversations from their followings. Influencer marketing has essentially bridged the gap between social traffic conversions and website traffic conversions by relying on the traditional methods of affiliate marketing. However, there are some core differences between the two merging marketing strategies that businesses should consider.
Main Differences to Consider
In days gone by, influencer marketing was significantly distinct from affiliate marketing, although, it could be said that social leaders are creating a modern affiliate marketing strategy that is based on traditional affiliate strategies. The main differences between the two would logically be the method of payment as well as the specific channel that is being used. Influencers usually receive one flat fee upfront while affiliates are paid upon achieving certain goals. This means that startups and smaller-scale businesses may find affiliate marketing far more realistic, especially when considering cash flow and profit margins. Affiliate marketing is often referred to as partnership marketing; see here to gain a full understanding of basic details of this effective marketing strategy.
Turning Once-Off Purchases into Brand-Loyalties
Partnership marketing was absolutely revolutionary in terms of effective marketing strategies considering the trend was viewed as newfound transparency for both businesses and marketers earning a commission. However, even though the strategy of gaining clicks is effective for increasing once-off purchases and website traffic, businesses in every industry have become more focused on the desire to develop long-term customer relationships rather than aiming for once-off purchases. This is where influencer has come in to bridge the gap by taking affiliate marketing to the next level through the promise of increasing the number of brand-loyal customers. Even though this does not mean that partnership marketing is a thing of the past as increasing once-off purchases is vital for startups and small scale businesses who are still growing their brands.
Relying On Multiple Marketing Strategies
It would be wise for businesses to consider the benefits associated with utilizing several different marketing strategies rather than opting only for one. This is essential because marketing is an extremely vast industry and the most effective strategy would be to incorporate the use of multiple marketing methods from affiliate marketing to email campaigns. Relying only on one strategy would logically only result in a minimal increase in product sales while covering as many different methods of marketing would provide optimal results. Businesses have the option to employ a team of internal marketers while outsourcing to a reputable marketing agency is also a realistic option for many businesses. Because marketing is crucial for the survival of every business, carefully considering the most appropriate solution for your brand is vital for long-term success.