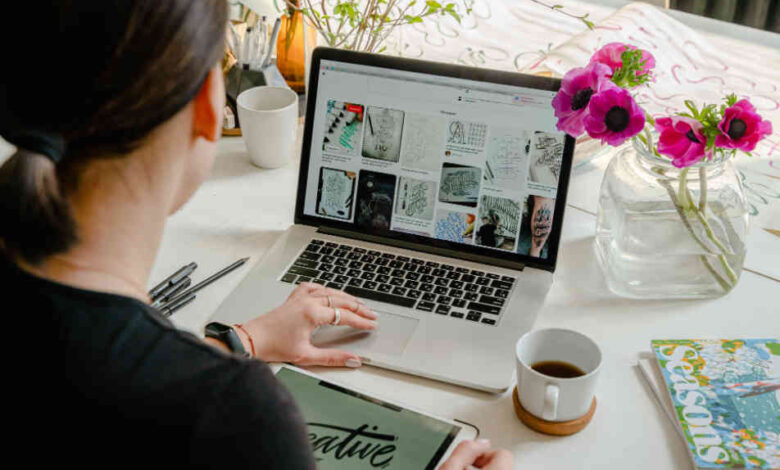 After doing their due diligence about the choice of topic and writing a comprehensive piece, many content marketers expect it to become the next big thing on the internet. In reality, however, it doesn't work that way. Unless you have thousands of dollars to burn, the promotion of your blog also requires as much effort, if not more, to attract visitors.
Many new startups and bloggers have a hard time against established enterprises that can hire the best marketing agencies to do the needful.
However, the worldwide web is full of endless possibilities, and several marketing techniques are either free or require a minimum amount. The competition in blogging is intense, with 31.7 million bloggers in the US alone, but proven marketing techniques can help you stand out.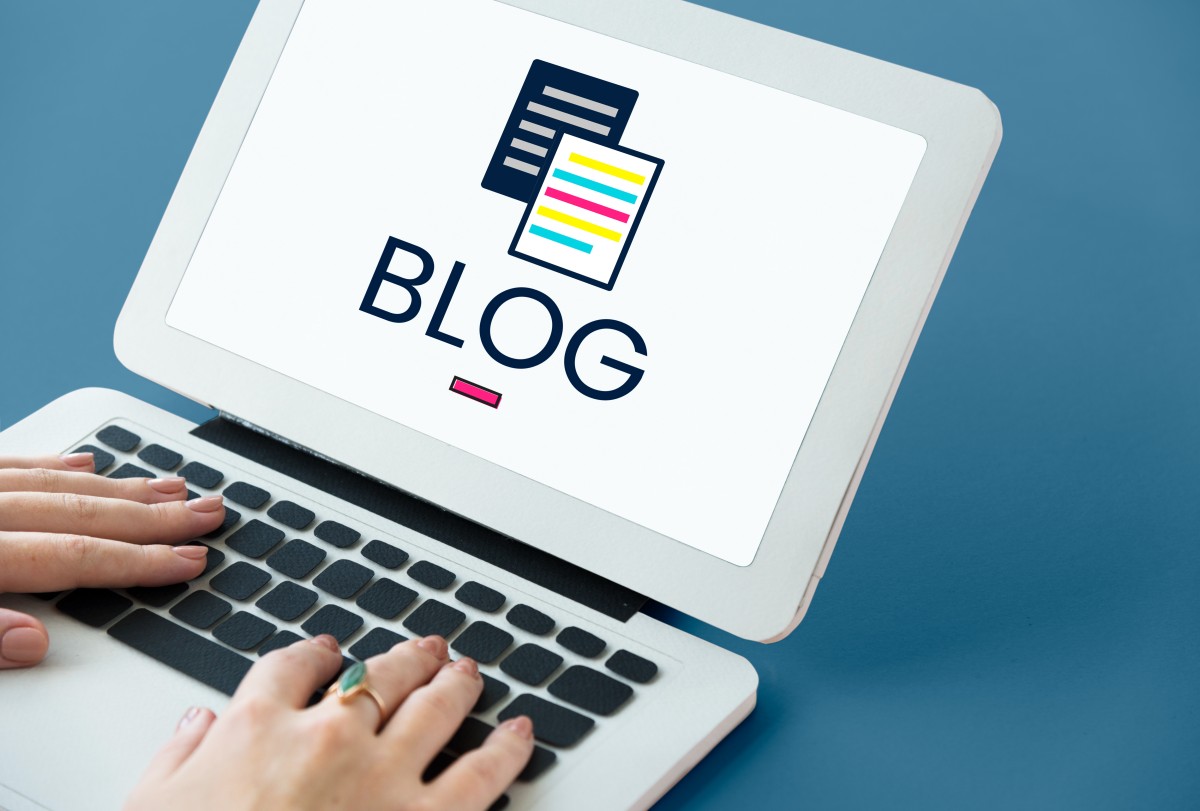 Here we have compiled the list of 8 marketing techniques that will deliver results with a small marketing budget.
Provide top-quality content:
Businesses tend to think of doing a lot for customers but sometimes lose sight of the core concern of customers – good quality content. Several factors at play make a person revisit your blog, but nothing beats quality content. The quality of content ties up all other marketing efforts, and if you don't get it right, none of the other marketing efforts will work.
Top-quality content includes providing the information in simple language and incorporating resources like videos, files, infographics, and ebooks. Among these resources, ebooks are usually ignored by many.
Still, ebooks are compelling when it comes to establishing authority for your brand or service, as well as enhancing the overall user experience.
Bloggers who think creating an ebook is a hectic or an expensive process can use this ebook tool which provides a cost-effective and quick solution for creating elegant-looking ebooks for your blogs.
Target popular search phrases or terms:
Targeting those keywords and phrases that generate high search volume is the first thing you should do if you part of your overall marketing strategy to bring more visitors. There's no use in putting out more content if people are not even interested in the topic.
The majority of searches on the internet take place on google. Several free tools let you plan keywords for your blog and optimize them so users can find them in your content, which gives more visibility and increases accessibility to your content.
Moreover, Alexa's keyword difficulty tool gives you insights into how competitive a keyword is for a higher ranking on search engines like Google. By effectively using these tools to find a high-density keyword with relatively low competition can set your blog up for a high ranking.
SEO, the right way:
Search Engine Optimization (SEO) is a strategy used to optimize the blog or website to get higher rankings in Google's search index. There are three main SEO strategies; On-page SEO, Off-page SEO, and technical SEO.
The majority of the content marketers focus primarily on On-page SEO only and not enough on the remaining two. On-page SEO is undoubtedly the most important for a blog; however, it is crucial to put the same effort into the remaining two.
For the off-site part, acquiring some quality backlinks will do the job and maintain an active presence on social media. For technical SEO, use a secure connection if you ask for email addresses and other personal information from others and ensure your website loads quickly.
Pro Tip: Google's page speed insights is an excellent tool to measure your website's page loading speed.
Search Engine Marketing (SEM):
Though SEO always helps once the right effort and time have been put in, it takes some time to improve the Search Engine Results Page (SERP). However, in the meantime, you can complement your SEO efforts by spending some money to help rank your content higher against the keyword.
SEM and Pay-per-click (PPC) draw visitors back to your page by launching paid marketing campaigns to show up on the top of your target audience
Actively promote content on social media:
You must aggressively promote your newest content on all platforms. Therefore, one must not underestimate the power of social media, especially when over 2 billion people are using it. The number of times a blog is posted, commented, shared, and mentioned on social media platforms like Facebook, Twitter, Pinterest, etc., adds to brand recognition which is beneficial for Google rankings.
Don't just post your content sporadically on social media. Instead, create a holistic strategy including content updates with links to your blog, use the right hashtags, and encourage followers to share and engage.
Re-sharing high-performing old content with attention-grabbing captions such as "this post was the most viewed post of the month" is an effective technique.
Guest posting:
If you love blogging, then you will probably like guest blogging even more. Guest blogging allows you to use an established platform to write and engage with the platform's audience. It might seem counterintuitive to some people, but guest blogging offers numerous benefits, even if you do it for free.
By publishing content on a website that generates high traffic, you have the opportunity to establish your relationship with them, tell them about your specialty, and bring that traffic back to your original blog.
This technique costs nothing if the website doesn't rank high, but established websites and brands could charge you for using their platform to publish your content. However, once you've written a killer article, make sure you include a link to your website besides the author's name or link one or more articles from your blog.
Gather more emails: (on Sign-ups)
Extending your list of emails is one of the most effective and successful marketing techniques, as it allows you to send your content directly to those who have already opted in. Studies have shown that people who have opted in for some service already are more likely to act on your request in the future.
Therefore, if you have already been collecting emails, great; if not, start collecting now and keep in touch with them from time to time. Avoid spamming them, or else it will be counterproductive. The Hello Bar is one very cost-effective and helpful way of collecting emails.
Upsell existing customers:
The majority assume that marketing is all about bringing in new customers each time. Few people realize that you can sell more to existing customers, requiring less effort than a new customer.
Marketing is most effortless when aimed at existing customers, and cross-sell and upsell in eCommerce makeup 30% of revenue. Thus, while designing your blog marketing strategies, do not forget about your existing customers.
Conclusion:
Challenges and competition have increased in blog marketing, so have the possibilities as many people visit and read blogs. Out of 4.54 billion people on the internet, various sources have stated that 70-80% read blogs.
The internet has something for everyone; whether you are a large multinational, a new marketing agency, or an individual on a budget, you will find plenty of resources to succeed.
There are numerous free or cheap marketing tools available online for every conceivable business. Those mentioned above are tailored to suit the needs of blog marketing with proven results.