Youtube
Improve Your YouTube Channel with This Leaked YouTube Checklist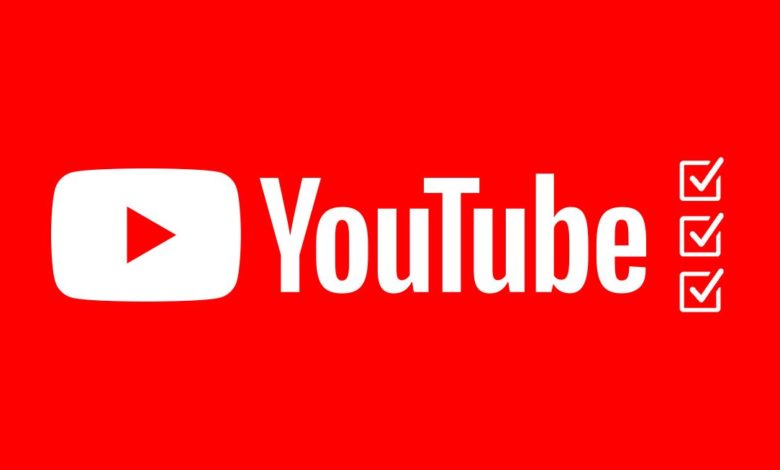 Can you imagine that more than a hundred hours of videos are uploaded to this giant video platform, YouTube? Guess, it happens every minute. There are an ample number of reasons which makes it a second most popular search engine available to users.
In order to generate the most views or the most likes on YouTube, channel owners strive hard with various implementations and techniques. Accomplishing high engagement on their channel and videos increases online presence creates a community and encourages participation.
Well, it might sound simple but it's not that easy. Either you need a professional YouTube management company or someone who knows the tactics of this channel. On the other hand, optimizing a YouTube Channel demands a few more actions than just uploading a video and peeping for views.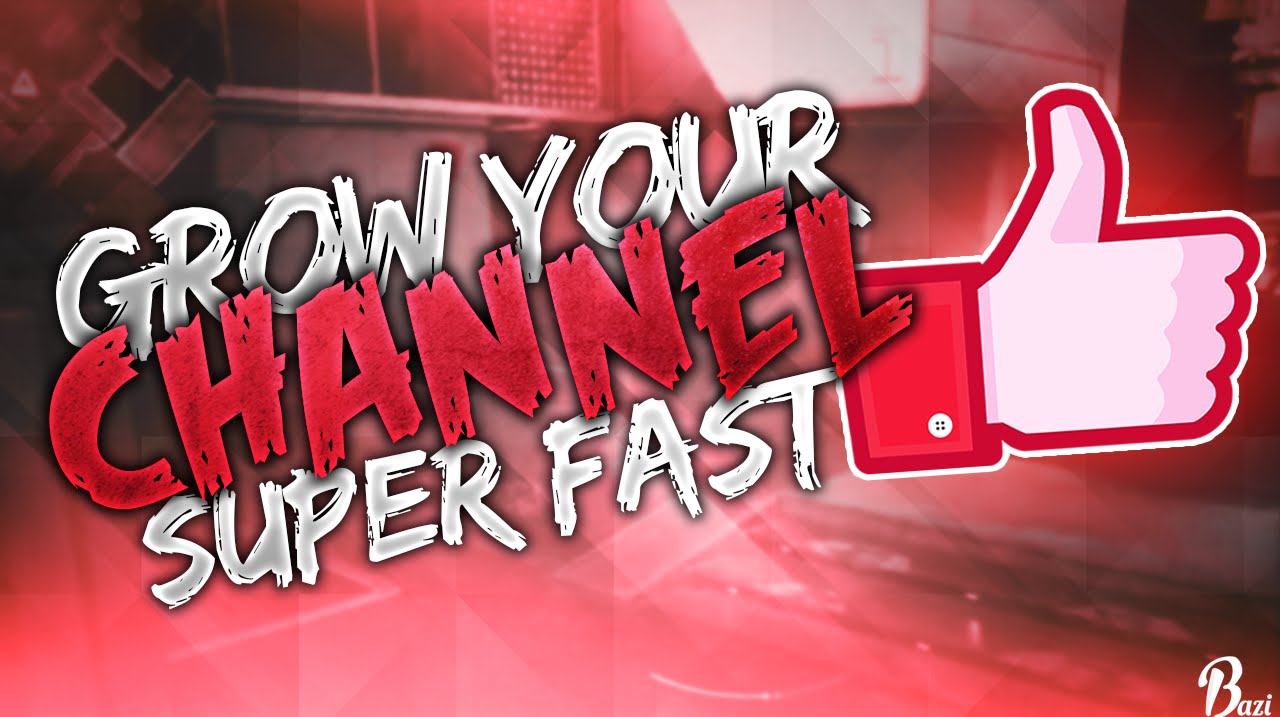 Now The Question Arises How Does One Grow A Following On YouTube?
E-Definers Technology will help your brand stand out on the YouTube platform. Let us have a look –
Ways to Start a YouTube Channel
Firstly, you need to have a Google account to land on YouTube.
Go to "Create a new channel" and add a brand account.
After the successful completion of request, Google will ask for phone number to call or to send an SMS for verification code.
Personalize your channel by adding essential details like contact details, links, channel description, YouTube header art, and well-optimized profile image.
It is important your channel looks professional, that it attracts trust among viewers whenever they visit your page.
Video Uploading on YouTube
Just click on the button "Upload Video" designed with the camera icon. After clicking your file will start uploading. After this you need to add details like captions, end-screens, thumbnail, tags, description, and title.
How to make your Videos catchy?
This is how you can make your YouTube Channel grow among so many brands –
Make Some Quality Content
Create content that keeps your audience attracted and engaged. If your content provides value to a user, they will come back to the video or subscribe to your channel to continue watching your content.
Be Consistent
Consistent posting and meeting deadlines will increase your rankings on YouTube since its algorithm rewards consistency.
Content Needs To Be Planned Strategically 
An easy way to do this is by playing with relevant words or phrases in the search bar and reading the suggestions that appear. The top searched phrases will appear; these can guide you on current search trends.
Tips to optimize YouTube channel 
It doesn't matter whether you are working as a YouTube Channel Services Provider or managing it on your own, there are tips that you should keep in mind. There is no doubt that an optimized material can help organize and optimize your YouTube channel.
Results via YouTube Analytics
What keywords are people using to find your content?
Where is your channel traffic coming from?
Has your overall CTR improved?
How is CTR of your most recent post compared to previous videos?
What is your audience retention?
Is your video getting a lot of views?
Monitor the performance of each of the videos that you upload on your channel.
Video Playlists
Playlists work wonder for your visitors, and they provide a cohesive order to the content that you have created. It's organized and similar to the CTA benefit.
This is how you can create a playlist
Go to the "Playlists" tab then move to "Customize Channel."
Just click on "New Playlist."
Call to Action
Whether you are doing YouTube Channel Promotion or doing something else, make sure not to publish content without including a CTA. With this, you can navigate your viewers to take actions.
Purchase a product
Download content
Visit your website
Share content with their network
Comment on the video
Like the video
Thumbnails Matters Most
It is vital to keep your thumbnails attractive and eye-catching matching the topic of your video. These are the important points that you should keep in mind –
Include part of your video title within your thumbnail
Thumbnail images should be under 2MB.
Make sure your thumbnail size is a minimum of 640 pixels wide.
These YouTube thumbnail dimensions use an aspect ratio of 16:9.
The perfect YouTube thumbnail size is 1280 x 720 pixels.
Cards and End Screens
It is one of the best features that helps in growing your subscriber base and generate views to other YouTube videos.
Impressive Descriptions
You can never underestimate the power of text. Make it mind-blowing with these –
Include your main keyword in the first 25 words
Use your keyword 2 to 4 times within your video description
Provide other handles or accounts about yourself to the viewer
Mention the topic of your video in your description
Add a description of min. 200 words to your video
Video Titles and Tags
Always include your keywords in your title, description, and tags. Check out some of the following tips when preparing your titles and tags:
Analyze competitor's top tags
Prepare with the main keyword as a tag and then add variations
Use tags that are relevant to the content in your video
Quality of Videos Demand Efforts
You can invest in professional YouTube Marketing Services as their team will take your channel to a new height.
First 15 Seconds
The first 15 seconds are the most important. You will need to capture your viewer to convince them to stay with you as you share useful content with them.