SEO
Updating Old Content Is An SEO Strategy You Should Not Ignore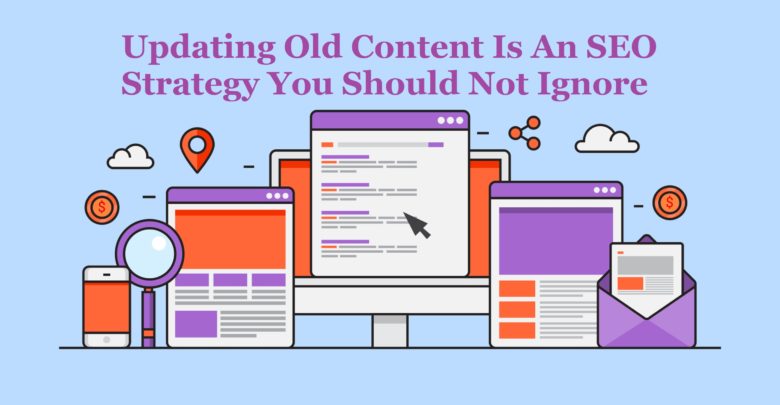 According to a recent survey, 71% of B2B buyers said they consumed blog content during their buyer's journey. The number only proves that blogging should be a vital part of your content marketing strategy.
However, creating quality content requires a lot of time and effort. In today's fast-paced world, you need to generate the best content imaginable in as little time as possible.
This is where updating old content comes into play. You are ensuring visitors always view quality–not to mention updated–information when they land on your website. No matter which page they see first.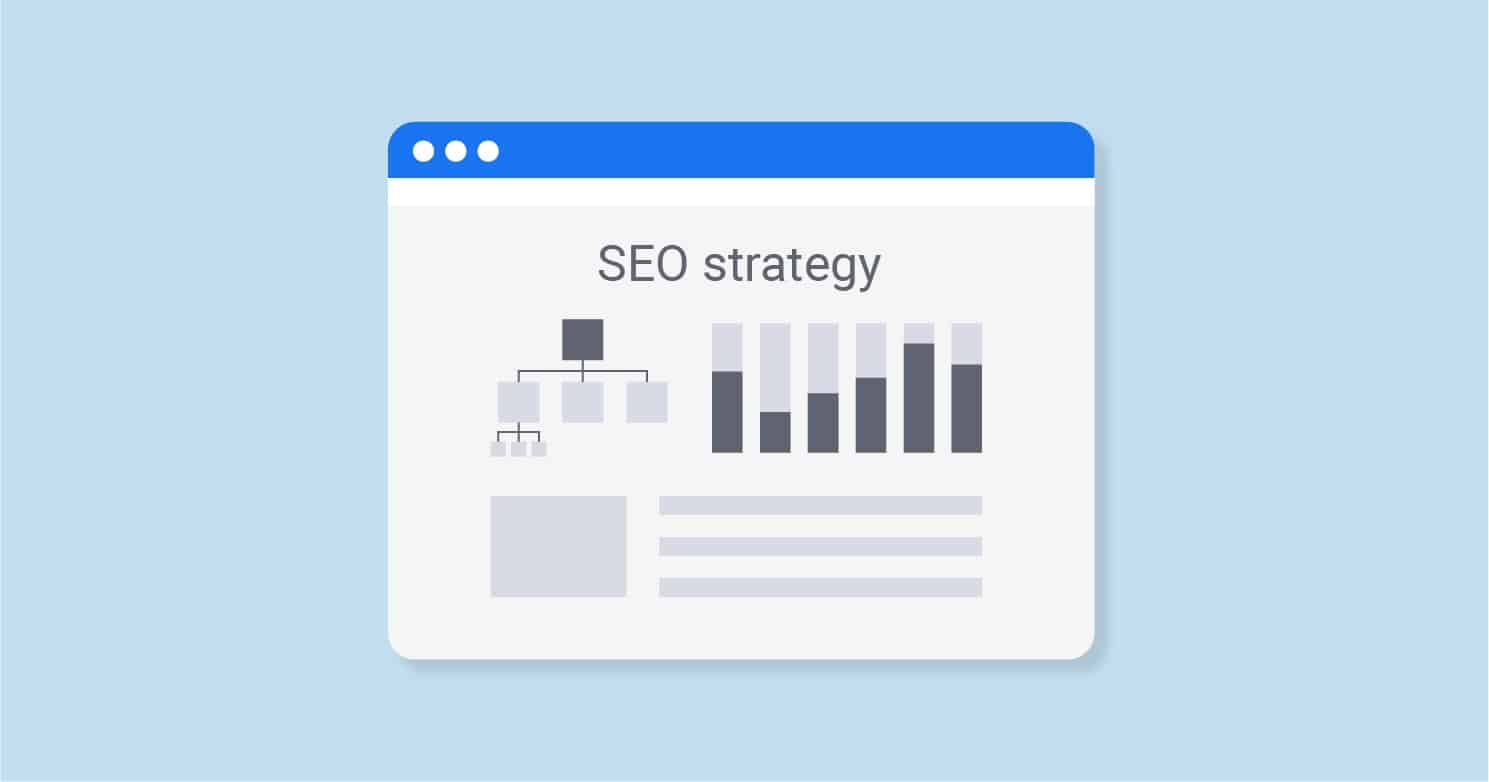 In this blog post, we will discuss how you can update old content for better SEO.
Let's get started.
Create an action plan.
Before you even make any changes, you need to create an action plan.
Review the traffic your old posts are getting.
Examine your current site stats. Determine which old blog posts you should prioritize based on the traffic they are generating.
There are plenty of cases where old blog posts generate more traffic than recent ones. However, the information in the posts is outdated, making visitors leave almost as soon as they land on the page.
Check if old posts are relevant to any of your new products.
A lot of things may have changed about your business or blog in the last year or so.
See if any of your old posts are relevant to recent products or services you recently started offering. Updating them could give you an opportunity to convert more first-time visitors into paying customers.
Let us say you blog about SEO for businesses. Two years ago, you wrote a blog post about how small businesses could leverage local SEO.
Since then, you have started teaching a webinar that helps business owners find more customers through local SEO. You could update your old post with more recent information and add a call-to-action at the end that asks people to sign up for your webinar.
Create a list of all the blog posts you need to update. It would even be better if you could specify what type of updates they need.
Optimize all elements.
You cannot simply write a blog post, publish it, and call it a day.
You need to optimize several elements of a blog post to ensure you get better search engine rankings. These include:
Header Tags
H1, H2, H3, H4, H5, and H6 are header tags. They change the size and appearance of text, but they do not only serve an aesthetic purpose.
They tell search engines how a blog post is organized.
Let us say you wrote a blog post about relaxing spots in Sydney. You could use H1 for the blog post title, H2 for all the relaxing spots, and H3 for the activities you can do in each spot.
Keep in mind that you can only use H1 once. You can use the rest of the header tags as many times as you need.
If you failed to do so in the past, break up an old post into scannable sections using header tags. This makes it easy for search engines to crawl your content and for readers to find the information they need.
Alt Text
Alt text is shown instead when an image fails to load.
Like header tags, they serve more than an aesthetic purpose. They tell search engines what an image contains.
Meta Descriptions.
Meta descriptions are the brief descriptions you see under the page title in a search engine results page. They tell visitors what a blog post is about and could convince them to click on a link.
Yoast
If you use WordPress, Yoast could be a valuable tool.
It is a free WordPress plugin that makes adding target keywords, page titles, and meta descriptions easier. You will see a box underneath your blog post editor where you can add everything.
See if any of the elements we mentioned are missing or could be improved in your old posts.
Include more updated information.
A high word count does not guarantee that your post will top search engine results. You could publish a 3,000- word blog post that contains nothing but fluff, and you still will not see any results.
However, if an old post contains less than 500 words, it could possibly use some improvement.
Reread an old post, and ask yourself the following questions:
Are all the sources you mentioned still credible?
Did you mention updates that are now outdated?
Are there points you failed to expand on?
Answering the above questions will show what kind of improvement your blog post needs.
Study your competitors.
If you want to rise in search engine rankings, creating quality content is no longer enough.
Everyone else is already creating quality content. You need to create something better.
Google your target keyword and carefully study the top five results. How long is their content? Are there points they failed to discuss? How can you create something better?
If your competitor's blog post contains ten tips, update your blog post so it now has twenty or even fifty tips.
If they failed to explain a specific concept, include it in your own post.
Revise for better readability.
Readability is how easy it is to understand your content. The higher your readability score, the easier it is to read your content.
Making your content readable often involves the following:
Using more accessible vocabulary words
Using headers
Using active voice instead of passive voice
Breaking up long sentences into two sentences
Breaking up walls of text
Using plenty of white space
If you do not have enough time to go over each blog post with a fine-tooth comb, there are plenty of free tools that could make the process more efficient.
Grammarly
Grammarly is a free tool that spots grammatical errors and spelling mistakes. All you have to do is copy and post your post. It will then automatically check the content for errors.
Hemingway Editor
Hemingway is a free tool that checks how readable your content is. It highlights hard-to-understand sentences, complicated words, and the use of passive voice.
Conclusion
Updating old content is a valuable SEO tactic. It requires less time and effort than creating new content, but it could yield equally successful results.
Get started today by reviewing old blog posts. Start updating the ones that are getting plenty of traffic.
Ensure that first-time visitors are greeted with excellent content–no matter which page they land on.