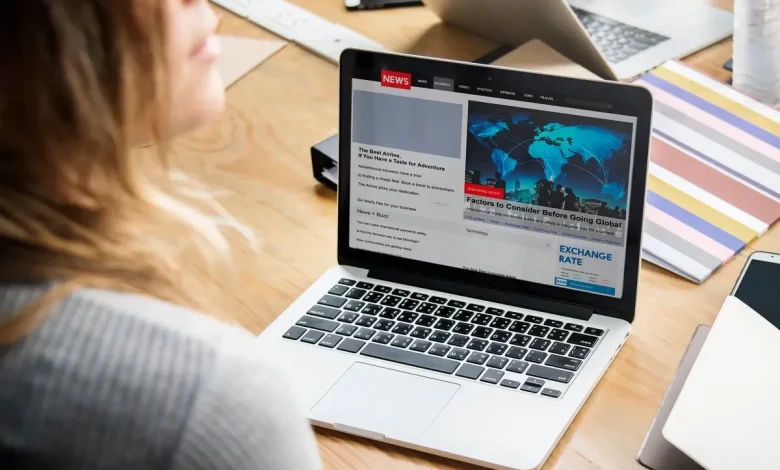 In our gadget-based world, educational videos have turned into an incredibly popular source of knowledge and learning materials. With the rise of sites like essay writing service Advancedwriters and video sharing platforms, college and university students have already felt the power of the digital age. At the same time, with tons of videos being uploaded on the web every single day, it can be quite hard for quality educational content to stand out against the background of trivia stuff. That's when video search engine optimization comes in handy. If you do your best to implement video SEO best practices, you have a chance to enhance the visibility of your educational content on video platforms. In this article, we will focus on how to optimize videos for YouTube and other platforms in order to boost their discoverability. Without much ado…
Video SEO Strategy: Do Keyword Research
Just like traditional SEO, keyword search is a cornerstone for optimizing educational video content. Begin with brainstorming a range of all the keywords that have something to do with your content. Ensure to use various tools in the process:
Ahrefs;
Google Keyword Planner;
SEMrush, etc.
In order to detect the most popular keywords that best describe your educational niche. It is crucial to pick keywords that have low competition and a decent search volume. Why so? Mainly because you will thus boost your chances to rank your video higher when it comes to search results.
Video SEO Optimization for Titles
Providing attention-grabbing and keyword-rich titles is a must. First of all, they will hook viewers. Second, they will boost the SEO of your video content. Ensure to put your primary keyword (or a key phrase) right at the very beginning of the title in order to make it more prominent in a variety of search engine results. What is more, you have to keep the titles engaging, clear, descriptive, and concise. This will provide users with the best idea possible of what they are about to see.
YouTube SEO Strategy: Include Engaging Video Descriptions
Properly arranged descriptions will provide you with a chance to further optimize your video content. It is recommended to begin every other description with a hook to attract your viewers in an instant. Do not forget to include all the relevant keywords, but do that naturally so that your description doesn't turn into a mess. The point here is that a professionally written description can motivate users to click on your video and, thus, boost video search engine optimization.
Enhance SEO for Video Content by Adding Timestamps
In order to boost user experience and boost SEO for longer edu-videos, ensure to use timestamps. You will have to break down your videos into a range of distinct sections and add timestamps in the description. As a result, your viewers will be able to jump directly to the sections they're most interested in. This, in turn, will enhance engagement and increase the so-called watch time. Plus, search engines tend to display video results with timestamps more often. As a result, your content becomes more clickable and attractive.
Video Marketing SEO: Create Eye-Catching Thumbnails
What is thumbnails all about? First of all, thumbnails are like the so-called book covers for your video content. Their key purpose is to attract viewers and drive more clicks. If you want to evoke curiosity in users, make sure to design beautiful and appealing thumbnails that also represent what your videos are about. When you're engaged in the process, use HD images, contrasting colors, and bold text overlays. As a result, your thumbnails are sure to stand out!
Optimize Video Tags
When it comes to YouTube search optimization, tags are a must. These are the keywords that add more context to your content. You are welcome to provide a mix of specific and broad tags that have something to do with the topic of your video. Use both short-tail and long-tail keywords in order to cover as many search queries as you possibly can. If you do so, chances are your video will appear in relevant searches and hook more reps of the target audience gang.
Encourage User Engagement
It is a well-known fact that search engines always consider various user engagement metrics, like comments, watch time, shares, and likes, when it comes to ranking videos. For that reason, you have to encourage users to engage with your content. When the video is over, ensure to ask viewers to comment, like, or share your content if they like it and find it informative. For instance, if your video is about essay writing pitfalls, this simple CTA will significantly enhance user engagement and boost your video's visibility in search results.
Transcribe All Videos
Doing so has a great variety of advantages. For instance, transcribing your educational videos boosts accessibility for users with hearing impairments or someone who gives preference to reading the content. At the same time, it enables search engines to both – crawl and index the text.
If, at some point in your online presence, you wonder how to rank videos on YouTube and boost the visibility of your educational content, we hope the tips and tricks given above will help you to achieve your goals and have tons of grateful viewers.