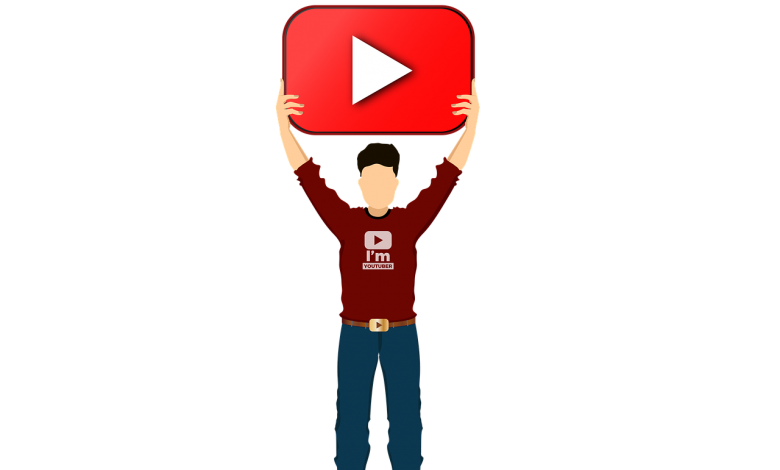 If you've started your own YouTube channel in hopes of generating some profits, you're probably wondering if there are any tools to ease up some processes of this particular side hustle.
Being a successful YouTuber is about so much more than creating unique quality content, even though this is key. You will also need to use marketing tactics, promote your channel, and use search engine optimization tricks to grow your channel, all while keeping your audience engaged with your quality content.
Here are some of the best online tools that you can use to grow your channel towards tangible profits.
Adobe Banner Templates
The Adobe YouTube banner template can help you create a professional banner in a few minutes. This is a free tool that will help you get more views and subscribers by enhancing channel branding.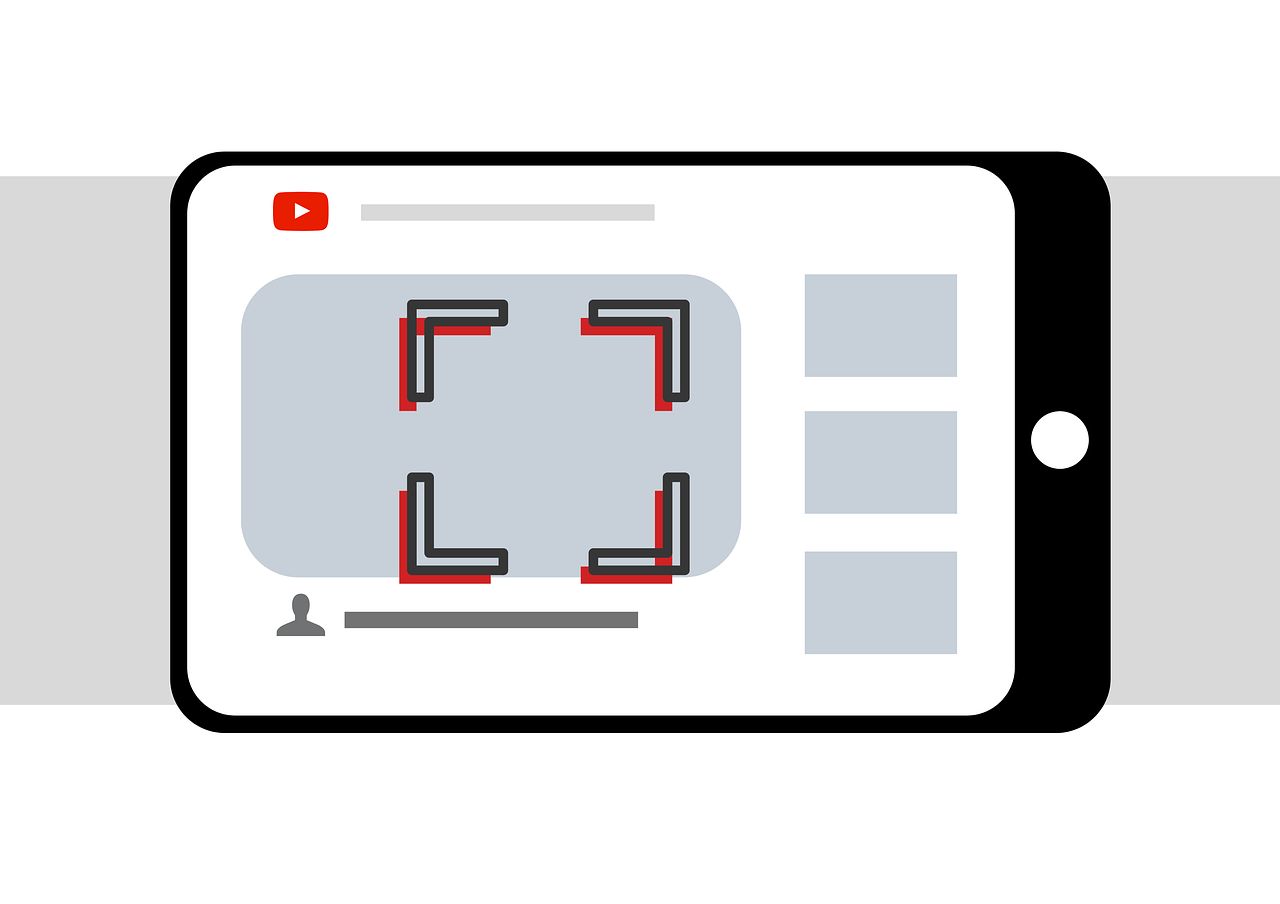 Use this tool to customize your channel and strengthen your brand image and online reputation.
TubeBuddy Channel Management
Tubebuddy is an exceptionally valuable tool for content creators on the YouTube platform. This tool will help you manage your channel pretty much on the go. With TubeBuddy, you can test tags, titles, thumbnails, and even descriptions to figure out which is best.
You can also take advantage of scheduling features while the tool also enables you to track your rankings and other analytics.
Camtasia Video Editing
Camtasia is a handy screen recording tool as well as a video editor. With this online tool, you can record your screen, edit videos, and even add effects. Other features allow you to make notes and annotations for your viewers.
As a result of the handy features of this tool, it's widely considered a staple amongst YouTube creators.
Social Blade Integration
Social Blade is a tool that will basically integrate all your social platforms to track the different analytics. This tool can help you effectively improve your social media marketing strategy to boost your YouTube channel results.
You can track your own results, look up competitors, and even determine estimated earnings with Social Blade.
One of the best features of this YouTuber tool is that you can compare channel results, which gives you a pretty accurate indication of what you're up against when it comes to your competitors.
YouTube Studio
This is the official YouTube app for content creators on the streaming platform. As a result, it's unarguably a must-have tool for anyone with a YouTube channel.
With YouTube Studio, you can see real-time views, control monetization settings and scheduling preferences, and update your channel from absolutely anywhere. So, you won't need to find a computer every time you need to tweak your channel or upload new content.
Other valuable tools you can use on your journey as a YouTuber are video editing tools that come in an endless variety, time management apps, and even keyword generating tools for YouTube SEO. Nevertheless, before choosing your selection of tools, it's wise to compare all your options and what they have to offer you as a YouTube creator.