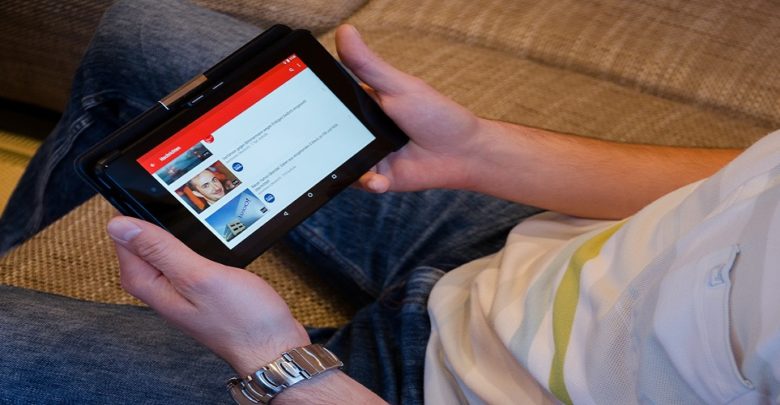 In this age of digital transformation, business enterprises are looking forward to innovative digital marketing trends. One such popular trend is video marketing, which makes use of riveting videos for brand promotion and converting your target audience into potential buyers.
Videos are more engaging and establish an improved emotional connection with the audience. Video marketing is not only restricted to posting a video on the YouTube channel or advertising your product on the television but it begins with-
Finding out who your target audience is
Deciding the Right Marketing Strategy
Choosing the Right Platform to Market your videos such as YouTube Live, Facebook Live, and others.
Now let's discuss why video marketing is a boosting tool for your business.
Video Marketing Helps in Increasing Conversations
First things first, video marketing helps in improving the conversion rate. According to research, adding a video to the landing page can boost conversions by up to 80%. Furthermore, it has been witnessed that 70% of millennials prefer to watch a video before making an online purchase.
The increase in Conversion Ratio (CVR) further leads to upscaling sales. According to a stat, 84% of the customers were convinced to buy the product after watching the video.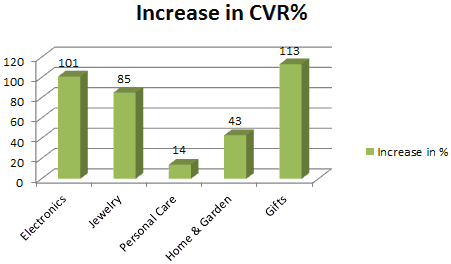 So, it's time you start crafting an engaging video that can positively appeal to your target audience.
Videos Generate More ROI
Video Marketing brings a good Return on Investment (ROI) for sure. According to studies, 83% of the business enterprises have succeeded in generating more ROI due to the posting of meaningful videos. However, you need to strategize a plan for creating a video that catches the audience's attention.
The content is one of the most crucial aspects of your video. You need to define your products and services clearly and precisely without consuming much of the user's time. Remember, the users will not take much time to abandon if they do get a clear idea of what you are explaining.
Video Marketing Allows Business to Excel Competition
Business entrepreneurs are aware that they have to face stiff competition in the market when they are planning to pitch their products and services. Video marketing is one effective strategy that can allow your business to gain the upper hand over the competitors. But at the same time, you also need to note that 81% of the firms have already employed this advanced tool to explore more customers. So, you have to come up with a unique video that is both interesting and informative.
Building a Trust Factor with End Consumers
Traditional marketing practices such as email marketing aren't that efficient to convince and win the trust of the targeted audiences. It is true that engaging content and conversations help in driving sales but a video provides you an opportunity to explain everything to the users in less than a minute or two. According to research, a two-minute video is sufficient enough to ignite the emotions of the customers. It is advisable to pitch your products in an interactive tone.
Videos are Shared More Than Often
The rise of social media platforms such as Facebook, Twitter, Instagram, and YouTube has given the impetus to share video content with ease and predominantly. According to Forbes, 95 million videos are shared on Instagram every day. Similarly, more than 700 YouTube videos are shared on Twitter. Plus, YouTube videos have been watched more than 500 times on Facebook. Sharing the video allows you to get in touch with a large customer base with minimal effort through social media platforms.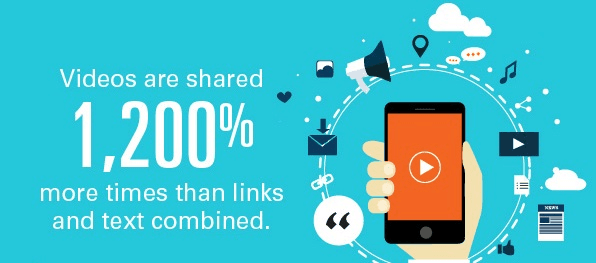 Target Mobile Users with Video Marketing
If you want to target more customers through video marketing strategy, then there is no better way to pitch for mobile users. According to a survey, half of the video content is viewed on mobile devices and 92% of the mobile videos are shared with others. One of the significant reasons for videos getting more popular on mobile devices is the rising number of Smartphones.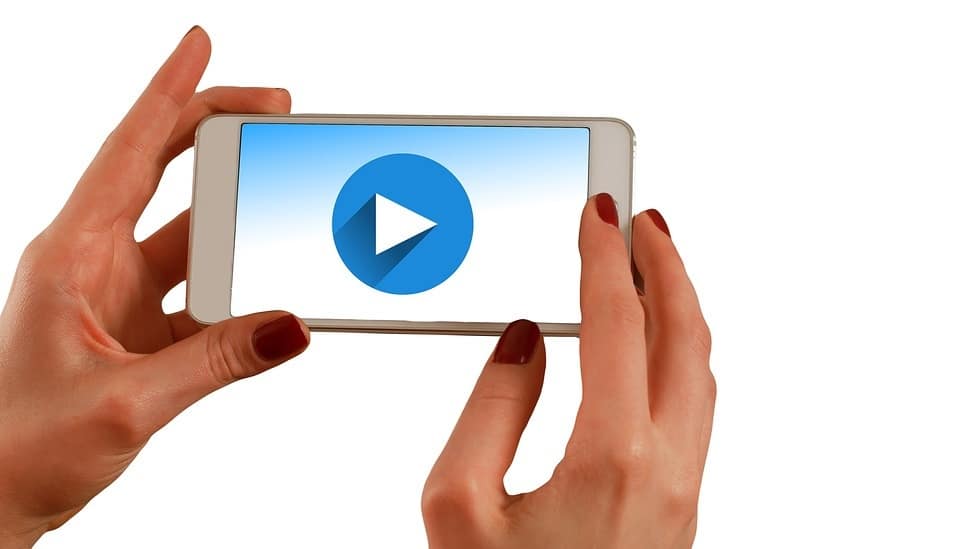 In addition, according to Google, the number of Smartphone users are twice as compared to television viewers and about 1.4 times more than desktop users. This proves that without targeting mobile consumers, you cannot frame a successful video marketing strategy.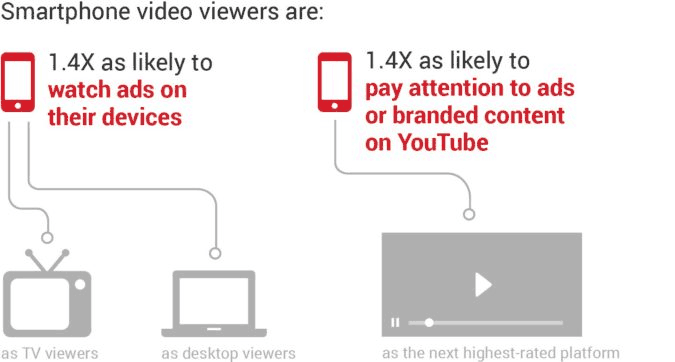 Videos Help Drive Organic Web and Mobile Traffic
One of the functionalities of digital marketing is driving more traffic towards the website or mobile applications through compelling SEO strategies. Video content can push the traffic up by 157%. In fact, 62% of business organizations have agreed that videos have generated more traffic to their websites.
The Best eCommerce SEO Company helps in business escalation and enhanced engagement, improving the Search Engine Optimization (SEO) ranking of the website. This means users are more likely to discover your site with ease using the relevant keywords.
Get Real-Time Feedback from Customers
Getting feedback from customers in the form of ratings and reviews is an important part of the digital marketing strategy. Your customers can send a quick response to your videos that will allow you to know if they have liked it or not. Some customers post comments on the video highlighting what they liked. In this way, you can evaluate your performance and find out what type of videos are helping in business growth through analytics tools.
Videos Explain Complicated Subjects with Ease
Videos educate and inform users better than text and images. One stat found that 98% of users watch an explainer video to learn about a product or service. Another figure suggests that 45% of the business enterprises have explainer videos uploaded on their site.
One of the advantages of having video content is that it can explain complex subjects with ease. For instance, a lot of students these days watch YouTube videos to understand a topic, which they find difficult. If you are explaining a complicated concept, it is better to create an animation.
Targets Even Lazy Customers
The benefit of video marketing also lies in the fact that it can easily target lazy customers as well. Many users don't even bother to look at the content of how much ever interesting or informative it may be. But they prefer watching videos instead and so video marketing is a more powerful medium to reach out to such people.
The Constant Growth of Video Marketing
Video marketing has gained the spotlight amid online business organizations as it allows entrepreneurs to reach out to the widest range of customers in a cost-effective way. The quality of the videos has significantly improved through the use of advanced technology. You can create an engaging video with a customized marketing strategy to excel ahead in the competition.