Youtube
How To Move Your YouTube Channel to a Different or New Google+ Profile or Page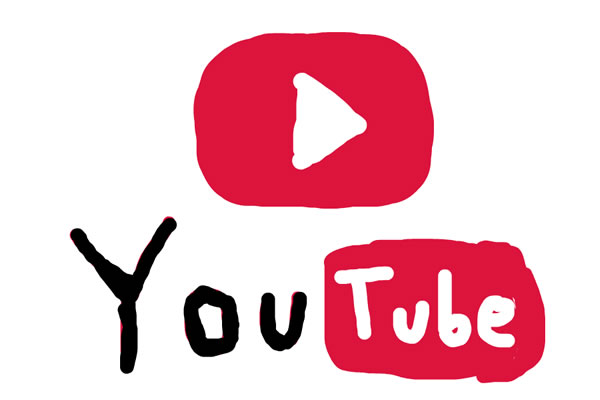 Transfer a YouTube Channel to a Different Google+ Profile or Page
If your YouTube channel was connected to the wrong Google+ Business Page or Profile on set-up, or you wish to change the associated G+ Page or Profile, here are the very easy steps to take to change that:
Sign in to the channel on YouTube

 you wish to connect to a new Google+ Page or Profile. Note: You must be the actual owner of this channel for this process to work.

Click on 'Settings' (via the gear symbol in the top right-hand corner), and then choose the 'Advanced' option.
Click 'Move channel to different Google+ Profile or Page' and re-enter your account password when prompted.
A new transfer dashboard window will open with details regarding the current YouTube channel and the Google+ account it is connected to.
Now, click 'Select desired page or profile'. This will give you a list of all available Google+ options for your account. You will only be able to move your YouTube channel to a Google+ page or Profile you actually own. If the Google+ account you want to transfer the channel to operates under a different email address then it won't appear in your list of options.
Choose the new Google+ account you wish to associate your channel with, and click 'Move Channel', check the details, and click 'Move Channel' again.
By moving your YouTube account over, you will transfer all video content, playlist settings, your subscriber base plus your subscriptions, as well as the Channel username. Private messages, comments posted after November 2013, custom URL set up after November 2014, and channel icon will not be transferred. Also, any Google+-based comments or messages will stay with the original Google+ Page or Profile.