SEO
What to Know Before Starting an SEO Campaign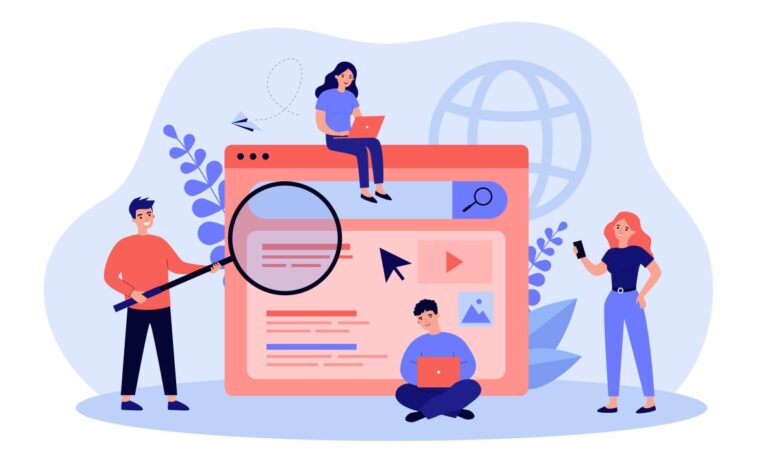 Search engine optimization (SEO) campaigns are crucial to make your business grow. While a well-planned marketing strategy and a good website design are essential, you might not achieve success if you don't incorporate SEO to increase your website traffic. In fact, you're missing out on countless customers if you take SEO for granted.
However, keep in mind that although SEO campaigns are crucial to your company's growth, it doesn't mean you should proceed to launch them without learning how to use them. A good SEO campaign takes effort, investment, and time. So, it's worth understanding the different things to know before you start your campaigns.
Before starting an SEO campaign, make sure to keep the following in mind to stay ahead of the competition, and get the best possible results:
Set Your Goals
Whether you hire a local company for, say Search Engine Optimization Virginia, or start SEO campaigns on your own, it's crucial to set your goals. Setting goals will keep you on the right track, and let you know if your work has gained positive results. It's essential to have such goals related to the new visitors you'll acquire.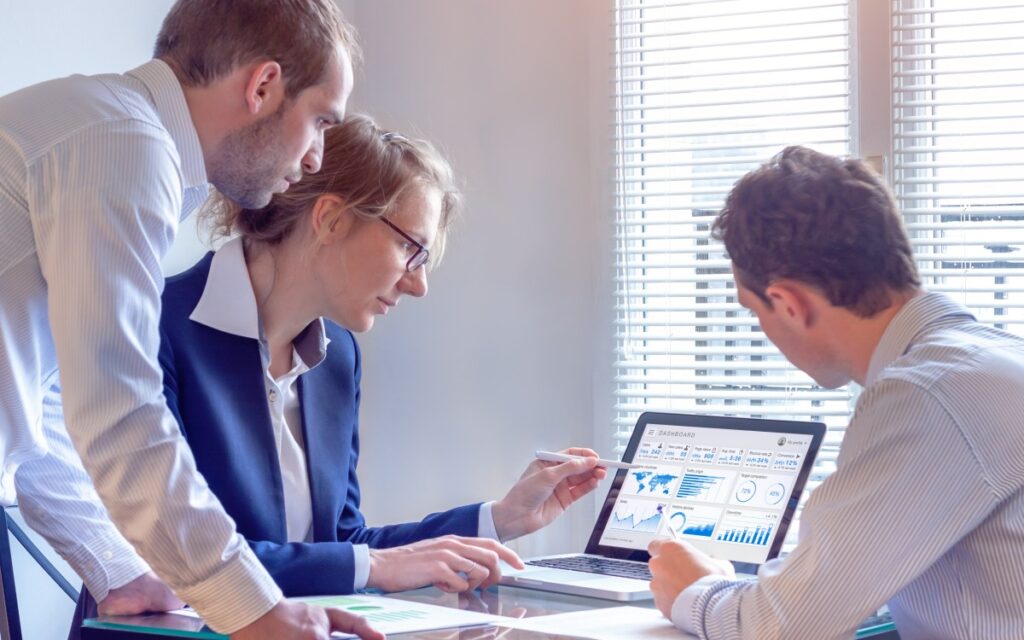 For instance, you may want to concentrate on building your email list using quality content to show how your subscribers can benefit from your offers. You can also try to sell your products and services right away, and get people to subscribe to your blog.
Keyword Research Is Essential
One of the things you should know before you start an SEO campaign is the importance of finding the right keywords to use. It's vital to list the possible keywords you can incorporate in your content. If you don't know where to get started in keyword research, you can always take advantage of the available keyword tools online. It's also a great idea to hire experts to do the job for you.
Once you have a shortlist of possible keywords, choose your preferred ones and filter them by analyzing their Cost-per-Click (CPC) value, keyword difficulty, and search volume. Keyword difficulty enables you to evaluate how hard it is to rank with your selected keyword.
You must also go for the keywords that aren't very competitive for a possible ranking. It means you shouldn't use popular keywords. Moreover, you should ensure that high search volume keywords will help you generate revenue.
Since website traffic is driven by keywords, finding the right keywords matters before starting an effective SEO campaign. With proper keyword research, you'll be able to get results from your campaigns.
SEO Campaigns Are All About Content
SEO includes the necessary components that search engines require, or what's known as the search algorithm. This is used to get a high website ranking. However, due to the drastic changes in the search engine algorithm, it now doesn't only focus on titles and keywords alone. It also pays importance to the concepts and content of websites. The algorithm wants to rank the most reliable and functional pages.
Search engines look for content indicating expertise, authority, and trustworthiness or also referred to as EAT. Your content should have such qualities if you want to be recognized by the search engines. Consider content written by experts in the field of your concepts and topics.
You may also strengthen your content's quality to bring something new to the table. New articles have a higher possibility to rank than outdated ones. Plus, it's essential to note that relevant content may create more indexed pages than websites without any new content.
To come up with quality content, plan your content marketing strategy. By optimizing your content, you can increase your website traffic and revenue over time. Just always keep relevance and quality in mind when it comes to content creation.
Assess Your Website
Creating an SEO campaign revolves around encouraging people to engage with your content, visit your website, and drive conversions. However, before you get started with planning your journey, think of your website first.
Try looking at it as a new user and consider whether it's easy to navigate or user-friendly. Have some people test out your website and look for things that you need to improve or change. Remember that a huge percentage of your audience will access your website through their mobile devices. Ensure to access the website through a smartphone and tablet to see what kind of user experience your visitors have.
Your main goal to assess your website is to encourage your visitors to stay on your website long enough to find what they're searching for. This rule applies to your social media profiles, and such channels may also attract visitors to your website.
Understand The Basics Of SEO
SEO can be both simple and complex at the same time. Although learning the basics is easy, other aspects, such as backlink building and on-page optimization, can be challenging to understand. However, once you understand such elements, you can be sure you'll achieve great results with SEO.
When it comes to SEO, there are other advanced skill levels. The algorithms are constantly changing to suit the user's browsing preferences. What worked in the past may result in a penalty today. So, be updated with the latest trends in digital marketing and learn the basics of SEO to know how to run a successful SEO campaign.
Staying updated about the changes in the SEO industry and reaching some marketing blogs can make a difference in creating powerful campaigns. Depending on your preferences, you can also watch videos online to know more about SEO.
Consider Hiring SEO Experts
Learning SEO takes time, and most business owners don't have the time for this. In fact, it's also time-consuming to apply and learn SEO principles.
Therefore, if you want to focus on other important business activities, consider finding an experienced SEO expert or specialist for your SEO campaigns. There are many professionals that offer various solutions to help businesses achieve their goals, and the cost is worth it. All you have to do is look for an agency or expert that fits your budget and needs. Then you'll be more confident to start your SEO campaigns.
Conclusion
SEO can be tricky, but it's worth your time, money, and efforts. You know you did well once you get fantastic results. However, make sure to consider the above things before starting an SEO campaign, so you can get the results you desire. If possible, spend more time planning, and hire professionals to help you create the most effective SEO campaigns for your business.