SEO
6 Tips to Boost Your Site's Conversion Rate Using Images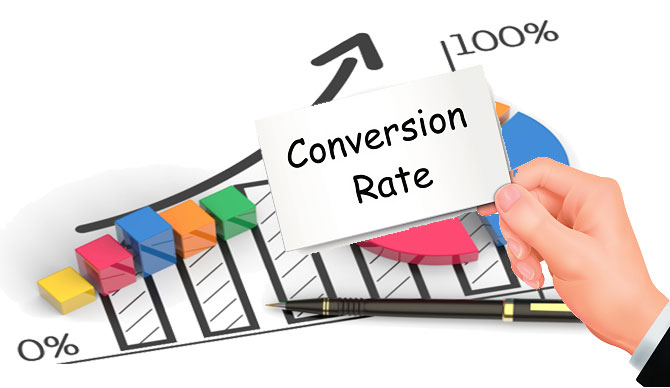 Visuals always play a crucial role in attracting more audience and making a solid impact. They not only enliven your website, but they also assist in converting better. In fact, research shows that there is over 60 percent enhancement in conversions after using images.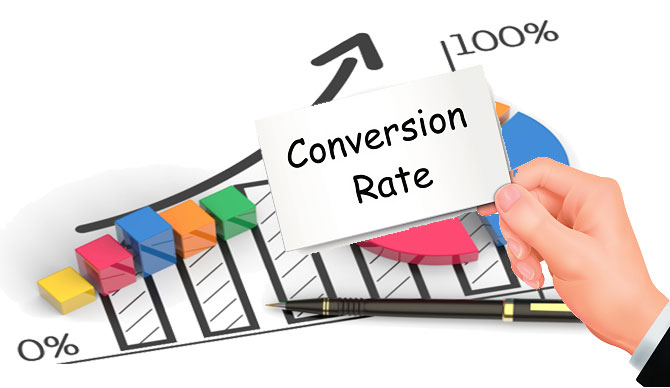 In case of most ecommerce sites today, the texts are taking a backseat and the entire idea of social media channels have developed around the idea of sharing images.
Therefore, using the right and powerful images on the site can boost the conversions for your business to a great extent. Nevertheless, there are still many people who are unaware of the significance of images for attracting more visitors to their site.
Here is a guide to assist you with the same. Just take a look.
Appeal to the Customers in the Right Way with Images – Impulsive buying is something that never goes out of trend. It is something that makes the consumers feel right. It is the positive image the can attract your customers to relate to your product. Emotions are powerful and whether it is a smirk, smile or any gesture – you can rest assured that it will work. Your customers and potential customers are intelligent enough to understand what you are trying to convey and so you should make them feel happy, good, proud and wanted. They are going to connect better this way. You can be benefitted immensely by using images through which you can convey both happiness and joy which show what the user can be experiencing for showing the relaxing effect of the product.
Consider Using the Mascot – The mascots assist in defining the marketing and the branding themes. They help to offer your customers and online visitors a symbol to be associated with your business. These characters or mascots come with a personality which creates strong image on the minds and consistently gives rise to emotional attachments for anyone who is visiting the website. If you have some idea of mascot character or design, you will get a plenitude of designers who can help you with it and once you have a designed mascot, use it intelligently across your website so that visitors can recognise it and relate it to your brand whenever they see it.
Feature the Customers – Images happen to be more efficient when they display the target audience. You can use images showing the customers using the service or the product if you want to have a great impact with your images. This will allow the potential customers to imagine using the product or the service. It is an extremely influential psychological factor. It helps create a kind of social validation as a result of which the potential buyer is more motivated to buy as she can see that that the other people are also using your offering happily.
Stop Using Bad Stock Photos – The initial era of the web has ended, and the social age of the internet has emerged. People don't look at the web the same way presently as they used to. They are now more connected than ever. People can tell if you have used the cheesy stock photos or not. That is why in order to go for a higher conversion rate, you must use the stock photos in an intelligent way even though it can make you invest more for your photos. To convert more, your site must look more professional. If you choose stock photos that look obvious it will be a thumbs down for your audience. You should be smart and opt for the stock photos that will be great for your website in every possible way.
Show Validation – Validation comes in a variety of forms, but they serve a singular objective in a variety of way which is to make the buyer feel encouraged and comfy for taking the desired action. You can have an everyman character or a celebrity endorser using a given product and enjoying a particular service. This way you can convince the visitors that the decision to opt for your product or service is a wise choice.
Display Trust Badges – With the emergence of the technology, the online security threats have also risen significantly. So it is essential that you make the customers feel secure before making any type transaction through your website. When customers can place their trust in your business, time-tested practices portray the fact that they are more likely to buy from you. For increasing conversions, you must place trust badges on your checkout page. Both product exploration and conversions experience a boost when you use and display trust badges on your website.
The above are some of the ways in which you can boost your site's conversions using images. If you are unable to do all the work alone, you can also appoint a reputed SEO company in India where the experts will make the best use of images along with a plethora of other techniques to attract more visitors and enhance your conversions within a limited.