Other
5 Chrome Extensions Helps to Know Visibility of Website in Different Devices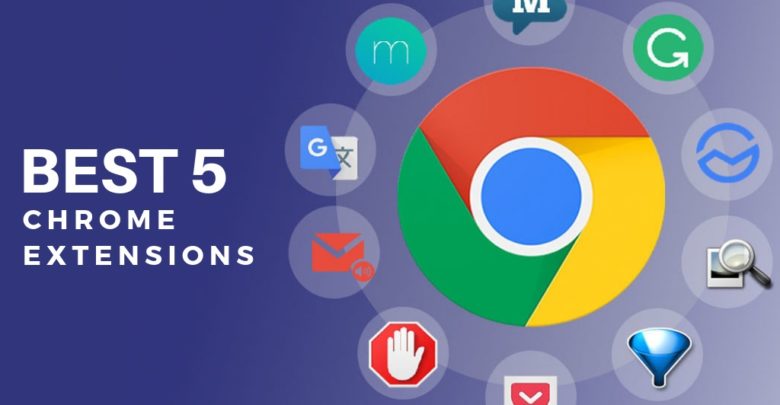 Chrome extensions are the software programs that are used to have a browsing experience. One can use it as per the needs or preferences. For improving user expectations, Chrome apps & extensions have been developed by the developers.
They all are created on HTML, JavaScript, and CSS. Chrome extensions have many facilities for their users. They have ended up improving the user experience.
Is it possible to use a Chrome extension to know the visibility of a website on different devices?
Yes, it is feasible. There are many best chrome extensions available. They can be used to get answers. Google Chrome came into existence in 2008. At that time internet explorer was leading the market. With time Google chrome topped the list.
It is trendy among users. According to NetMarketShare, more than 50% of the users use SEO Google Chrome Extensions. As StatCounter gave the reports, it can be concluded that Chrome is No. 1. Its market was recorded to be 58.4 percent of the market as of December 2016. The majority of internet users use chrome web store android extensions.
Given below are the best free google chrome extensions. They have been commonly used.   All of them are of great help. It is possible to improve the SEO with the help of Chrome extensions. You can use them regularly to be benefitted.
1. Nimbus Screenshot and Screencast
Nimbus Screenshot and Screencast is a vital tool when it comes to taking screenshots. You can impress your client. It will be possible for you to take screenshots as well as adding images to the report. You can easily prepare the report.
You will be able to convince your client. You can mention all the errors to them. Use Nimbus to make apt annotations. It is feasible to develop videos for clients. This tool helps people to build perfect videos for their clients. Not only videos but video demonstrations can also be designed.
2. Check My Links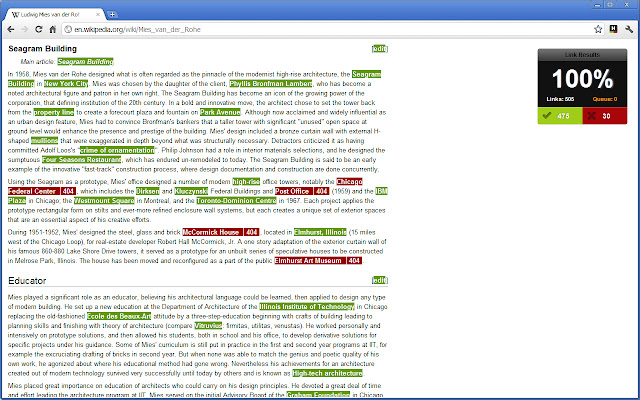 Check My Links is one of the best Chrome extensions. It provides help in identifying the links that are present on the page. In short, one can check on-page links. It is worth mentioning that you can do this efficiently and effectively.
It is of great help because you will have explicit knowledge of which link is working. You will also get to know which link is not working. You should know which link is not working. At least you will take the necessary steps. You can quickly identify the broken links of your website.
This will allow you to create new content for a particular connection. This tool will help you to know the status of search engine ranking. You can also understand what the search engine ranking of your website is. This tool will get you every answer. This is the reason many people consider it to be the search engine results position (SERP)extension for chrome.
3. Word Count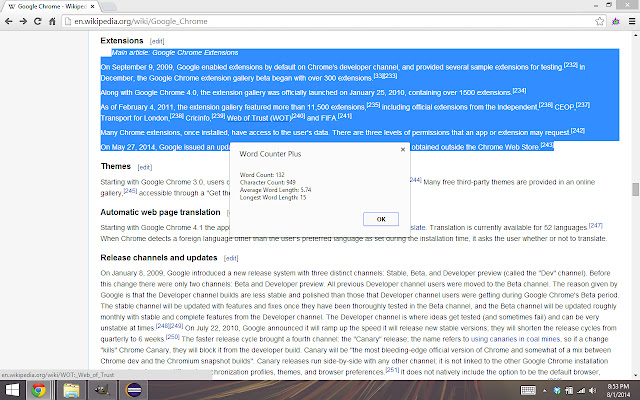 Word count is a crucial element in the process of SEO audit.  So, when it comes to the word count of the webpage, using Word Count Extension will be helpful. You should use it to have a quick overview of the total word count of the word page.
You will be relieved from copying and pasting any paragraph to count them. Every client expects to get an excellent service from an SEO auditor. Only an auditor knows how tough it is to have a word count. This extension proves to be of great help when it comes to word count.
This tool is known to provide an SEO toolbar for chrome. The only condition is that you should know how to use it.
4. Open Multiple URLs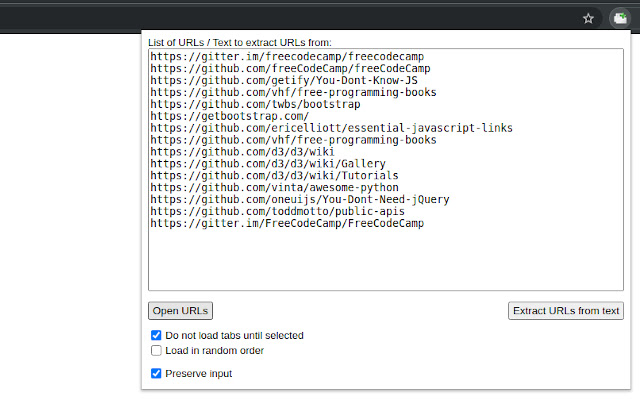 Do you want to improve the speed of your website? If yes, then the Open Multiple URLs Extension is for you. It also holds a place in people's hearts. It is because of the sole reason.
It simplifies the workflow. The process becomes more comfortable when you are required to open multiple URLs at one time. But experts suggest that one should be very careful while using this extension.
If possible, consulting a technical person will be helpful. He will make everything clear. He will guide you regarding everything. He will help you in performing everything correctly.
5. User-Agent Switcher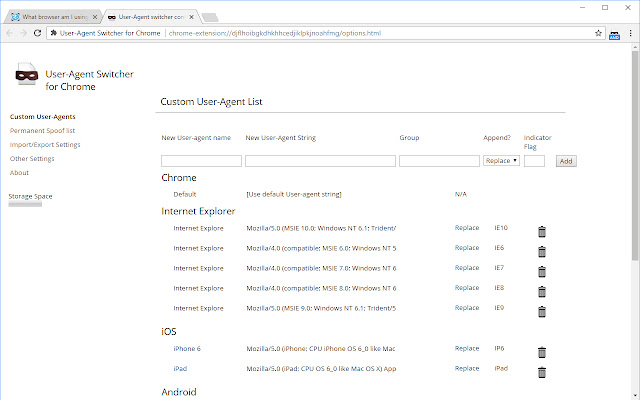 User-Agent Switcher is used to seeing the look of the website in different browsers and devices. A person must know how his website looks. This helps him to know about various SEO errors.
Some hidden errors can also be seen. Using this extension, you can take corrective measures against SEO errors. This tool is known to be the SEO search engine results position (SERP) chrome extension. This tool is of great help. It will help you to do the required task directly on your website.
You will be saved from doing the task manually. You can switch to your desktop for any particular task. It is possible because of this tool. This is a sort of chrome web store mobile.
The bottom line
So, it can be concluded that you will be highly satisfied after using the extensions mentioned above. All of them are open SEO stats chrome extensions. They are available easily and for free. You should use them to improve your search engine ranking and improve your SEO.
You should know the importance of SEO for Chrome extension. SO, you should take the necessary steps on time. If interested, you can also try different things from them. In short, you can experiment with them. You should quickly figure out what do you want. Then, go for it.
There are many chrome extensions for graphic designers. Some other extensions for web designers and developers are also there. They serve the designers and developers in the best possible way. They can use it to develop new apps and software.
Visit here for finding the best seo chrome extensions.