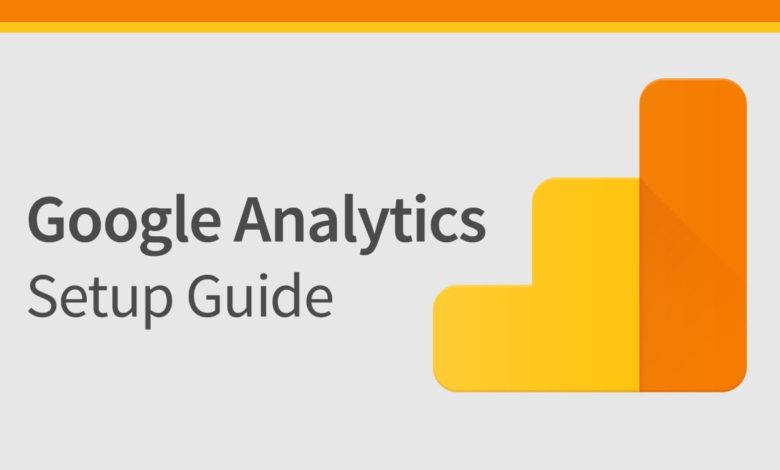 Google Analytics is a powerful web analytics tool that provides website owners with valuable insights into their online performance. With its comprehensive set of features, it allows users to track and analyze various aspects of their website, including visitor demographics, behavior, traffic sources, and conversion rates. This data helps businesses make informed decisions by understanding their audience better, identifying areas for improvement, and measuring the effectiveness of marketing campaigns. The platform offers customizable reports, real-time data, and advanced segmentation options, allowing users to drill down into specific metrics and gain a deeper understanding of user engagement. It also integrates seamlessly with other Google tools, such as Google Ads and Google Search Console, enabling users to optimize their online presence and drive better results. It empowers website owners to make data-driven decisions, enhance user experiences, and ultimately achieve their business goals.
Google Analytics – How It Works?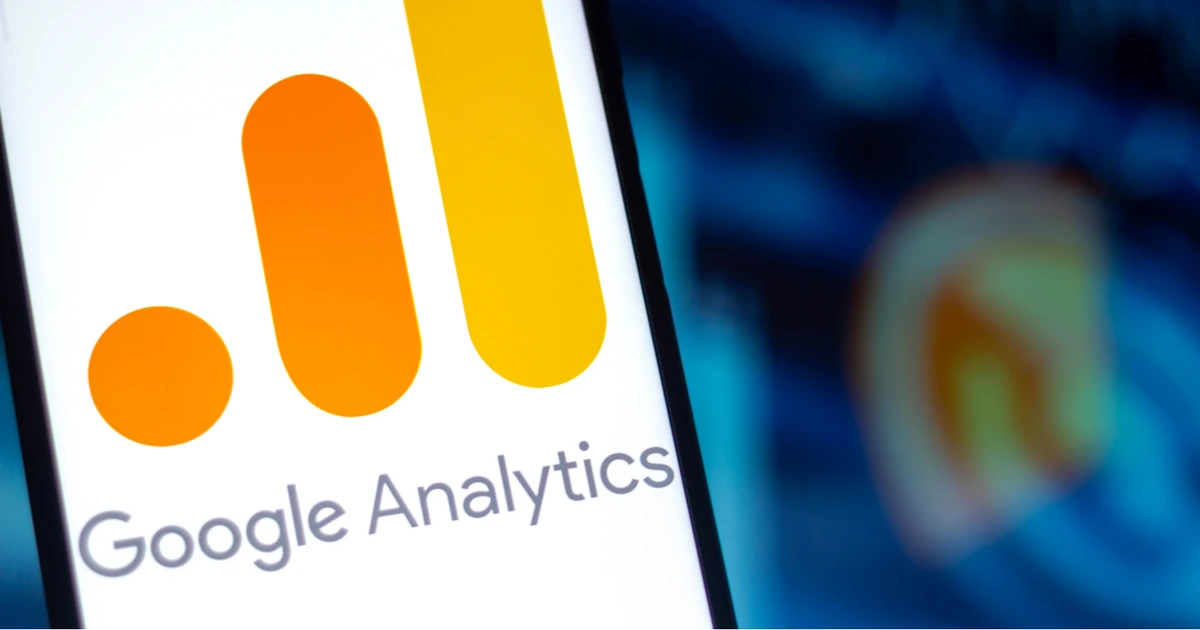 Google Analytics works by implementing a tracking code on your website, which collects data about user interactions and sends it to the Google Analytics server for analysis. It's important to note that Google Analytics respects user privacy and allows website owners to configure data collection settings to comply with applicable privacy laws and regulations.
Implementation
You add the Google Analytics tracking code to your website's HTML. This code consists of a JavaScript snippet that gathers information about user behaviour.
Data Collection
When a user visits your website, the tracking code executes and collects data about their interactions, including pageviews, clicks, events, and conversions. It also captures information like the user's browser, device, and location.
Tracking Code Execution
As the user navigates through your website, the tracking code sends this data to the Google Analytics server using cookies and a unique client ID. This allows Google Analytics to associate the user's actions across different pages and sessions.
Data Processing
The data collected by Google Analytics is processed and aggregated on the server side. This involves organizing the data into dimensions (e.g., page URL, traffic source) and metrics (e.g., number of visits, bounce rate).
Reporting
Once the data is processed, you can access it through the Google Analytics interface. The platform offers a wide range of pre-built reports and customizable dashboards that provide insights into user behaviour, traffic sources, conversion rates, and more.
Analysis and Optimization
With the data at your disposal, you can analyze trends, identify opportunities, and optimize your website or marketing strategies based on the insights gained from Google Analytics.
What Are Some Of The Uses Of Google Analytics?
Google Analytics is a powerful tool that offers a wealth of data and insights to help you make data-driven decisions, improve your website's performance, and maximize your marketing efforts. It has various uses and provides valuable insights for website owners and marketers.
Website Performance Analysis – It helps you understand how your website is performing by providing data on metrics such as pageviews, bounce rates, average time on page, and exit rates. These insights allow you to identify areas for improvement, optimize your website's design and content, and enhance user experience.
Audience Insights – With this, you can gain valuable insights into your website visitors. You can analyze demographics (age, gender, and location), interests, behavior patterns, and even the devices they use to access your website. This information helps you tailor your marketing efforts and content to better meet the needs and preferences of your target audience.
Traffic Sources – It provides detailed information about the sources of traffic to your website, including organic search, referrals, social media, direct traffic, and paid advertising. Understanding which channels are driving the most traffic and conversions allows you to allocate resources effectively and optimize your marketing campaigns.
Conversion Tracking – Tracking and analyzing conversions is crucial for measuring the success of your marketing efforts. It allows you to set up goals and track specific actions on your website, such as form submissions, newsletter sign-ups, or e-commerce transactions. You can measure conversion rates, identify high-performing pages or campaigns, and make data-driven decisions to improve your conversion rates.
E-commerce Tracking – For online businesses, Google Analytics offers robust e-commerce tracking capabilities. It provides insights into product performance, revenue, average order value, and transaction details. These insights help you understand your customers' purchasing behavior, identify popular products, and optimize your online store for better sales performance.
Campaign Performance Measurement – It integrates with various advertising platforms, such as Google Ads, to track and measure the effectiveness of your ad campaigns. You can monitor impressions, clicks, click-through rates, and conversions for your paid campaigns. This data helps you optimize your advertising spend, target the right audience, and achieve better ROI.
How To Use?
By following these steps and regularly utilizing Google Analytics, you can gain valuable insights to enhance your website, understand your audience better, and make data-driven decisions to achieve your business goals. To use Google Analytics effectively, follow these steps:
Sign up for Google Analytics
Create a Google Analytics account by visiting the Google Analytics website and following the registration process. You'll need a Google account to get started.
Set up a Property
Once you're signed in to Google Analytics, set up a new property for your website. Enter your website's URL, provide relevant details, and choose the industry category that best fits your business.
Install the Tracking Code
After setting up a property, Google Analytics will provide you with a unique tracking code snippet. Copy this code and add it to every page of your website, just before the closing </head> tag. You can add it manually to your HTML code or use a website builder or content management system's integration options.
Verify Tracking
Once the tracking code is implemented, verify if it's working correctly. Google Analytics has a Real-Time section where you can see live data. Visit your website, and if you see your visit recorded in the Real-Time reports, it means the tracking code is functioning properly.
Set up Goals
Determine the goals you want to track on your website, such as completing a purchase, submitting a form, or spending a certain amount of time on a page. In the Google Analytics admin settings, navigate to the Goals section and set up goals that align with your website objectives.
Explore Reports
Wait for some time to accumulate data. Afterward, explore the various reports available in Google Analytics. The reports cover areas like Audience, Acquisition, Behavior, Conversions, and more. Analyze the data to gain insights into your website's performance, audience behavior, traffic sources, and conversion rates.
Customize Reports
Tailor the reports to your specific needs by customizing them. You can create custom dashboards, add or remove metrics, apply filters, and set up segments to focus on specific subsets of data.
Use Advanced Features
Google Analytics offers advanced features like E-commerce tracking, campaign tracking, and cross-domain tracking. Explore these features to gain deeper insights into your online business and marketing efforts.
Regularly Monitor and Optimize
Continuously monitor your website's performance using Google Analytics. Identify areas for improvement, track the impact of changes you make, and optimize your website and marketing strategies accordingly.