SEO
5 Questions to Ask SEO Agencies before Hiring One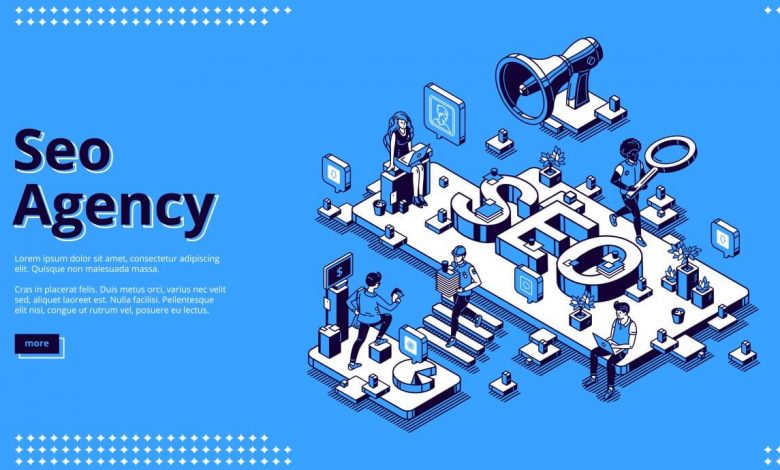 Hire the right SEO agency by asking these five questions!
In today's digital world, it's no secret that investing in SEO is crucial for the future of your business. Optimizing your website's search engine performance is the key to reaching more customers and boosting your revenue. The higher your website ranks on search engine results the more likely your audience will be to visit your website rather than the competition's.
With the growing importance of SEO, there are many agencies out there that offer search engine optimization services. Unfortunately, not all agencies are created equal, and it can be challenging to figure out who you can trust. Many SEO agencies make promises they can't keep and take your money without delivering any real results.
Luckily, we're here to help! We spoke with some of the leading SEO experts at WebSuitable, one of Canada's leading digital marketing agencies.  SEO services from WebSuitable are used by some of the country's biggest businesses, so these expert marketers know their stuff!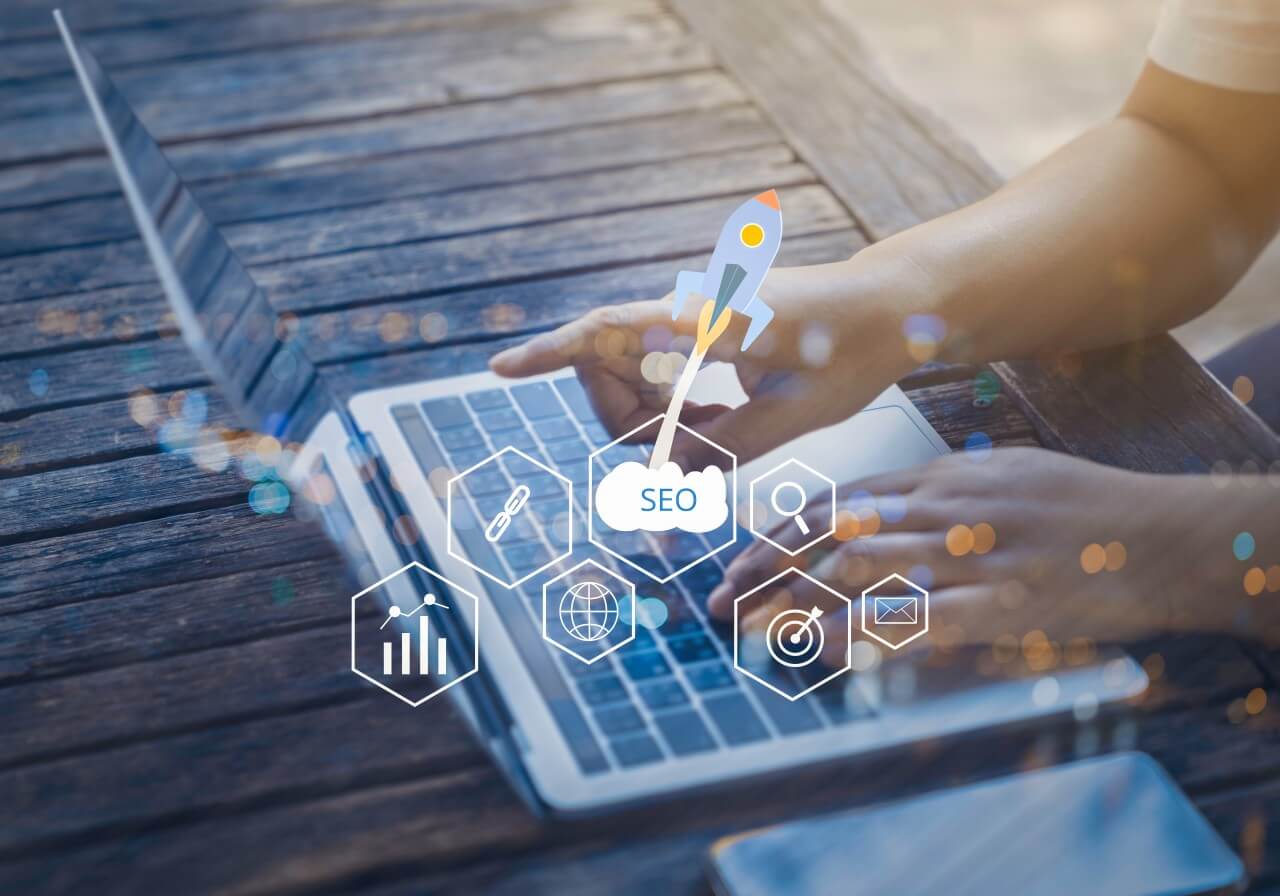 We asked them what questions business owners should ask before hiring an SEO agency, and they came up with a list of the top five must-ask questions. These questions will help ensure that the agency you hire knows what it's doing and can deliver the results to get you your money's worth!
1. What are your qualifications and experience in SEO?
Any SEO agency worth your time should have no trouble answering this question. SEO is a science. A significant amount of technical knowledge goes into designing and executing a successful SEO campaign. From understanding how search engine algorithms function to knowing how backlinks and metadata affect a website's performance, search engine optimization is a highly-involved, data-driven process.
An SEO agency must have the skills and credentials to make its services effective. If the agency you're looking to hire can't give you a clear list of its qualifications and SEO experience, consider looking for some better options.
2. What is your process for achieving better search engine rankings for a website?
In the same way that an SEO agency should have a clear list of its credentials, it should also be able to give you a simple analysis of its search engine optimization process.
One of the biggest red flags that an SEO agency doesn't know what it's doing is that it can't give a clear overview of its process. These agencies often speak in convoluted, vague, and theoretical terms, and can never give you a straightforward explanation of what exactly it is that they do.
A professional, trustworthy SEO agency shouldn't have any secrets about its process. Any agency worth considering will tell you exactly what you're getting into and what to expect. It should be clear about the strategy, timelines, and analytics that they'll be presenting, and you should never feel like they're hiding something from you (because that means they likely are!)
3. Can you provide examples of previous client success stories?
If an SEO agency claims that it has experience running search engine optimization campaigns, it should have the client success stories to back these claims up. Success stories act as proof that your prospective SEO agency can consistently create the results you're looking for.
If you're spending money on SEO services, you want to ensure that you're in the right hands; and client success stories are the best ways to check whether an SEO agency can give you the results you need.
Optimally, you'll want to look for client success stories from a company that's in your industry. This will be the best way to ensure that the SEO agency understands your business environment and can create results for your company. If you operate in a very niche market, the agency might not have any similar past clients. If that's the case, look for a past client with a similar business structure to yours (same team size, similar product type, similar customer demographics, etc.)
4. How do they measure the success of your SEO campaigns? What are the key performance indicators (KPIs)?
If the SEO agency is up-front and honest about its process, it should be equally honest about how it measures your results. The biggest difference between quality SEO agencies and illegitimate ones is how they analyze the success of their campaigns.
Because false SEO agencies fail to deliver results, they often try to hide their lacklustre performance behind poor reporting. Rather than giving you real data on how your website is improving because of their efforts, they say things like "just trust the process" while offering minimal evidence that their process actually works.
High-quality SEO agencies, on the other hand, put data analysis and reporting at the heart of their operations. From search engine ranking analytics to web traffic tracking, a worthwhile SEO agency should be proud of its process and the results it creates.
If you're considering hiring an SEO agency, it should be able to give you a clear picture of how it measures data, the KPIs it analyzes, and how often you can expect a data report about the state of your website SEO campaign.
5. What will be the cost of your services, and how is this billed (monthly, quarterly, etc)?
If your prospective SEO agency has answered all the previous questions, it's time to discuss the bottom line. The last crucial detail you need to know before working with an SEO agency is how much the service will cost and how often you have to pay.
Because search engine optimization is an evolving process, most SEO agencies use a monthly plan model where you can choose a service plan depending on how many keywords you want to track and how many pages you need to optimize.
If you've never done any search engine optimization for your website before, it can take some time before your SEO campaign starts producing results. So it's also not unusual for SEO agencies to expect a minimum 6-month commitment. This commitment will allow the agency to ensure it has ample time to create a strategy, implement it, and maintain its progress.
Regardless of what the cost or payment schedule for their services is, an SEO company should always be honest and clear about the monetary commitment it expects from you. If you feel your potential SEO agency is hiding something from you, it's time to look elsewhere for your marketing needs.
Conclusion
If you're in the market for SEO services, it's crucial to ask agencies some key questions before signing on. By doing your research and asking the right questions, you can ensure that you're hiring an agency with the experience and expertise to help your website achieve better search engine rankings.
Thanks again to WebSuitable's team of SEO experts for providing the insights in this blog. If you're looking for an experienced and qualified SEO agency with proven results and a long history of client success, check out the SEO services from Websuitable today and get results from a top-rated SEO Company in Toronto with operations nationwide.