SEO
How Does SEO Help Your Business?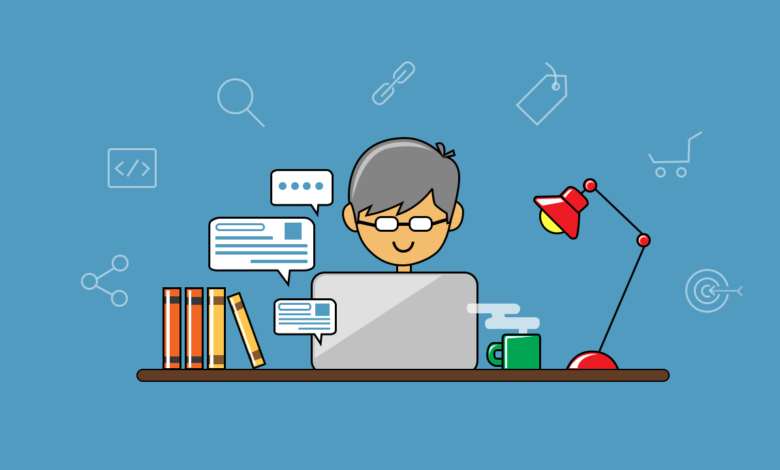 Many business owners, marketers do not understand why SEO is really necessary, and if they do, they only partially understand the most basic and obvious things.
SEO can be a game changing marketing channel for pretty much any businesses today. In this article we will know about how SEO works, what affects search engines output, Myths surrounding SEO and why you should think about using SEO for your business.
The study, conducted by Search engine land, shows that the market volume of search engine optimization in $ 110 million, and it increases annually by 50%. 86% of Internet users have great confidence in the results of search engine output. Context advertising or paid advertising is trusted by only 20% of users.
SEO-optimization is only one way of business development. But it is the best conversion channel, and it is still relevant and necessary.
How does SEO work?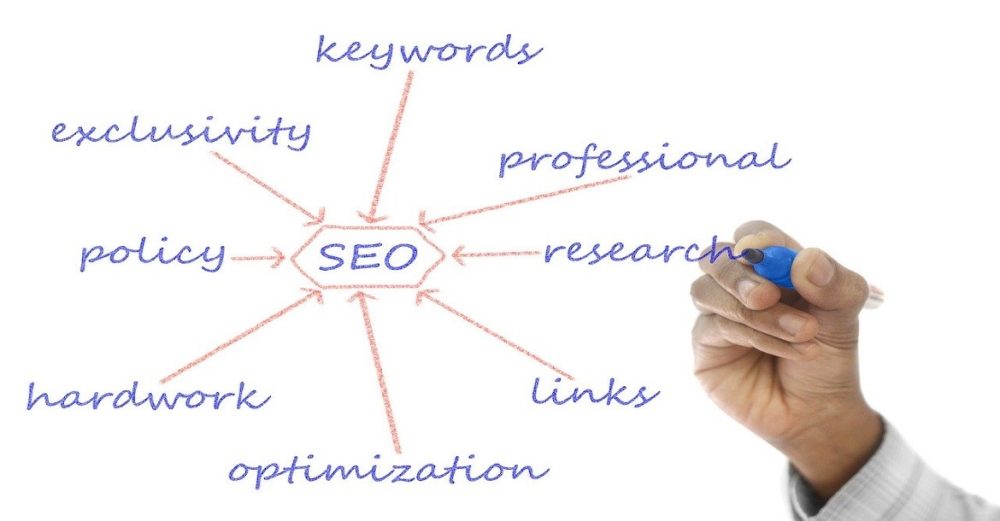 There are three components of optimization:
Internal optimization. Code optimization, collection of semantic cores, text, titles, meta tags, removal of duplicate content.
External optimization. It includes free and paid receipt of incoming links to the site.
Usability and content quality. Improving the usability of the site, as well as useful and quality content is necessary to get adequate to your area of business user behaviour on the site.
The purpose of the first two – to attract maximum traffic from search engines. With the help of the third component, you can hold the gained positions.
What affects the search engine output?
Algorithms of search engine robots of Google are configured to rank sites taking into account a huge number of factors. Among them:
The content of web pages, their structure and correct layout, correct use of keywords.
The number of links that lead to your site, the quality of resources from which they are provided. Site Trust (the trust that the site uses by search engines).
User behavior in search engine output and on your site.
Search engines protect the interests of users. They want people to find an answer to their query on your site page. Robots, like users, do not care what resources will go up on top of search engines.
Before seeing how can seo help your business, let's take a look at Myth revolving around SEO.
Myths about SEO promotion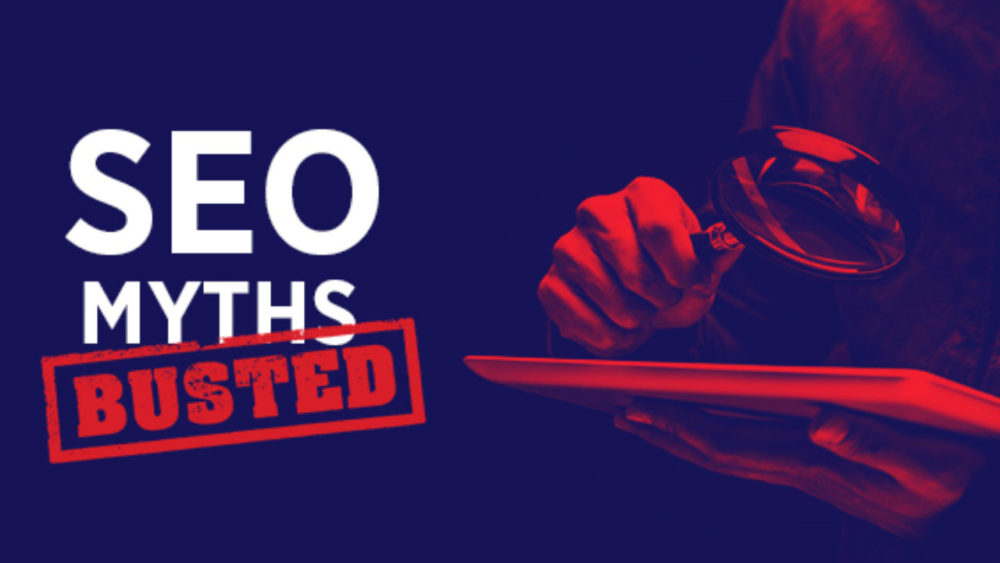 Wait a long time
The first results of qualitative and honest promotion will indeed appear in 2-3 months. But after all, you plan that your business will work for many years. So why not wait a couple of months?
SEO promotion is expensive.
After fixing your site in the TOP-10, the investment made in SEO will pay off. Competent promotion will bring you a lot of traffic, and visitors to your site will turn into clients. The work of a good SEO-specialist, at first glance, is really expensive. But SEO compared to other Internet promotion channels is one of the most inexpensive.
SEO optimization is very difficult.
If you try to do it yourself, SEO will really seem complicated. But it is better to entrust this task to professionals. Everything is quite achievable – like many works on advertising, SEO can be planned and implemented.
There is a risk that the site will fall under the sanctions of search engines.
If you use unscrupulous promotion methods (Cloaked texts, too fast a set of links basically black hat techniques) your site will be banned or downgraded in search engines. To prevent this from happening, trust SEO-promotion agency with a good reputation, whose employees use only competent and safe methods of work.
The more outgoing links, the better the site is ranked.
The promotion of the resource is positively influenced by outgoing links to sites with the same or similar themes. Another option: a donor site with a different theme has authority and a good reputation. In this case, a link from this site will also be considered by search robots.
In order to maintain its position in the search engine, you do not need to update the site
Search robots will visit your resource more often, if they update content, fix broken links, optimize code.
Creation of excellent content automatically leads to the fact that the site will be in the TOP.
Search engines pay attention only to the content that enjoys the attention of visitors to the resource.
Why do you need SEO for your business?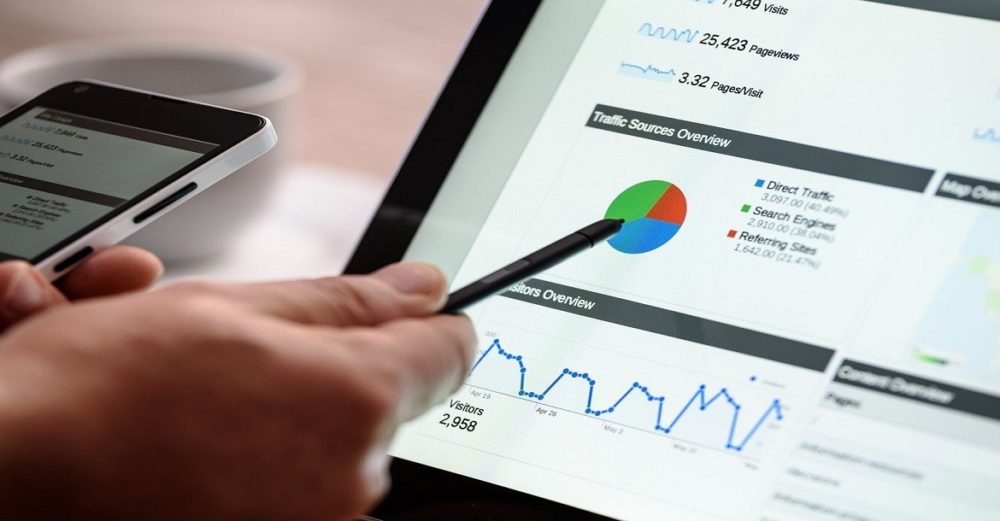 So before starting here are quick stats you should know about SEO
5 out of 6 people use search engines to search for information;
Google is the most visited website in Ukraine and one of the most visited in the world;
100 billion search operations are performed on Google every month (Src:Mashable);
50% of all queries consist of 4 words or more (a hint to promote low-frequency queries rather than high-frequency queries);
61% of marketers claim that SEO is their top marketing priority (Src:HubSpot);
71% of b2b queries start with organic search (Src:Google);
organic traffic (SEO) is the world's largest source of attracting visitors to a website.
The pros of SEO have always been obvious. Nothing has changed in the last few years – the main advantages of promotion are as follows:
The cost of transition. A visitor attracted to your site with the help of SEO will cost you less than a user who switched to the site with contextual advertising. But there is one exception: promotion in a highly competitive area will cost you a lot. However, the same as the context.
Traffic quality. Keywords on the site correspond to search queries, so most users who move to your site, really interested in your goods or services. Of course, on any site there are also non-targeted visits, when your site gets into the search output on the keyword, which is deliberately not promoted. But most people will come to your resource on a full keyword request. And if the usability of the site is all right, the conversion will be high.
Wide coverage of the target audience. When collecting a semantic core, several thousand key requests are selected. All these queries people will be typing in the search box, and such people can be several tens of thousands.
Confidence of users. Users trust the results of organic issuance. A potential client does not feel that something is being imposed on him, because he formed his own query.
It's a long-lasting effect. Even if you stop the promotion of your site, he will still occupy its position in the search extradition. But to interrupt the work on optimization is not necessary. Specialist in SEO should constantly monitor the position of the site and promptly intervene if they fall. It is also necessary to optimize the content, updating and updating it along with changed user requests.
What are the advantages of SEO over SEM?
After the site has risen to the TOP 10, it will generate visitors for almost free.
SEO promotion "works" for a long time. With proper optimization, you can get almost eternal traffic without additional investments.
Purchases and orders are often made by those users who went to the site from the search engine issue, rather than from contextual advertising.
SEO-optimization and promotion bring to the site cheaper and better traffic compared with contextual advertising.
In order for the site was visible to search engines, and they indexed its main pages, you need to conduct at least a basic internal optimization of the site. Not every project needs to deeply study the semantic core and conduct monthly work, but the basic SEO-optimization needs everyone. This will help the site to take its place in the organic issue.
Of course, there are sites that are well indexed and fall into the TOP-10 without optimization at the expense of content. But these are just exceptions to the rules.
The vast majority of sites need a "gentlemanly" set – create, run, optimize. SEO is the best opportunity to attract traffic to the site and one of the main channels for promotion and sales for your business.