The bounce rate of a website tells you how many users leave your website after visiting any individual page. So, the bounce rate of any website is the percentage of single-page visits of the website, i.e. when a visitor views one page without navigating through the website any further, this will be measured as 100% bounce rate because only one request is registered with the server.
Although, SEO Services in Noida defines Bounce rate is one of the most vital KPIs for optimizing your content and user experience, and it's a vital factor based on which Google ranking system works. It shows whether the visitor of your website was satisfied with your content or not, and, after combining this rate with the average time spent on a page, you can draw conclusions on the attractiveness and usability of your website.
If you are experiencing heavy bounce rate on your website, then here are five different ways through which you can lower your bounce rate and increase your rankings.
Enhance the user experience of your website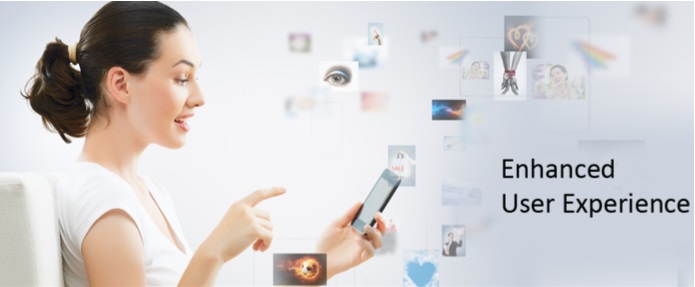 You think of user experience as the overall feeling that a user gets while they visit your website. Good user experience is when your visitors find it easy to operate your website and get a pleasing experience while consuming your content.
Developing a user-friendly and easy to operate a website that works equally great on every device and platform is the initial step for ensuring better user experience. Carefully observe how your users behave and what affects their decisions.
You can take help of a SEO company to help you out with managing great user experience in your website.
Optimize Your Call of Action Placement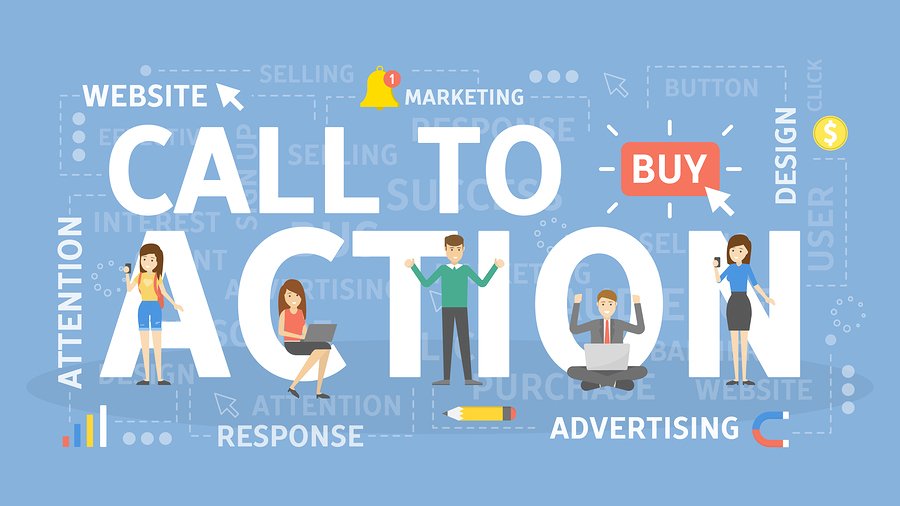 Most of the visitors will decide whether your website is useful to them or not in just a couple of seconds. That is why the first visible area of your website that they come across without scrolling is extremely important. This is can differ from one device to another.
After figuring out, these specific areas try to optimize this area as best as you can. You can take help of the internet marketing services provider to help you out with this step. Your first visible page should instantly describe what your website is all about, and there should be a prominently visible call to action.
Create your call to action as clear and honest as possible. Misleading things will create a poor user experience, which is the prime cause for low conversions and high bounce rate.
Enhance the speed of your website
As we have discussed earlier, visitors make up their mind about the usability of your website in the first few seconds. You do not want to waste these precious couple of seconds, showing them a blank page downloading content and loading scripts.
With the help of tools like Google page speed and Pingdom, you can easily optimize the pages of your website.
A study proved that even a second of delay could cost you up to 7% of your sales, 16% reduction in customer satisfaction and 11% fewer page views.
To increase the loading screen of your website, you can use a CDN, optimize your images, add improved caching, and also change your hosting provider.
Targeted Landing Pages + A/B Testing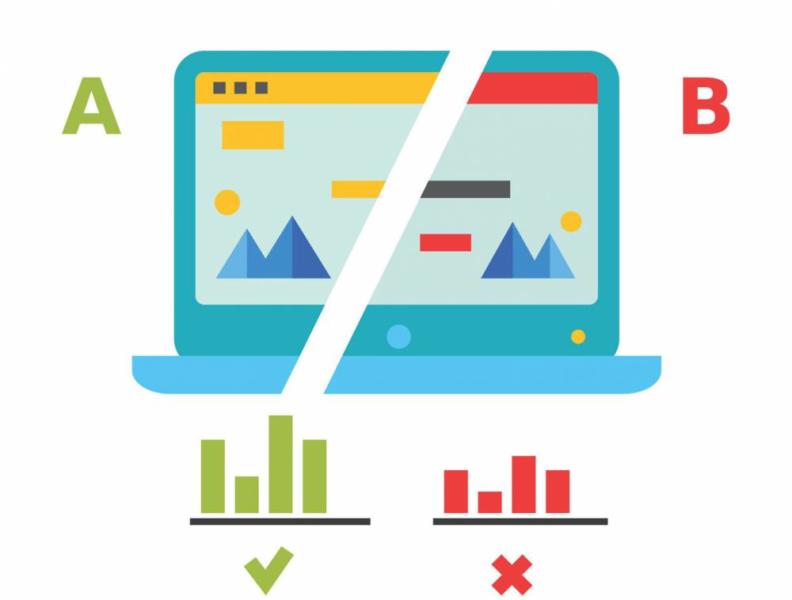 It is possible that your call-to-action or headline is not functioning properly. That is why it is vital to perform an A/B test.
Utilize varied content strategies on every page and conduct A/B split tests and check how they perform.
You can also develop several landing pages, targeting different regions, audiences, keywords, etc.
If your website is geared towards international consumer, then you can find out the user's location and show them localized pages. Showing visitor's content in their currency, language, and cultural background vastly enhances user experience.
Utilize videos to engage users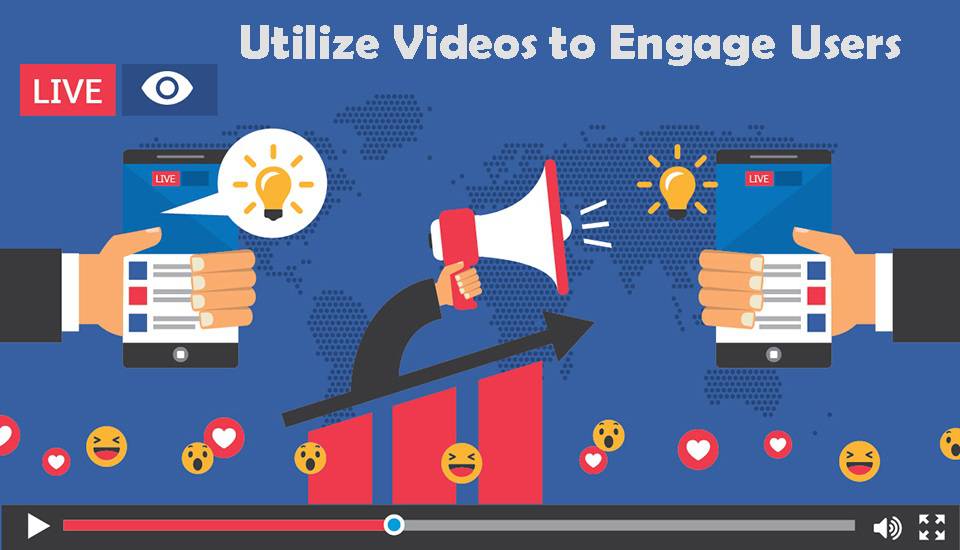 Compared to written content videos are more engaging and grabs the attention of the users easily. You can add a full-screen video in the background or next to your call of action.
You can utilize audio, music, animations, colours, narration, and so many different types of persuasion tools.
So, these are five effective and easy tips that you can follow in order to decrease your bounce rate and enhance the ranking of your website.
Have a Clear Call to Action?

The most important thing to include a word that indicates a clear call to action and having this call to action can trigger your website along with helps to lower the bounce rate and boost the ranking of yours sites. Keep in mind to mention the words having with a proper call to action always.
Add Social Proof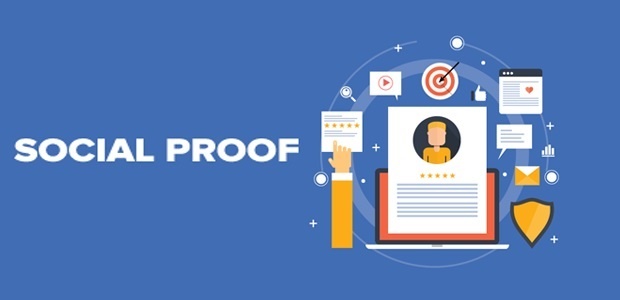 Another vital thing is to add social proof and why we need to add social evidence, as this is a main question to put up. Social site proof helps to show the trust and credibility of your works you have done. In other words, having social proof brings more trusts and dependability of the contents and people will have faith on sites always.
Blog Consistently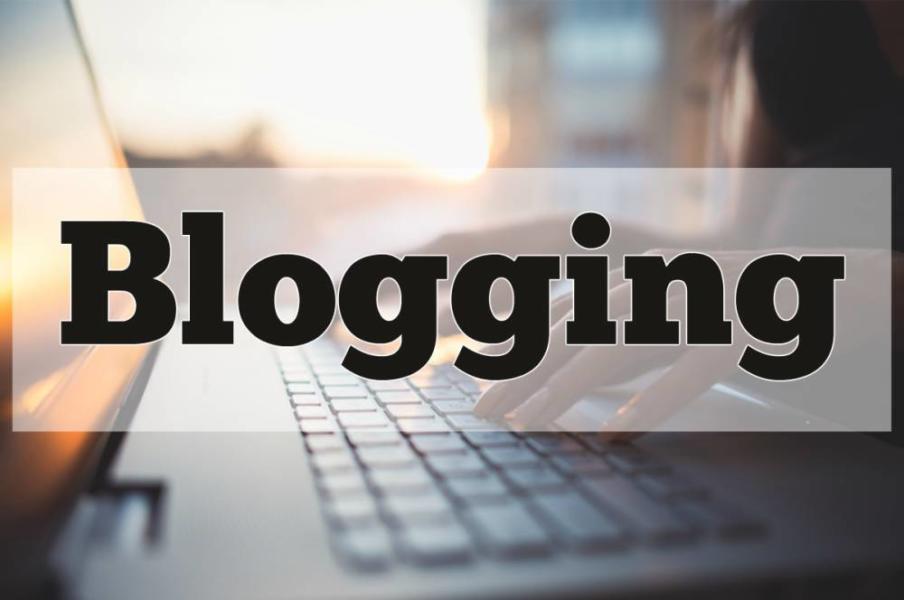 The most crucial thing is to maintain a proper blog consistency and reliability. Because retaining the credible texts is the most important part of each site. Thus, it can assist your site to achieve trusts and great credibility of the sites always. So, always include real or original texts properly.
Using such techniques in your site can help to increase to reduce the bounce rate and enhance your rankings. This way, your sites will get enough ranks to your site.