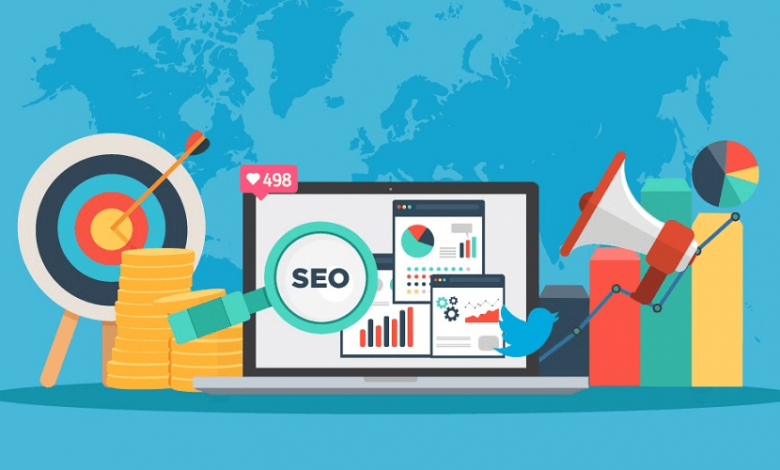 If you want your small business to become a success, then digital marketing is absolutely crucial. From increasing your sales to helping you attract new customers, the right digital marketing tactics can really help you grow your business.
In this article, we are going to discuss several highly efficient digital marketing tactics you can use for your small business, so make sure you keep on reading.
1. Use Keywords
One of the mandatory parts of every small business digital marketing strategy is keyword research. You can use the keywords related to your business for a number of things. Moreover, this way you can find out what terms people use to search for the products and services of your business.
You can use tools like Google Trends and Google AdWords Keyword Planner to find keywords that are relevant for your business. Make sure that you insert these keywords into your blog posts and the pages of your website. Keep in mind that you shouldn't force them into the content, but instead, they should look natural. Check out this Digital Marketing Course to learn more about keyword optimisation on the website.
2. Create an Email List
Another effective digital marketing tactic is email. Whether they're business buyers or consumers, pretty much everyone checks their email on a regular basis. For this reason, it is crucial that you take advantage of all the opportunities of email marketing.
The first thing you need to do is create an email list. If you don't have one, there are a lot of lead generation strategies you can use to collect information about potential and existing customers. Once your email list has been created, start sending out an email newsletter on a monthly basis or regular messages with discounts, news, and special offers. Besides being extremely efficient, this tactic is also a very low-cost method to grow your small business.
3. Find the Proper Social Media Channel
Statistics show that 74% of customers depend on social media to guide their purchase decisions. However, social media is complex, and you're going to have to put in a lot of effort and time to make it work. For this reason, instead of trying to succeed on all social media platforms, see what platforms fit your business the best and focus all of your efforts there.
For example, if your audience is between the ages of 16 and 24, you might want to consider creating a TikTok account since 60% of the monthly active users of the platform are between those ages. But to truly succeed on the platform, consider hiring a social media agency that can help you get more followers on TikTok organically and with your overall TikTok growth strategy.
This is not to say that you should avoid using other platforms, especially in the beginning, but rather that you should focus your efforts on a single platform.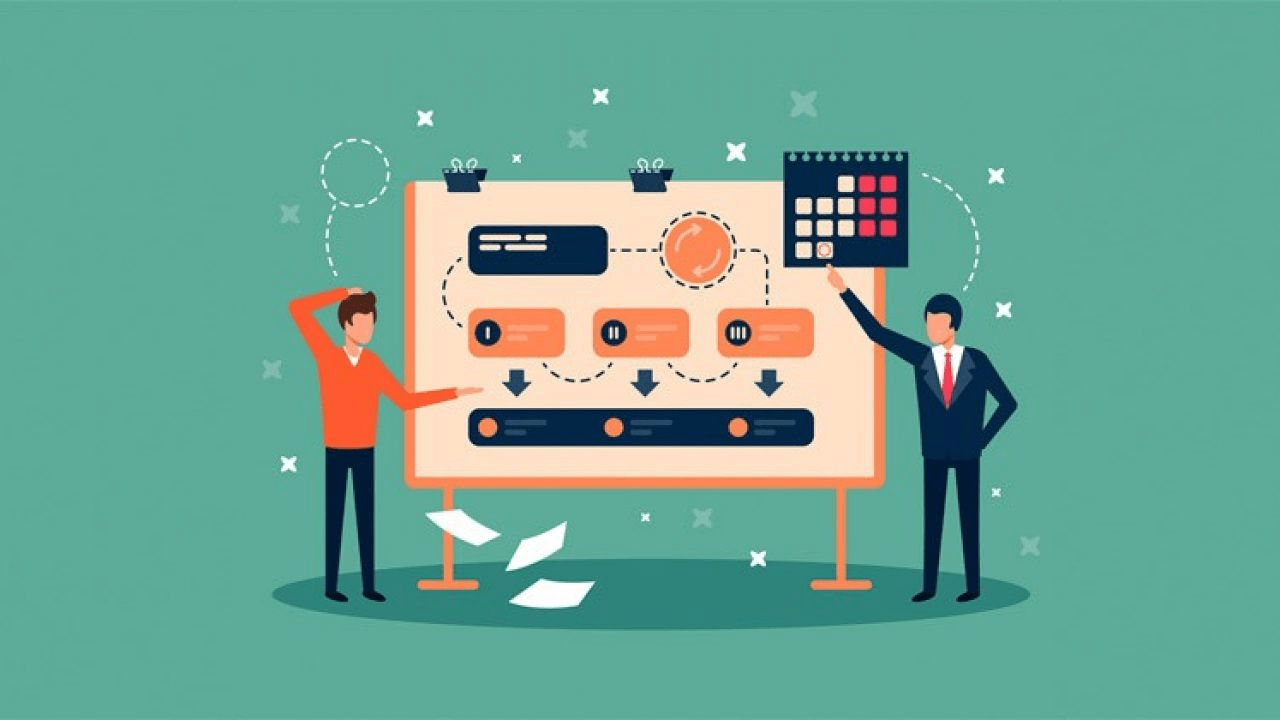 4. Start a Blog
Content marketing is really useful in driving sales and attracting customers. One of the easiest ways to get into content marketing is to create a blog on the website of your business. On your blog, you provide helpful information, show your expertise, and write about topics related to your business.
Not only will this help your search rankings, but it will also drive people to your site. One of the advantages of having a blog that is developed properly is that you don't have to spend cash in order to promote your content because it will rank in the search engines naturally.
5. Try Live Videos
Live videos will help you add a human element to your digital marketing strategy. With live videos, you will connect with your audience on a more personal level. You can show off your new promotions, product, or services in your live video, broadcast an event, or give your audience a behind-the-scenes look at your company.
Moreover, if you go live on Instagram or TikTok, a notification will be sent to your followers that lets them know you're live, so they will be able to watch you before the end of your video. Live videos are a huge trend right now on many social media platforms, so we would definitely recommend that you give them a go.
Final Thoughts
And there you have it, those were our digital marketing tactics you can utilize to set your small business up for success. Keep in mind that not all of these tactics might work for your business, so don't be afraid to experiment and see what works for you.