Other
The Most Common Business Expenses for Startup Owners
The better you plan your expenses when launching a startup, the higher odds you'll have to succeed. Read this article to get to know what exactly you might need to pay for when starting a business.
Before launching a business, you should estimate the upcoming expenses. The more accurately you assess the costs of starting a company, the easier it will be for you to compose a business plan and attract funding. In this article, you'll find a list of the most common startup costs that every entrepreneur should know about. Focus on those that are relevant for you, think of how you could cut down the costs, and get started!
Permits and Licenses
The exact list of papers and digital documents that you might need to collect to start a business might vary significantly depending on your industry and location. You need to select an optimal business structure: sole proprietorship, partnership, limited liability company (LLC) or corporation. Your choice will impact your taxes, personal liability and ability to get funding.
Insurance and Taxes
The type of insurance your startup needs depends on your industry, number of employees and other risk factors. You might need to get insurance against natural disasters, lawsuits that clients file against you and other types of emergencies.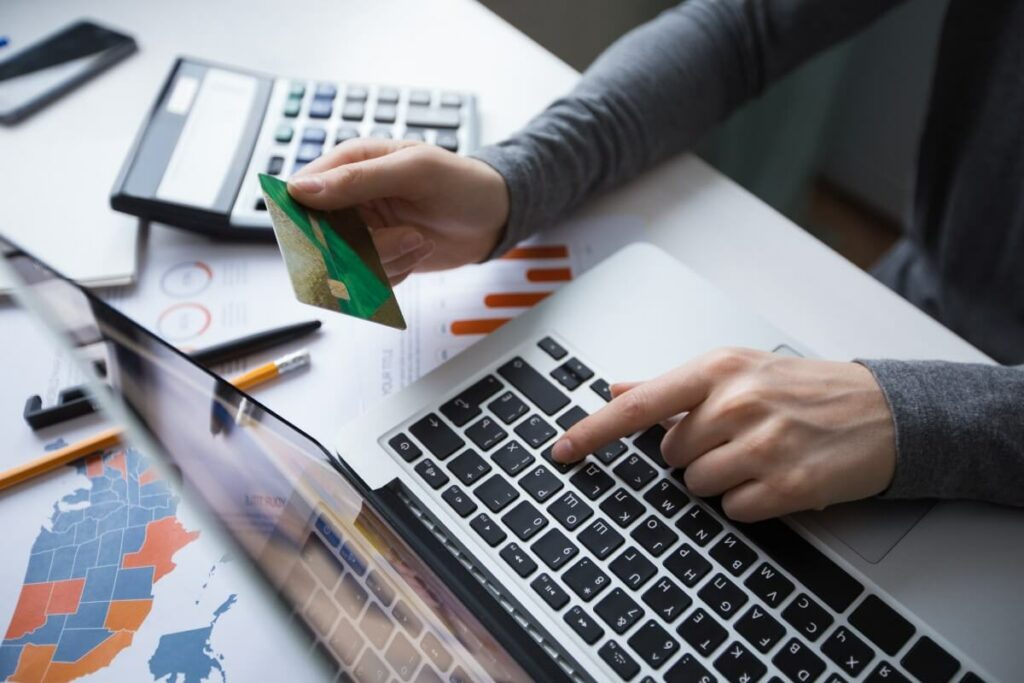 Taxes, again, might vary depending on your industry, location and business structure. You might want to outsource a consultant to tell you how you could minimize your tax expenses.
Office Space
You can choose from the following options:
Work from your home
Rent an office
Buy an office
Rent a table in a coworking space
Your choice should depend on how frequently you need to see your clients in person and which level of privacy they require.
Office Furniture and Supplies
If you buy or rent an office, you need to make sure that all your staff members have the following items:
Desk
Chair
Phone
Computer
You should be ready to pay both for physical supplies (such as pens, paper and cups) and digital ones (software). If you opt for a digital office, you might need to pay for cloud software.
Utilities
When working in a brick-and-mortar office, you'll need to pay for the following utilities:
Electricity
Gas
Water
Internet
Phone
Most probably, you would like to have air conditioning too. Then, you'll need to pay more for the unit's maintenance and electricity.
Equipment
Here are just a few examples of equipment that you might need:
Software to produce digital products
Trucks to provide shipping services
Styling chairs if you open a hair salon
It would be reasonable to purchase high-quality equipment from the onset. If you decide to buy cheaper alternatives and upgrade to pricier versions later, you might fail to produce a favorable impression on your first customers.
Inventory
It's very tricky to guess how much inventory you need. Your clients should never need to wait, so you should always have enough products in stock. At the same time, if you need to store too many items, you might damage them or they might expire.
These are the sectors that rely the most on the inventory:
Retail
Wholesale
Manufacturing
Distribution
You might consider allocating up to 25% of your budget to this expenditure item.
Shipping
This expenditure item might be not valid for service-based businesses — but it's crucial for retail. You'll need to pack your products and send them to consumers. You might want to rely on the assistance of third-party services that will take care of your shipping at a reasonable fee.
Travel
Depending on the specifics of your business, you or your staff members might need to travel to meet your clients, partners or investors. For each trip, you'll need to pay for transportation, food and lodging. Consider using a business travel credit card that can earn you points and miles for the funds that you spend. While your business is just taking off, you might strive to avoid unnecessary expenses such as business class tickets or five-star hotels.
Marketing
Today, businesses need to spend considerably fewer funds on marketing than 20 years ago. You can take care of your social networks and Google Ads yourself. You can organize giveaways, contests and other promotions that require very little expense. You will hardly need to allocate more than 10% of your overall budget to marketing efforts.
Website
An ideal business website should meet the following criteria:
Look professional
Be easy to navigate
Display information about your services, products, hours and contacts
To reduce expenses, you can try to create a website without third-party help, using some of the popular online services. They offer templates for any industry and type of business. Some of them feature content management systems, others can provide a CMS for those who upgrade to a paid subscription. You don't need to have any coding or design skills to use such website constructors. You might want to host your website on shared hosting, which is the most affordable option for projects that don't require too many resources. As your business grows, you can hire an IT team to build a unique site for you.
Payroll
You should be ready to make the following types of payments to your employees:
Net pay
Bonuses
Commissions
Overtime pay
Paid time off
This type of expense might take up to 50% of your overall budget.
Professional Consultants
Expert advice is vital for the startup development process. You might want to ask experienced professionals to consult you on taxes, accounting and legal aspects of your business. You might want to have monthly, quarterly and annual meetings with them. Outsourced experts normally charge their clients per hour.
Final Thoughts
Hopefully, you found this article informative and now you better understand which types of expenses you should be ready to handle when launching a startup. You'll need to register your company, get permits and licenses, pay taxes and insurance. You might need to rent an office, pay for utilities, buy furniture and supplies. Depending on what you do, you might have to purchase equipment and inventory, pay for travel and shipping expenses. You should be ready to invest in your website, marketing and outsourcing advisors. And of course, you'll need to pay your staff members.