Other
How to Create the Perfect Digital Signage Campaign?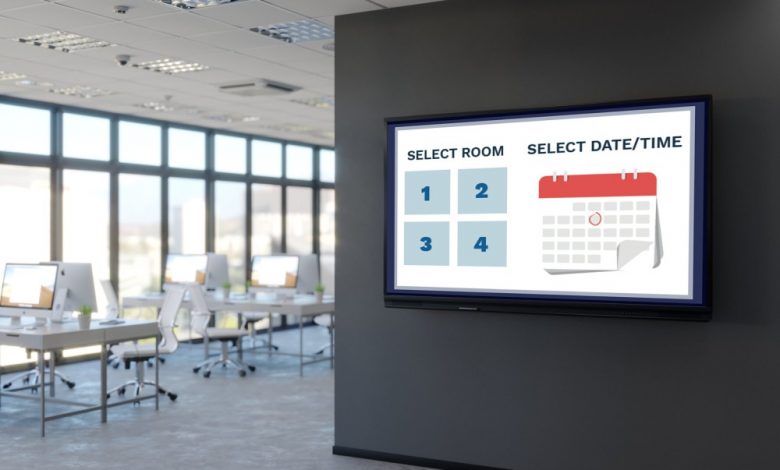 Whether you're starting a new marketing campaign for your business or spreading an awareness campaign for your school, digital signage is an excellent way to do it. Digital signage is an excellent way to transmit information to a target audience. It's a remarkably versatile medium that can be used in various ways to reach people.
So, how do your create digital signage campaign? In this article, we'll explore how to create the perfect digital signage campaign by following a few simple steps.
Find the right digital signage platform.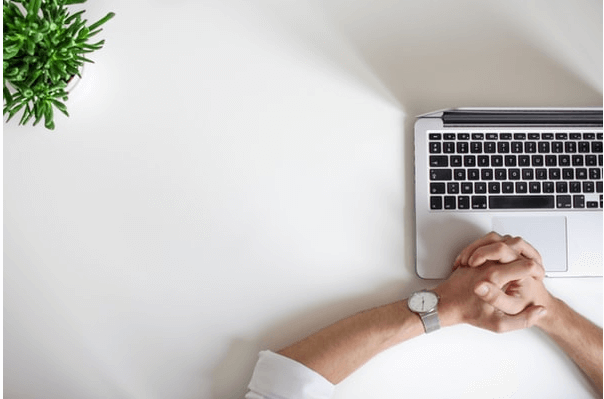 Before you can create the perfect campaign, you'll need a quality digital signage platform. Rise Vision is a digital signage platform that allows users to create, manage, and distribute content across a network of displays. It offers a variety of templates and tools to help users create professional-looking campaigns, and provides real-time analytics so users can track the performance of their displays. Rise Vision also integrates with other marketing platforms such as Mailchimp, Salesforce, and Google Analytics to help users track the results of their campaigns. So, consider using this digital signage solution for your next campaign.
Set goals for the campaign.
Setting goals for your signage campaign is the next step in creating a successful campaign. Determining what you want to achieve with your signage will help to focus your efforts and achieve your desired outcome. Are you looking to disseminate information at your school? Encourage customers to visit your business? Promote a new product or service? Raise brand awareness?
There are many potential goals you could set for your signage campaign, and it's important to determine which ones are most important to you. Once you've set your goals, you can begin developing the strategy for how to achieve them.
Set measurables for your goals.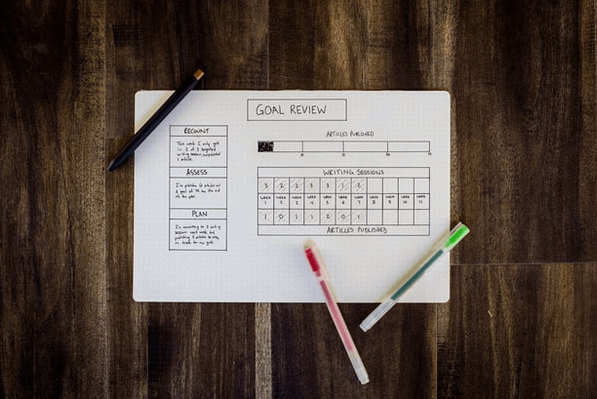 Setting measurables is key to any signage campaign, as it allows you to track your progress and ensure that you're hitting your goals. When setting measurables, it's essential to be specific about what you are trying to achieve.
For example, if you're looking to generate more referrals, you might set a measurable goal for the number of referrals you want to see in a certain time period. Alternatively, if you're looking to increase web sessions, you might set a measurable goal for the percentage increase in web sessions you want to see.
By setting specific, measurable goals for your campaign, you can track your progress and ensure that you're on the right track to achieving your objectives.
Place your screens in the right spaces.
Digital signage campaigns are a great way to spread information quickly and efficiently to a large audience. The next step in creating your signage campaign is to position your screens where they will reach the most viewers. For example, if you are promoting a restaurant, consider positioning screens in the waiting queue. Alternatively, if you are sharing information for your school, consider placing screens in the cafeteria.
Positioning your screens in high-traffic areas will ensure that your message is seen by as many people as possible. With careful planning and strategic placement, you can create a campaign that will reach and engage your target audience.
Create relevant content for your audience.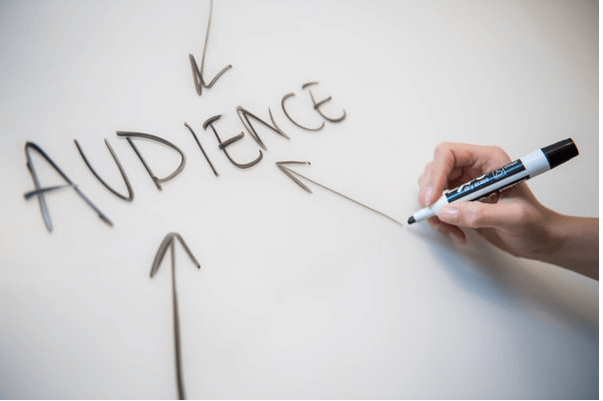 Creating a digital signage campaign that is successful and engages your audience requires more than just putting up a few slides or videos. It's essential to ensure that it is relevant to your audience. This means that you need to know your target demographic and create content that is interesting and useful to them.
Your content should be fresh and new, and not just a repeat of what's already on your website or social media pages. If you're having trouble coming up with ideas, ask your customers what they're interested in or what types of content they'd like to see through a survey.
You can also use data to help you create relevant content. For example, if you track the types of products that are being viewed or clicked on most, you can create content that focuses on those items.
Remember, the goal of digital signage content is to engage and inform your audience, so make sure that it's well-written and interesting. If you can achieve that, you'll be well on your way to creating an effective digital signage campaign.
Create the perfect campaign for your digital signage solution.
Overall, creating the perfect campaign is important because it can help effectively deliver your intended message to your audience. By following the steps in this guide, you can create a successful digital signage campaign that will engage and attract viewers.