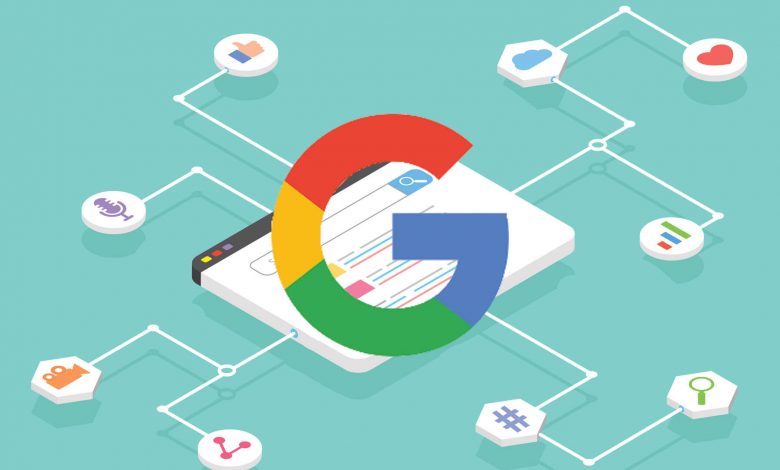 Google updated its algorithm for product reviews on July 27, 2022.
In a series of algorithm updates aimed towards product reviews, this is the fourth upgrade.
Google made the official announcement on Twitter.
This algorithm upgrade, which was introduced on July 27th, 2022, will be fully implemented in two to three weeks.
As of right present, no particular rules are provided for the July 2022 product review algorithm change.
This algorithm upgrade, which is an expansion of Google's product review algorithm initially introduced in March 2021, is anticipated to favor websites who post product reviews based on in-depth research over those that merely restate the information found on the manufacturer's website.
Does it, therefore, affect all sites? No
Since this is not a core upgrade, it does not apply to all sites.
Additionally, as customer reviews on e-commerce sites are not considered to be complete review articles, they are not covered by this rule.
Only websites that publish lengthy product reviews are affected.
Therefore, the July 2022 product review algorithm upgrade is likely to blame if you soon notice changes in the search ranks of your review website.
It is clear from Google's product review updates that the company gives user-value-adding reviews priority.
Reviews that are based on tried-and-true first-hand experiences rather than made-up reviews are preferred by the search engine.
By mentioning the advantages, drawbacks, and features of the products you evaluate and contrasting them with other like products, you can demonstrate to Google that you satisfy its expectations.
Include pictures of the products you review as well.