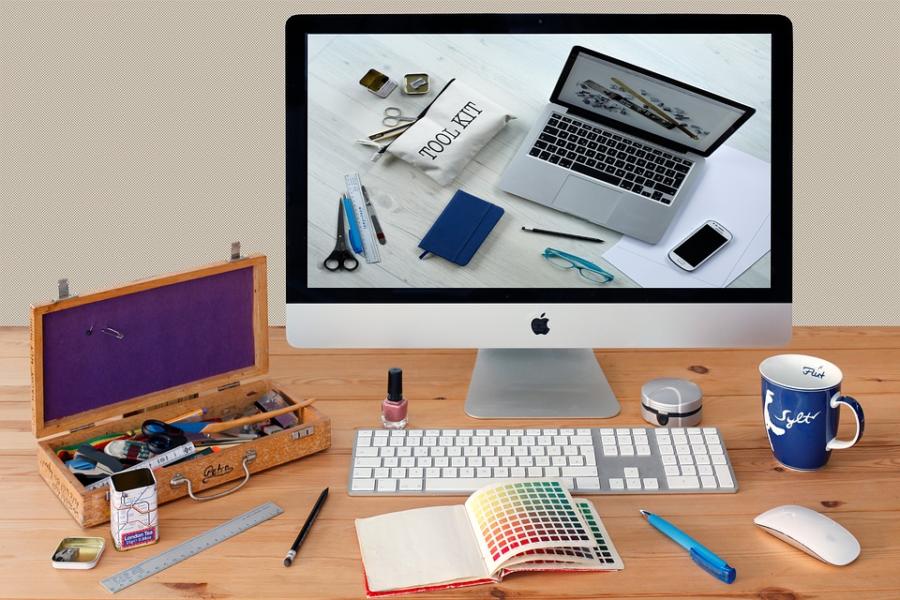 It is not a surprise that graphic designers and any other kind of designers in general love Instagram. It is a platform, primarily stated as visual smorgasbord, which provides great opportunity for the constant inspirations. For most of the young graphic designers, IG can also prove to be a great platform for building audience. Whenever done right, strong account can easily put a designer on top of the map and will garner clients. So, how can you actually work on it right?
When asking some of the leading graphic designers with their accounts on IG regarding their popularity, they have one thing in common that they maintain, "authenticity." It is one of the strongest pull of this social channel. It is going to be window into genuine and real lives of people you actually admire. But for those graphic designers willing to build an audience, it is tough to balance concerted effort at promotion with genuine idea. It can only work through multifaceted.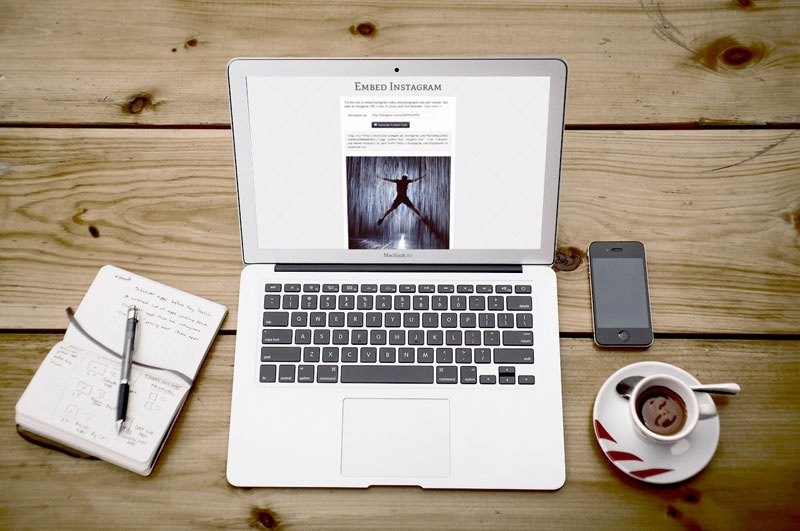 However, following some simple and easy going steps can actually help graphic designers quite a lot in self-promoting on Instagram.
First of all, you need to be consistent:
Presenting consistent message is the vital point over here. People have this tendency to follow multiple accounts at the same time. They primarily plan to choose one to fill a particular spot. In case the IG helps in filling that lot, they would love to check out some more from where it came from. If your graphic designing account remains consistent, your followers will realize it to be your photo even before they get to check out your name. It helps you to create that perfect image. However, if that image doesn't work with your Instagram account then it won't work in reality.
In case, you end up telling different story every time someone visits your Instagram account, people will struggle to understand what you plan to say. You have to be thoughtful of what people want to know about you and then, you have to reinforce it over couple of time.
Instagram is no doubt a story telling platform. Each work has its own set of story, and the same goes for graphic designers as well. So, make sure to tell your story through your IG platform. Now, being a designer, your story telling does not always have to be in words. For some people, it can be a visual method, which will work naturally. It is rather easier for graphic designers to use visual attractiveness to tell a story as they genuinely work with art all the time! They can always treat Instagram as a micro blog, where the designers can share their viewpoint and build audience quicker than just writing few articles for the graphic designing sites. You can always get experts from https://gramblast.com/ to help you understand the points in this regard.
Everyone must have the basic technical knowledge to edit. Being a graphic designer, people will think you to have higher aesthetic styles than any other novices in the market. Therefore, it is mandatory to live up to those expectations. You won't be able to give any excuse for posting a crooked picture on Instagram. The entire field revolves around aesthetics. So, if you end up posting a bad or weird picture, it will be painful. Being a part of the designer community, your job is to make things look beautiful and not worse.
Start applying that same sense of balance, composition and line, which you generally follow while working on any graphic design. Your attention to detail will definitely pay off when the right time comes. There are multiple designers, who often agree that the head-on pictures are the ones working best. Moreover, with so many filters on IG, you can change your latest graphic designing project look more attractive and vibrant.
Editing varies on the content amount you are planning to post. Here, less is more to be sure. Nobody wants to check in more than two pictures a day. It needs to be rare occurrence, only when you are trying to promote your graphic designing business well. For most designers, a single photo every day will work really great.
Working on it as business strategy:
In case you are currently representing your online firm, Instagram ensures that you make an account as business profile. It helps you to add contact information and location. Even if you plan to keep account quite personal, you can approach images as representations of brand. It might be a slight different from personal preferences.
No one would get attracted towards your IG profile if they can't seem to work on your point of view. Inspired images are great from one time to another, but that needs to be rare and exceptional. It shouldn't be the norm. The graphic designers have to showcase their work to visitors, just to help them understand the designer's point of view.
When the time comes for any sponsored content or ad, you have to be sure that the featured items fit well with your current aesthetics. The reputed graphic designers will never work on a sponsored ad, which they won't use any time soon, even if that ad provides them a huge monetary addition. Another mandatory strategy to play around here is proper use of data, as available through IG.
Check out some examples:
If you actually plan to set business profile, some online sources feature you ways to use posts and how they will perform, and provide valid info to followers. Just like marketing, it is important to set forth some objectives. You further have to focus on points, which matter the most and the results will surely drive your business forward. It is really important that you log online, go through some previously created profiles of famous graphic designers in the market, and then finalize the approach you want to take. Those examples are perfect for a clear head start.