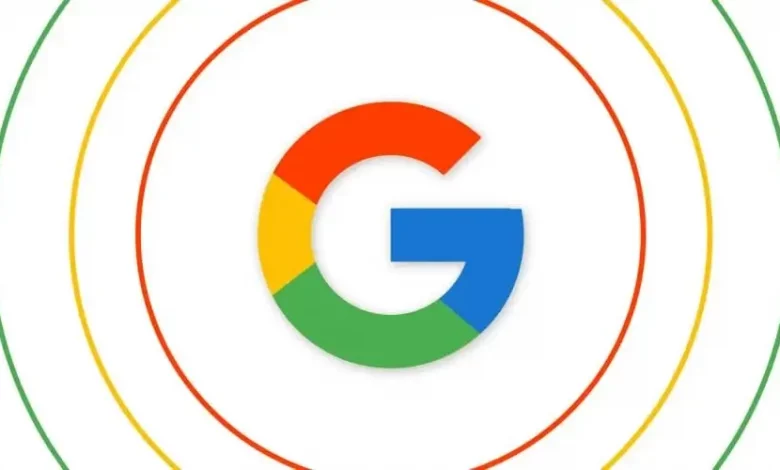 Google's July 2022 Product Reviews Update began going out on July 27, 2022, and it was completed on August 2, 2022. The completion of this algorithm upgrade in just six days surprised the SEO world, as it had been anticipated to take two to three weeks.
There hasn't been much discussion of this algorithm upgrade in the business, despite the fact that some sites appear to have been struck more severely.
As you are surely aware, Google has its own methods, and this upgrade is one of them. It rewards review sites that produce higher-quality content.
That also implies that ranking drops are likely for review sites with insufficient value-added content.
If you run a review website, now is the time to look at your visitor statistics.
Do you see an increase in traffic, or is it the same? Continue your wonderful work.
If your website was one of those negatively impacted by the algorithm change, your competitors are likely producing content that is superior to your own, necessitating a revision of your content strategy.
A Complete History of Google Algorithm Updates with Recent Changes – 4 SEO Help