SEO
Implementing SEO: When Can You Expect the First Results?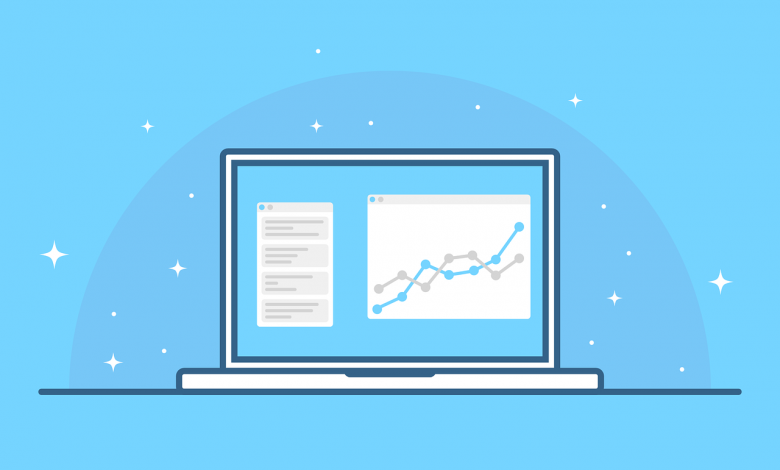 When you have a website, of course one of the things you're going to want to focus on is earning a high ranking on search engines. After all, you want as many people as possible to visit your website, but that can only happen if you're visible on search engines from the get-go.
In order to improve your ranking on search engines, you must implement good search engine optimization (SEO) strategies. Maybe you already have but have yet to notice a difference in your ranking. So that leads you to the question of when can you start seeing the fruits of your labor?
It Normally Takes About 3 to 6 Months
Based on a poll done on about 4,300 people, approximately half said they received results from implementing SEO after 3 to 6 months. About 20% of them said they received results after 6 to 9 months. And 17% and 16% saw results after 12+ months and 1 to 3 months respectively.
That said, you won't see results right away and, in fact, likely not within the first couple of months. However, more than likely, you'll see results before a year. Although, you're going to have to consistently maintain and improve those results with regular SEO implementation over the course of time.
When You Can See Results Depends on Numerous Factors
There isn't really a specific way of knowing when you're going to be able to see results from SEO. Not only does your strategy make a difference, but other factors can also play a role in how long it'll take for results to come through.
These factors include your current competition, the age of your website, the quality of content on your website and how often you post/update it, and the strength of your link building. Still, however, your results from SEO will show when they're ready, not when you are.
Patience and Consistency are Key
In the end, as much as we wish there was a way to get instantaneous results from SEO, a lot of receiving a favorable ranking comes down to being patient and realizing that things are going to take time. Again, it can take months just to see the very first results.
Part of patience is understanding that in order to receive the results you want, you must be consistent in your strategy. This means regularly implementing SEO and revisiting your strategy (and switching up as necessary). SEO isn't something you engage in once; it's something you should be working on often.
To boost your SEO ranking faster, make sure to implement link building. This can be done efficiently when you opt for the best link building services provided by a professional.
Conclusion
Implementing SEO for your website can be a long, drawn-out process. It seems like endless hours go into this process, and that's because it does. So after all the initial hard work is done, when can you see the first results, you wonder? It depends on many circumstances, but in the end, being patient and consistent is imperative.