SEO
Why SEO is Important in 2023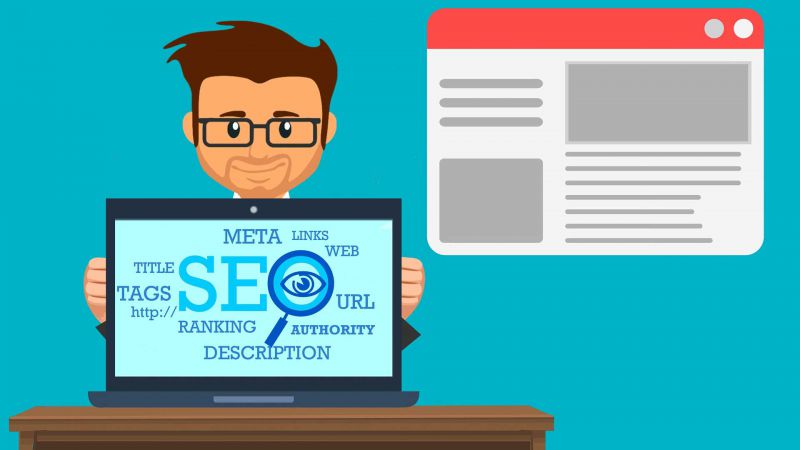 COVID-19 affected a lot of things in 2020, including the way we market our business. As of the end of the fourth quarter in 2020, there are 4.66 billion internet users. There were over 12.38 billion Google searches in 2020 as well. That's a ton of business you could be potentially missing out if you aren't ranking in Google. That's where SEO comes into play.
It is important to implement SEO practices in your business in 2021, if you don't already do so. While you won't see results immediately, consistent SEO will provide results in time. Here are a few important practices you should start with:
Keywords
The first step is to pick a few keywords or phrases that best represent your business, and searches that you would like to appear at the top of. For example, "marketing company in Huntsville". You should then use those keywords and phrases in the content on your website so Google can establish relevance between your site and what people are searching for.
Unique Titles and Meta Descriptions
The key is not to have duplicate or similar content anywhere on your website. Google actually frowns upon this, resulting in a lower rank on search engine results pages (SERPS). You need to have unique title tags, meta descriptions, alt text and page content across your site. Every page on your website should be as close to 100% unique as possible, the higher the better.
The meta description is a short summary about the webpage that appears in search results. Your meta descriptions should be an accurate representation of that specific page, and also something that will catch readers attention and make them want to click on your site. Here are a few tips for writing a great meta description:
Use your most important keywords.
Write easy to read content in normal sentences.
Match the meta description to the content on that page.
Be sure the length of your meta description is between 135-160 characters.
Never duplicate meta descriptions, as mentioned above, you want unique content across your site.
Speed Matters
If your website takes longer than 3 seconds to load, 53% of users will exit the website. There are a few different ways you and increase the load speed on your website:
Resize Images, especially larger ones.
Don't use bulky themes in Wordpress. Find themes that are optimized for speed.
Consider the 'lazy loading' scrolling effect, which allows images to load when the user scrolls, instead of loading the whole page at once.
Setup Google Search Console
The Google Search Console is your live results of how your site is performing in search engines. Be sure to check the performance tab, coverage tab and Enhancements tab often. If not tracking your results, you won't be able to see what areas you need to improve on your website.
SEO can be strange waters to dive into, but the end result is a higher ranking on Google, resulting in more business for you.