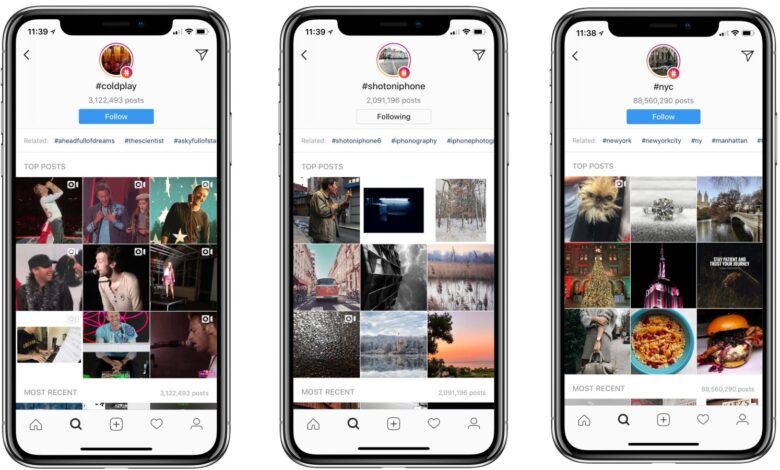 Are you looking to run your business via Instagram? But are confused about how to generate more revenue through Instagram? Then you have hit the right place.
Instagram is the best branding opportunity for a business. It may take time to have a huge number of engaged followers, and the task is time-consuming.
The below tips will help you build your Instagram business account and get huge and profitable followers quickly and efficiently.
You Must Create Your Business Profile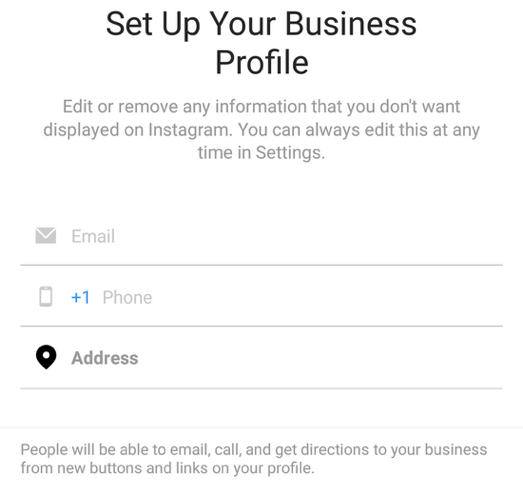 The First and foremost thing you need to do is turn your Instagram profile into a business one. It's quite easy to handle and operate business accounts compared to personal accounts. It is because your personal account is linked to your business account on Facebook that allows you to gain access to analytics.
When you monitor your account, you get insights about your fans' demographics, the type of posts the audience likes, and the total number of people who have clicked on all the important call-to-action buttons.
Post Often
If you are looking to increase your Instagram viewers and followers then posting content often is the best choice. According to research done by Quintly.com, it was found that those who often post in a day get more followers compared to the others.
Also, you can connect with various other Instagram business accounts to increase your business and influencers. You also have to like and comment on other posts, so the more people see you, the more they think about you and start following you. This, in turn, helps in increasing your business.
Posting And Scheduling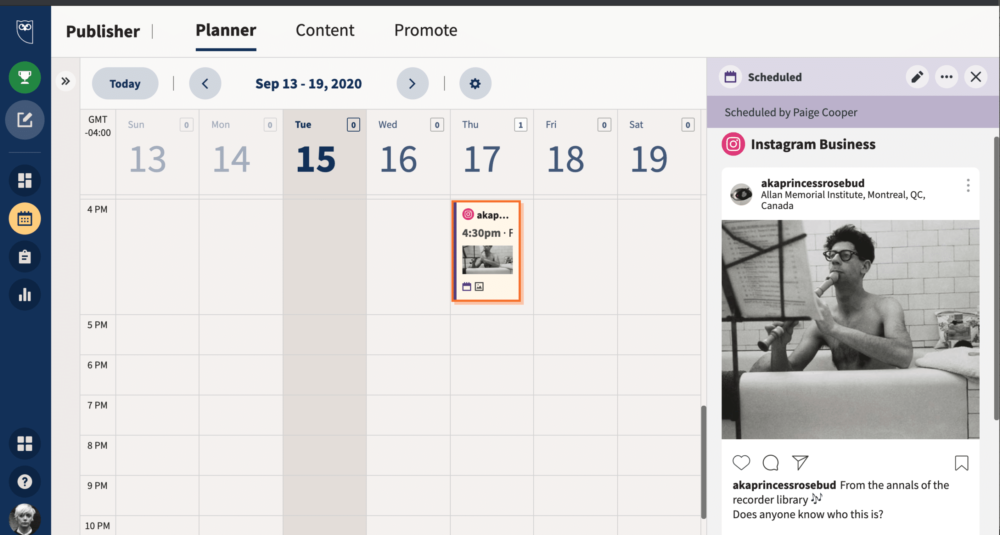 When you are busy in your professional life, sometimes it becomes difficult to post often on your Instagram page. What to do in this case? Don't worry! We have a solution here too!! What you need to do is schedule the content you want to post on your Instagram account.
So, here planning is quite important. You need to plan and manage your free time to concentrate on various business aspects. If you Google, you can find various platforms like Schedugram or Hootsuite. These platforms help you in planning and scheduling your posts.
Another important thing is to reply to the comments you receive on your posts. Never just post and leave. Always respond to the comments. Also, many times people happen to respond to your posts with feedback. Do consider that; it means the feedback from your customers is always appreciated, and customers feel happy.
Keep A Close Eye On Your Peers
At times, you'd be in a situation where you don't know how to go ahead. In this case, take a look at what other SMEs are up to. You can take inspiration from them and their ideas.
Hashtags are important on Instagram. See what hashtags your peers use and what type of content do they post. Knowing the followers of your competitors is also a plus point. Keep an eye on what your competitors post and what is their marketing strategy.
If you want to post Instagram stories, then using emoji slider and questionnaires is also important. Along with that, chat with your followers regularly. It initiates conversation and what your customers feel about you.
Hashtags Must Be Used Strategically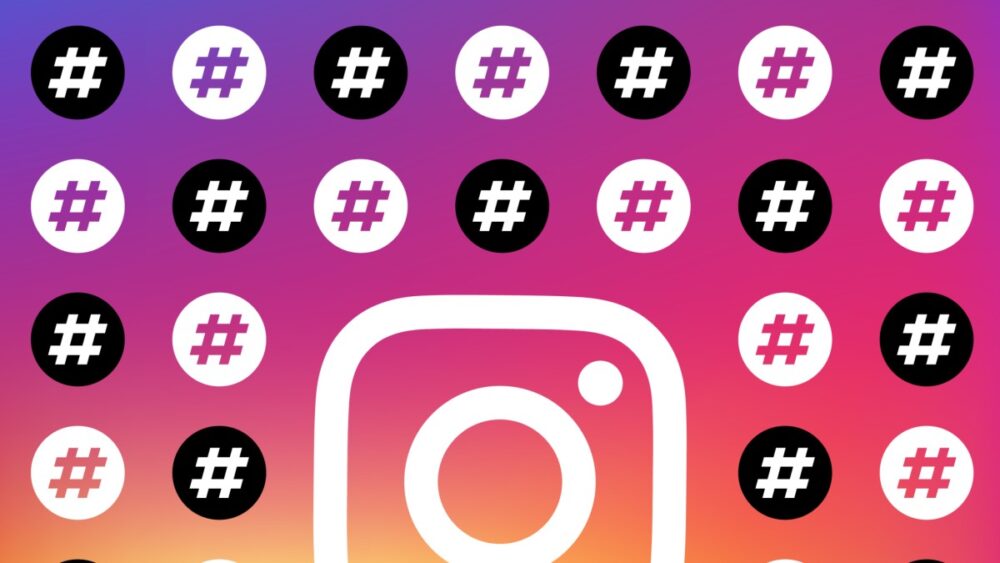 Hashtags are one of Instagram's most important business features as they invite people who do not follow you. Research has shown that 7 to 30 hashtags per post would display the best results depending on how many followers you have.
Instagram recently added a feature to demonstrate how many people find the post with the hashtag. It will allow you to measure the hashtag's efficacy in the generation of interactions. Don't underestimate #hashtag's strategies. They are well known as a powerful marketing tip for Instagram small businesses!
Now you know one of Instagram's leading tips for creatively using hashtags for a small business. It is always recommended to add all the hashtags (i.e. 40%) to keep the Instagram subtitles clear and readable.
Create Instagram Stories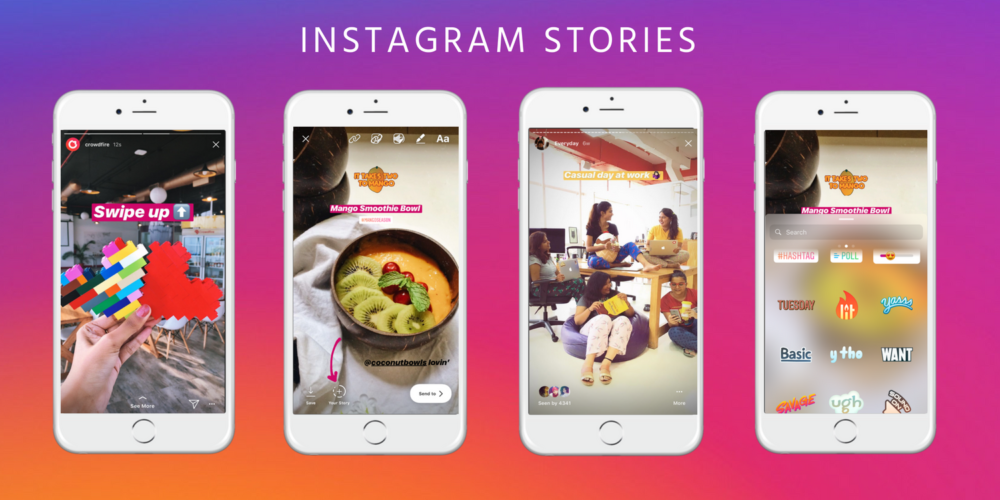 As mentioned earlier, Instagram stories are quite important to gain followers. Stories are dynamic. Without disturbing the followers' feed, one can easily post lots of stories on Instagram every day. Instagram Stories are the most important part of the marketing plan for your Instagram.
If you are trying to create a strong presence on Instagram, post many stories and other content on Instagram. See to that you create engaging and useful content.
Posting Content During Peak Hours
Posting content during peak hours is also important. Posting content when traffic is highest means that you are active. How do you understand which is the peak time? Don't worry. This question, too, has a solution. The peak time depends on the dynamics of the particular audience. It is the best way to experience and see what works the best to get to know the perfect time for writing.
Similar research was performed by Sprout Social and they noticed that 11 am on Wednesdays or on Fridays between 10 am to 11 am is the best time for posting i.e. it's a peak time. It is a brilliant marketing tip for small businesses on Instagram as well as a marketing tip for small businesses. It is important that your followers switch to the next step of the sales funnel as quickly as possible. Be direct and tell them what to do next, for example by clicking on the connection in your bio for more details.
Give Great Captions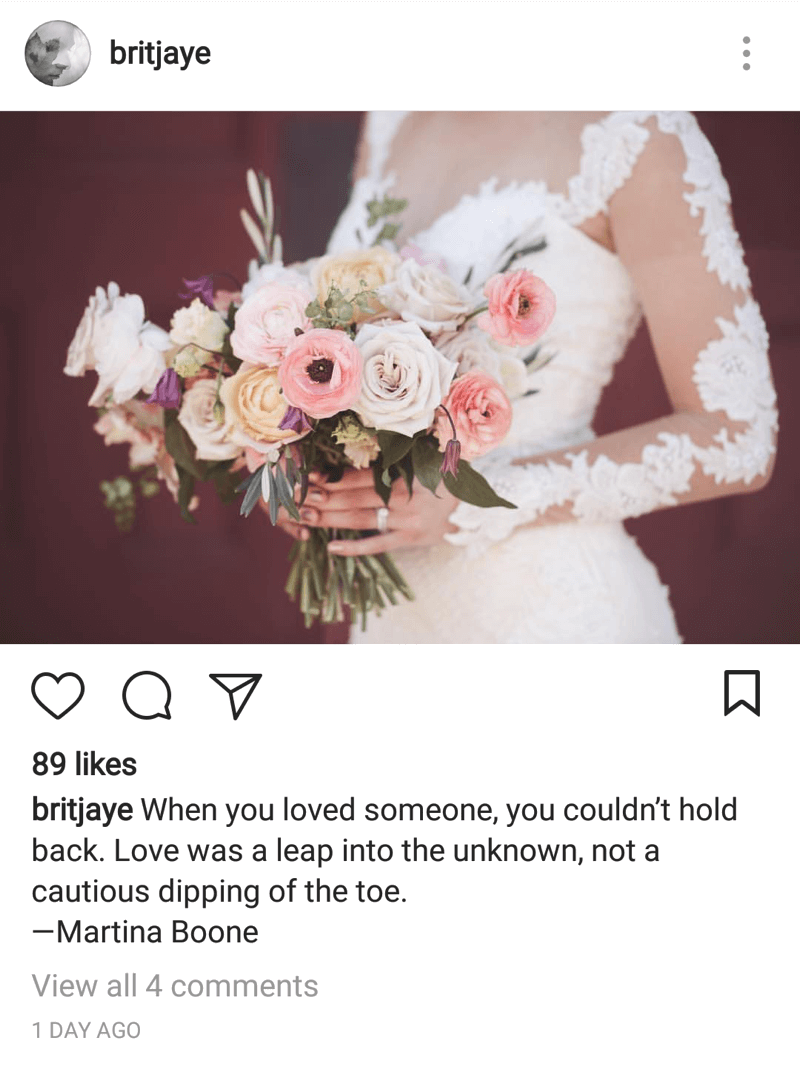 Absolutely true, Instagram is the best forum for the visuals. But you can't disregard your subtitles. Your voice brand is as critical as the look of your brand. It should be consistent across blogs, as should your visuals. That said, the news feed shows only the first two lines of text without any additional information.
Because people prefer to scan subtitles rather than read them carefully, all the important details must be included in the first two lines.
Share Engaging Content
You must also participate if you want interaction on Instagram. It's nice to post quality content, but you'll have a solitary life on the network if you ignore feedback and never communicate with any other profile.
Reply to the comments of your users on your feed. But also search your niche for famous accounts, follow them, and like their posts and comments. Make yourself available.
If someone tags you in a post, look out and find ways to get involved. Can you re-share your feeds or stories with their post?
Final Thoughts
Last but not least, have fun while using these 9 Instagram tips and tricks in your daily life. Whenever Instagram is being used to promote your small business, a lot of work can be done, but that doesn't mean you don't get to have fun!
You may want to try to adjust your schedule to post more regularly but less often if you're no longer having fun posting on Instagram about your small business.
Or maybe it's time to recruit someone to assist with some of the social media marketing practices so that you can concentrate only on Instagram's marketing strategies.