Email Marketing
How to Promote Your Breast Cancer Awareness Campaign Via Email?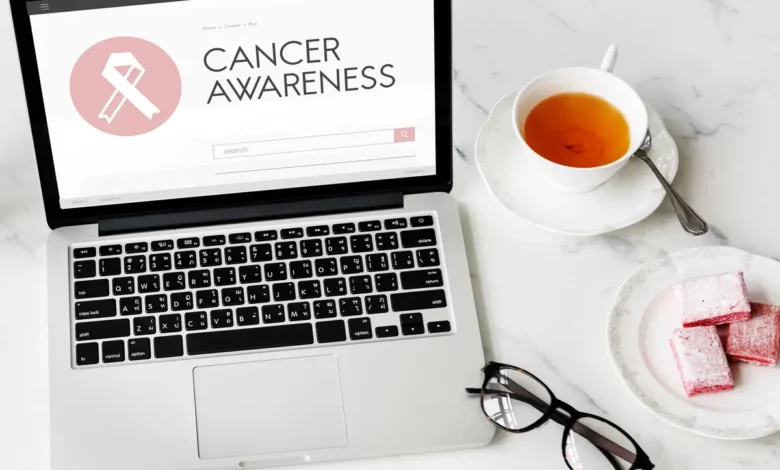 In 2020, 2.3 million women were diagnosed with breast cancer globally, with a mortality rate of 685,000 deaths, making it a severe health crisis for women. Considering the diseases' far-reaching impact, you must develop a strong and resilient strategy to spread as much awareness as possible among the masses and inform your followers of the signs and symptoms that can help with early detection.
Here are six tips to help you develop and promote a successful breast cancer awareness campaign via email.
Build A Targeted Email List
Suppose you wish to spread awareness and ensure that your email awareness campaign produces fruitful results. In that case, you must focus on building a list of recipients who are interested in or have shown support for breast cancer awareness.
A good idea to do this would be to look at and include all previous donors who have made contributions before, volunteers who have helped with the last relevant campaigns, and individuals who have signed up on your website and may be interested in knowing more about the ailment.
Building a targeted email list will ensure that your message reaches out to people who are interested in the cause and can prevent you from saving your resources and time on wasted efforts.
Create A Compelling Subject Line
The art behind promoting disease-focused email awareness campaigns is to grab their attention, tread carefully, and show empathy. Since your subject line will be the first point of interaction, you must confirm that it has attention-grabbing potential yet is relevant and empathetic.
For example, incorporating phrases like "Join Us in the Fight against Breast Cancer!" or "Help Spread Breast Cancer Awareness" can be mindful subject lines that can help capture and retain the audience's interest.
Create A Personalized And Engaging Email
Personalizing your emails as per the audience is a good idea to ensure maximum impact and reach in your awareness campaign. You should strive to have different text formats for different target audiences, for example, breast cancer survivors, relatives/friends of survivors, donors, volunteers, and so on.
Whoever is your target audience would appreciate a warm greeting with a personal touch (try inserting their name). You can then go on to explain the purpose of your campaign and why it's essential, along with sharing personal stories or statistics related to breast cancer to create an emotional connection.
Further enhance the personalization of the emails by adding stats and facts that relate to your region or state, and make sure to use compelling visuals, such as images or infographics, to illustrate your message.
Provide Clear Donation Options
If the purpose of your awareness campaign is fundraising, then adding donation options can ease the process for your readers and make fundraising more straightforward and agile. You can include links to your donation page and offer multiple donation amounts. When fundraising, you should always emphasize the impact your donors can have on the community.
Remember to add stats or facts about any previous fundraising campaigns you may have conducted to establish trust and transparency with your target audience. You can further improve the efficiency of your fundraising program by exploring the use of cryptocurrencies like Bitcoin for donations.
Emphasize this change by highlighting the benefits of using cryptocurrency for charitable contributions, such as transparency and global reach.
AI Chatbot For Breast Health Queries
Make sure to include as many amenities for your readers as possible, and AI chatbots are the best bet at this hour, given their agile and efficient response rate. You can achieve AI support by employing AI-powered chatbots within your email campaign.
By adding AI support chatbots, you can have specific questions (FAQs and common, recurring questions) of your readers answered on the spot and can help prevent lags in customer support. Furthermore, these chatbots can also be beneficial in leading your readers to donation platforms or providing links to your website.
Impact Visualization
Just because you are spreading health awareness does not mean you have to leave out data visualization. Create an email campaign that is bound to be unforgettable by using data visualization tools that can help your readers/donors know how their donations are impacting in real-time. For example, one way is to create an interactive map that displays how many mammograms or screenings the campaign has funded in different regions while thanking the donors for their support.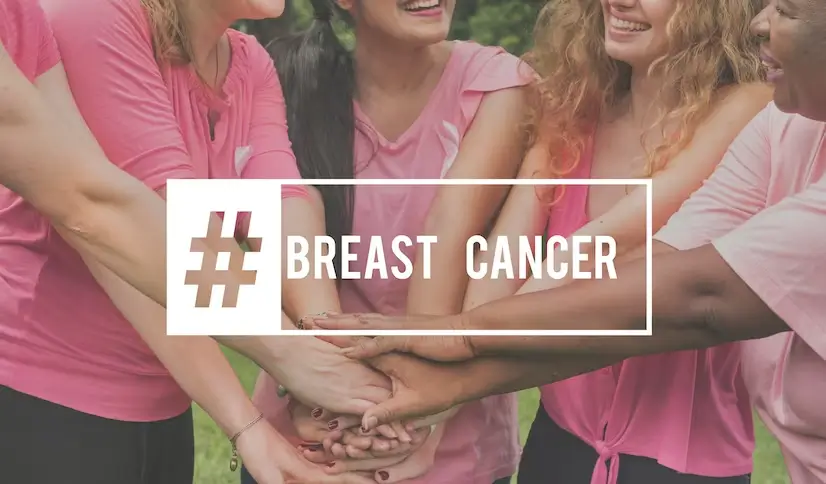 You can even add posters to your emails to make them more appealing and exciting. To improve the outlook of your posters, you can try using breast cancer poster templates on PosterMyWall to ensure a cohesive design that blends seamlessly into your emails.
The key to awareness drives via email is to be kind and helpful with your words. Without compassion and empathy, your email campaign will fail to serve its purpose due to the lack of emotions it may fail to convey. Keep a keen eye on your tone, and let your readers know you care about their wellbeing and mean good for everyone else. Good luck!