SMS Marketing
Ways to Set Up Number to Text for Donations under SMS Marketing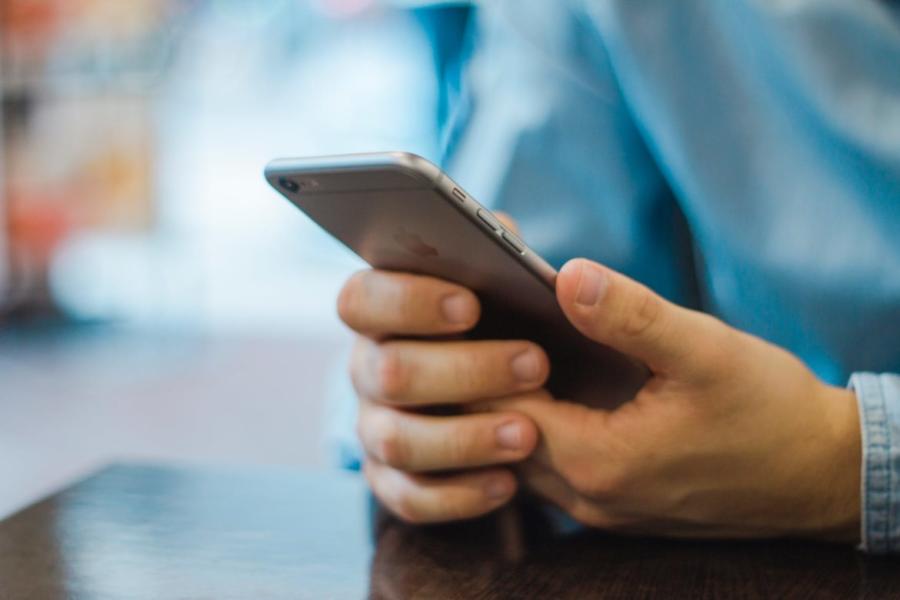 Receiving some donations through SMS-based text messaging has become quite popular over the last couple of years. It is proven to be quite easy to use and will be convenient for people who are always on the move, own any high-end tablet or smartphone, or do not always have any cash on them. Using this form of text to donate service will help you to generate a unique code, which will make it possible for people to donate easily towards the cause.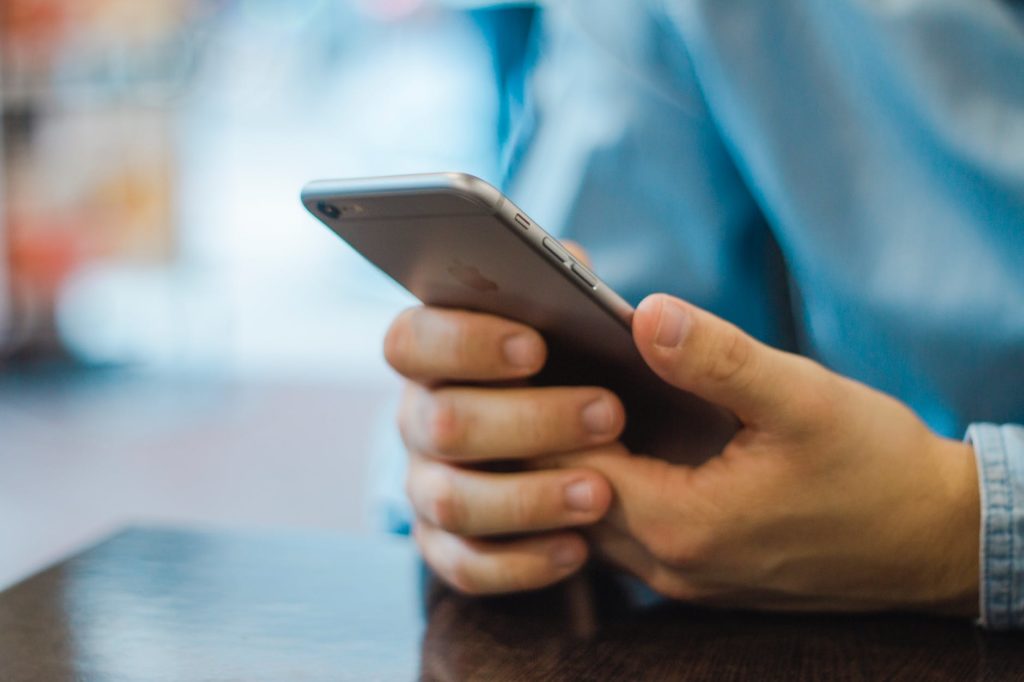 After that, the donation will be added to the monthly mobile bill of the donor, or it might get debited from available funds on a non-contract phone. This latest idea of mobile fundraising, which mainly appeals to the younger generation of users, can now be actively enhanced with the help of campaigning; event promotion, and social media-based marketing.
Planning for the fundraising option or campaign:
So, before you head towards the experts for understanding the ways how to set up text to donate, you have to plan for the said fundraising option designed for the usability and value of your company.
First, you need to focus on the SMS marketing fundraising campaign. Firstly, you might have to decide on how your aim can be used and what you plan to achieve through these campaigns.  If you can plan it and execute the same properly, these mobile campaigns can prove to be rather effective.
Decide on the current shortcode:
You must decide on the shortcodes, which are proven to be special forms of short telephone numbers. These are mainly used for addressing SMS messages to users through mobile service providers. The shortcode happens to be proper combinations of alphabets and some 5 to 6 digits.
It is mandatory to choose code, which otherwise helps in reflecting the campaign or the cause.
It needs to be quite identifiable so that donors can grasp the code and retain it in memory.
Plan for the opt-in and opt-out clauses for donors and be prepared for the long haul:
The donative drive will be made to be quite successful only when the donors are willing to support your present cause. You have to respect them and their current privacy needs. Furthermore, you can provide them with clear opt-in and opt-out choices. It will ensure that they can sign in on their present own accord and that they can unsubscribe whenever they wish for it.
Primarily, donors in the USA are mainly permitted to donate around $5 to $10 at one time. Other than that, it will take around 90 days for the firm to receive these donations through mobile-based transaction channels. So you have to keep all these major points in mind and understand that it might take plenty of resources and time to manage the present mobile donations and work on them.
Time for you to partner with the intermediary organization or MASP:
Here, for the first step, you have to choose an intermediary firm or Mobile Application Service Provider or MASP for handling the SMS donation drive. In case, you are just hitting the market with mobile fundraising, it is always mandatory to partner with a firm, which has been successfully running similar campaigns. In this regard, some of the current and most trusted names are Mobile Accor, Mobile Commons, and Cause castMobile. You can always check out the Mobile Giving Foundation to feature you with the top list of application service providers on their said official website.
Complete application process:
If you want to participate in a non-profit organization, then you need to complete the current application procedure. Right now, remember that there are only two USA non-profits, which might work as mobile carriers as conduits for mobile donations through SMS. These sources will include mGive Foundation and even the Mobile Giving Foundation. Each one is going to present its very own terms and conditions for approving the eligibility of the organization for the campaign.
Time to negotiate terms with MASP:
Before you even zero in on any one of the service providers, always be sure that both parties agree to all the present terms and conditions. The terms of such negotiation will revolve around the current administration fee which the MASP will be taking for each donation made. It comes with initial setup fees and leasing one for the SMS code and focusing on the network maintenance fee. So, before you end up signing the dotted line, get to follow some points first.
You have to plan for the team of negotiators quite in advance. They need to be experienced enough and should know ways to go about bidding and following the negotiating process.
Even before you met with desired MASP, be sure to discuss the agenda to ascertain both parties are on common ground.
You have to demarcate each party's role clearly and level of authority in the present partnership.
You need to be quite honest and open during the present negotiation. However, do not extend to that level where you might reveal any sensitive information based on your company.
In terms of agreements, do not try to be in a hurry. If there are any grey areas in here, you can always choose to close the meeting, try thinking about it all over again, and get back to that later.
While going through the contact page, if you ever think that some areas of the contract might cause issues, then you should try thinking of compromising or dealing with resolutions in advance.
You have to decide on the clauses to annul the contract in case the need arises.
You might have to take hold of some legal advice. It is desired to take some legal counsel before signing the contract type.
Once you have come across the best MASP over here, there is no looking back. Chances are high that your mobile-based fundraising program has started great.