SEO
Top 20 Questions to Ask Before Hiring an SEO Company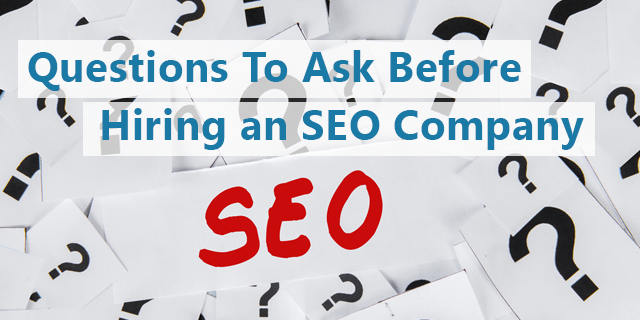 Search Engine Optimization keeps on altering and when it does, it provides a better user experience. To have a reach, there should be a keyword strategy that will need intent research, content marketing, and Google ranking. It's better to have more than one SEO expert in a team for efficiency and proper results.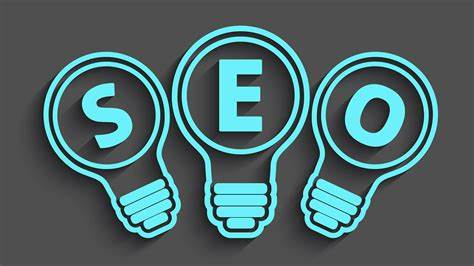 What is the best scenario? It is when an SEO company grows traffic to your website, improves your site's search ranking, and helps in generating sales revenue and leads. And thus, increase in business growth.
What is the worst scenario? When an SEO company involves in black hat techniques, disappears when there arises penalty, and provides less traffic.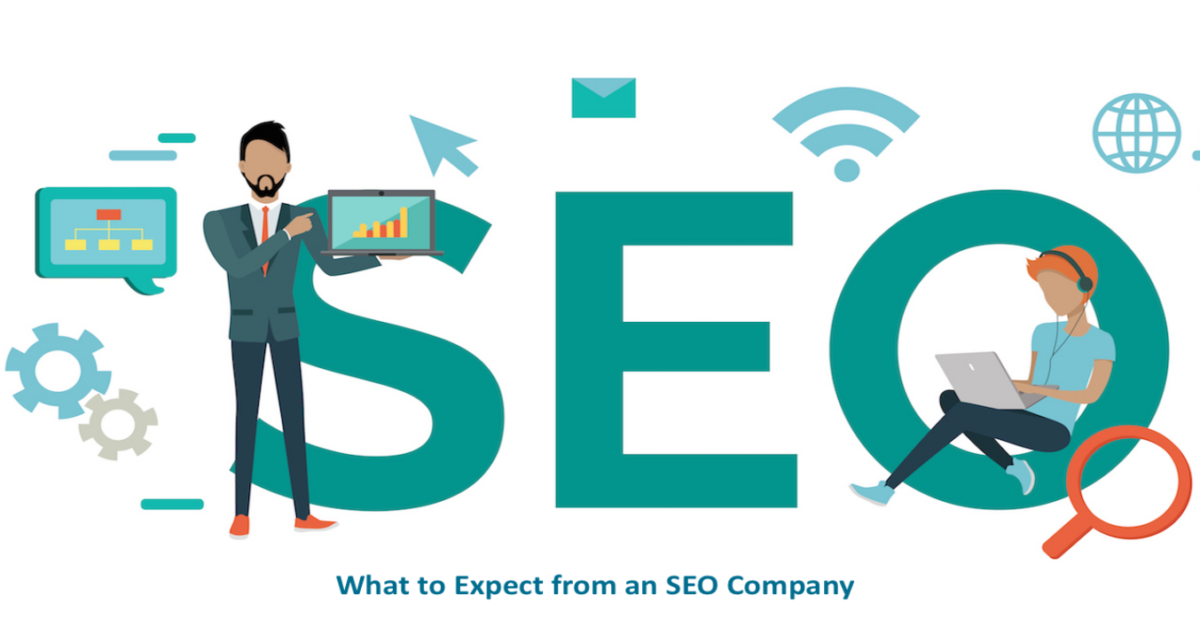 To hire an SEO company is a difficult decision task, but if hired properly it should be the best as then only it would be easier to attain the results that your website needs. If your site has this term so-called "profitable traffic" then it would lead you to place your page on Google; and no need to pay anything for the traffic as it is earned and so your profit margins are magnificent.
QUESTIONS TO ASK BEFORE HIRING OR FIRING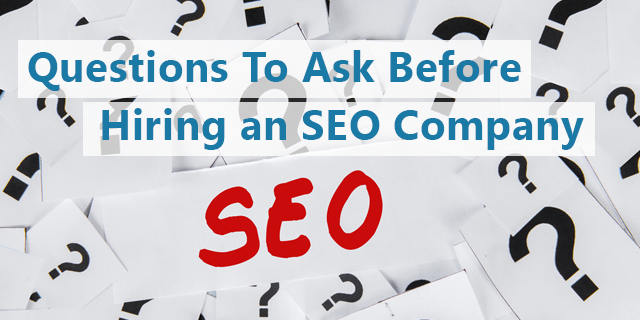 Consider the below-mentioned questions and what to look in SEO companies before hiring them: –
1. What is the time duration that you will spend understanding the business?
For SEO to be successful, the business you are working with should be understood well perfectly, otherwise, Google won't be able to understand it. If proper research is not taken place, then the entire SEO strategy will be uneven.
2. How would SEO Companies approach to deliver positive results?
Make sure they follow the given below-mentioned effective elements of SEO strategies and balances them effectively and equally. As follows: –
Technical SEO – SEO companies take into consideration the following factors like code, the structure of the webpage, site speed, and many others that would impact search traffic. SEO technical review is wherein the SEO company makes sure that what and all will lead to crawling of the site and its errors like 404 or 308 and will analyze redirects among other tasks.
UX – It is the optimization of the content of digital properties. An SEO company will analyze the user's problems related to site, content, navigation, and also keyword optimization.
Off-Page SEO – It wherein improves SEO presence by links, improving and strengthening branding and popularity of the page and content. SEO companies will look for opportunities to enhance domain and page authority via links to your website from various other properties.
3. What are the strategies that SEO companies will be adapted to your business or branding or industry?
SEO companies are aware of how to tackle and bring on a unique approach that will cater to your industry, branding, and aims. Different strategies are required for different industries that vary from local business to a major business with a global market. So, SEO is not a one-tap solution.
4. How would Company describe its success results?
Well, that's a tricky question. There are no companies that will deliver you page one rankings and if they did then they are the SEO companies who use black hat techniques and are full of crappy ideas. These companies give a bad image to the entire SEO industry. Nobody should give a response to this question without doing proper research.
This is where a legitimate SEO Company will research what our site is about, executes plans like how to work to achieve the desired goals. Legitimate ones will prioritize optimization of keywords, creation of content, site review, and many more.
5. What is the time duration of success results?
Well, effective SEO takes time. And for that legitimate best SEO Company is best as they make use of techniques. For a change to happen, the site should be properly structured and free from errors. Make sure they make point out factors that should be cleaned up. If not then it's better not to choose as they will be using spam techniques that will end up in penalty.
6. What are the ways that are been used to do keyword research?
Modern keywords are an exercise that understands the user's intent. It makes sure to provide content according to users' search for a keyword phrase. Be aware of SEO companies who talks often about the number of searches for a keyword and its density. This itself mentions clearly that they are using an outdated methodology. SEO companies should be able to present the most popular words for your startup page and on the inside page that will drive more organic traffic to the site.
7. Name the tools that are been used?
Best SEO Companies will have numerous tools as audits and other tasks will be carried on. Just make ensure that they use it properly.
8. How are companies going to report the progress?
Ask for a sample to ensure that are their strategies towards the attainment of goals. Be sure in selecting the best as some will not be able to mention their progress. As Google's algorithm keeps on changing, or alteration to content, etc. will fluctuate search results. Being SEO a long-time strategy, never try to rush up things as that will lead to being in the loss.
9. What is a backlinks strategy?
Still, there are many businesses without a backlink strategy, which are the base of Google's algorithm. Without a backlink, it's difficult to rank in Google. No links pointing to your site then that means there are no active measures taking place. Make sure that you ask them for a link profile so that it will show that they are legitimate.
10. Is blog an important one?
Are blogs relevant to your site? Well yes, it has a relevant purpose. Blogs are helpful as content drives traffic, which will in turn result in new business opportunities and/or better audience reach. Your site should cover topics where no one else will have covered on their site. And not just ranking in local but also nationwide for search terms.
11. Is it mobile-friendly?
Nowadays people use mobile a lot. Mobile is the easiest way where customers can reach your site wherever they are. With a good mobile experience, it's best for an SEO company to consider site design and structure, page speed, and many more.
12. Will there be a free SEO audit?
An audit will determine where your site stands at current. Detailed info of: –
what's working on your site
are there any lags
any improvement to be done
Any red flags or errors that could hurt the rankings
SEO audit will empower with real and actual results. SEO companies after doing an audit will submit a report to you. Go through it and verify the work. Discuss before you proceed as some are free and some are chargeable.
13. Where is the company situated?
It's better to opt for a company that is locally situated, rather than opting for overseas. Best as long as white-hat techniques and reputed with positive results. As the companies closer to you will not take risks in SEO techniques.
14. How communication will take place?
Communication is a vital part. To clarify your business doubts it's better to ask your SEO company to find one as it will be easier to be available round the clock to answer your doubts. Make sure you be updated with your progress by SEO company's reports.
15. How does pricing work?
SEO is not a low-cost solution. So, to get good outcomes and quality services, it's better to make time and money investment. To generate traffic and increase business revenue funnel then OfCourse is chargeable. SEO company's pricing can be on an hourly/ monthly/ project basis. Make sure you ask them when to pay the same and ask for a report for the task performed.
16. Do you carry out content writing services?
Content forms an integral part of online success. And so, it should be consistent, trustworthy, relevant, and should be related most importantly. If there are companies who provide writing services, ask them will they edit as per SEO guidelines too. Ask for a sample to confirm for a go.
17. Does maintenance of the site is a part of SEO?
Yes, SEO will make your site stand out from other competitors.
If your site has errors like page slow loading, broken links, etc., then users will go to other sites. So, it's better to have a well-maintained site as it will attract more traffic and popularity.
But before hiring, make sure they provide and do you need it.
18. Do provide local references?
If an SEO company finds it difficult to provide you references, then that's a sign of not hiring them. It is always best to choose a reputed one with at least a handful of references.
19. Do you use black-hat or white-hat techniques?
If an SEO company makes use of black-hat make sure you don't hire them as they will get you quick outcomes but that will leave you with a penalty later. Best to choose the best SEO company that will use white-hat SEO tactics is legitimate.
20. How can your SEO track record help me?
Successful SEO companies are best with their evidence-based rate of success. The best SEO will not only provide data but also shares strategies and updates, that will be apt with your needs and aim.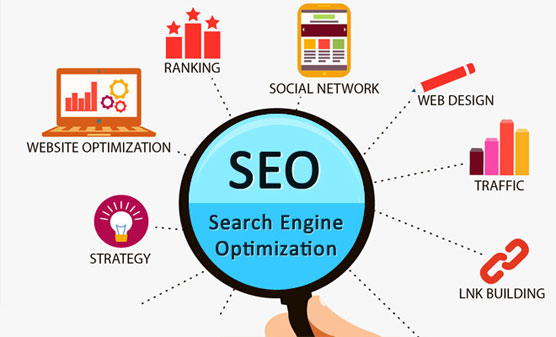 WRAPPING IT UP
SEO is a giant puzzle and a complex field. A daunting task is to choose the best one, as they plan and organize according to the updated methods and practices and will let your site attain proper results. So, for an effective SEO, the most important is to concentrate on the user's quality for a particular search than compared with ranking and quality links. And because of all this, you will be able to track black-hat SEOs.
Are you looking for the best SEO company to improvise your ranking or user interaction? What other questions you have in your mind to ask an SEO company?