SEO
Free Yet Prominent SEO Tools Which Will Rule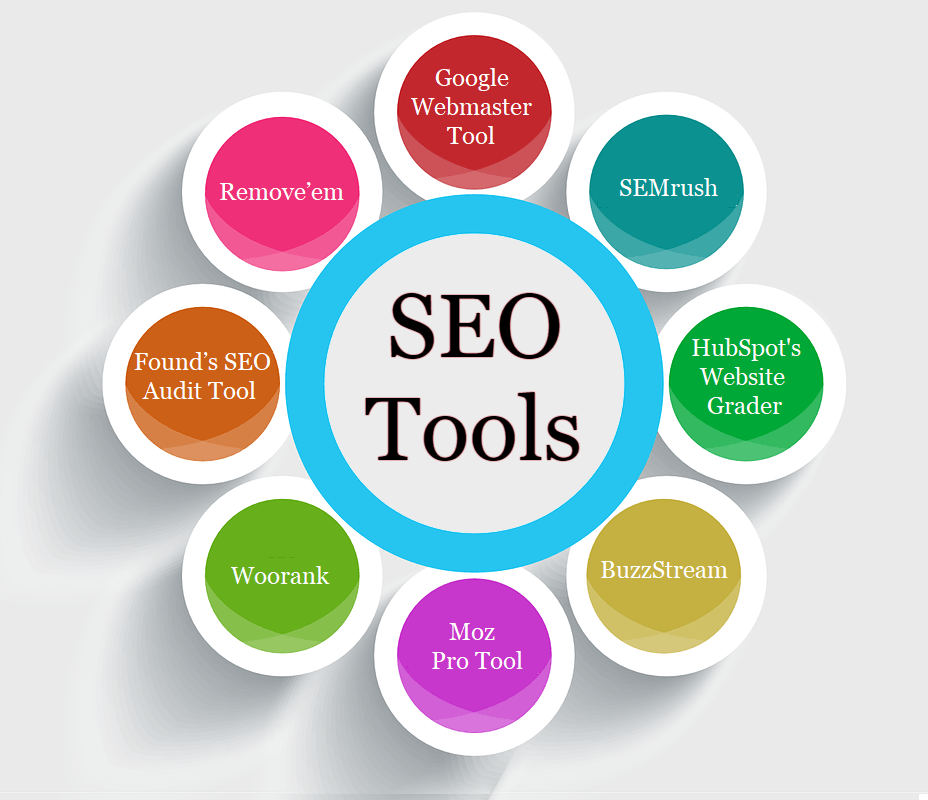 Using the right SEO tool which can take care of your search engine optimization campaign successfully these days is a challenging job. The current market is full of many free tools which are indeed indispensable for an SEO campaign and will offer you the most excellent results. Ensure to select an SEO tool that has the following features- reporting, tracking, brand analysis, PPC, competitive analysis and content analysis.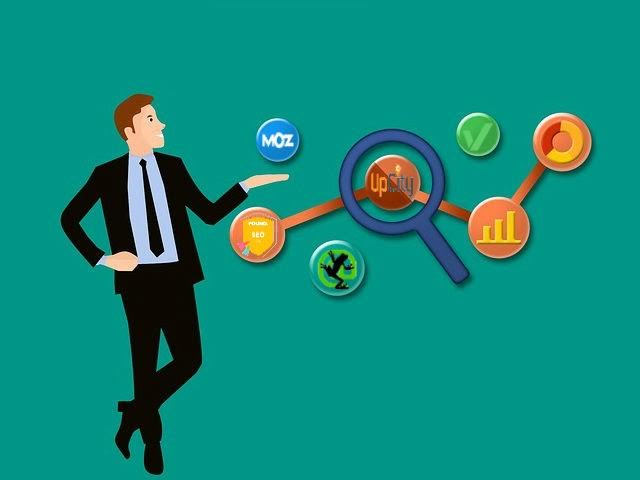 Some Free SEO Tools to Use in 2021
Take a look at some free yet prominent SEO tools which will rule 2021 namely,
Google Webmaster Tool- It is a novice-friendly and free tool that will give an in-depth analysis of your website. In fact, the finest way of understanding how a site performs in a SERP is in asking Google. The Google Webmaster Tool will allow you in viewing a specific URL as Google sees it. It is critical while troubleshooting for inferior SEO performance. This tool will provide you with information which will help you in modifying the page and enjoy improved results in the future. Besides, it will also help you in segregating the problematic code in case someone hacks your site. It comes with an outstanding feature called the Page Speed Insights which can help in measuring the performance of mobile and desktop sites with regards to speed.
SEMrush- This free tool can help you in different facets of SEO such as site audit, competitor analysis, and keyword research. Through SEMrush you can find all the prime and top keywords which sent more traffic to a competitor site along with the top landing pages. The SEMrush tool will prevent your site from getting hit by Google updates such as Penguin or Panda. Besides it will offer you with all the required data that you need to perform an in-depth website audit both for your website and blogs. To know more take the help of the best Los Angeles SEO Company.
Know more about – SEMrush Review
HubSpot's Website Grader- This tool comes with an array of attractive features through which it can generate a personalized report resting on the key metrics such as security, mobile readiness, SEO, and performance. The Website Grader will analyze the performance, speed, and size of your website along with informing you whether it is mobile-friendly/not. Besides this tool will help you to discover whether people can locate your site quickly by analyzing the meta description, page title and the like.
Check My Link– It is one tool that will help you in checking whether the external and internal links are functioning in the right way or not. The Check My Link will assist in reviewing whether the site has any broken link so likewise, you can remove it before making it live. It will help in highlighting the good links with green while the broken links in red which will help you in segregating it efficiently.
BuzzStream- Inbound links are highly imperative provided you desire in enhancing the SEO rank of the website. This tool will help you to manage your outreach to those who can offer authentic and good inbound links to a site. It is the BuzzStream that will assist in identifying the candidate resting on their networks, their industry and social media engagements. This way you can get good inbound links that can improve the ranking of the site.
Moz Pro Tool- It is a 360-degree tool that will work wonders in improving the ranking of a site. Moz Pro Tool will help in identifying different SEO opportunities, build reports, track growth and more.
UpCity's SEO Report Card- This tool will help you in determining where a site stands against a contender. UpCity will generate reports based on different criteria that include rank analysis, trust metrics, on-site analysis, website accessibility and link building. The best part about this tool is that it will help your site to rank on leading search engines such as Google, Yahoo as well as Bing. UpCity will inform you how many sites link back to your website as well as know the level of trust of your site.
Woorank- This SEO tool offers a comprehensive analysis of your website so you as a marketer can augment your site and optimize it. Woorank will help in generating a report resting on the criteria such as visitors, local, social technologies, usability, mobile, SEO, and marketing checklist.
Screaming Frog's Search Engine Optimization Spider- There cannot be a better tool for an SEO marketer than this. Screaming Frog will crawl sites that you specify and also check the URLs thoroughly for the common SEO issues. It will help in simplifying and accelerating your process lest you need in investing quality time should you require doing it manually. Screaming Frog is exceptionally advantageous for larger sites.
Found's SEO Audit Tool- It will help in identifying the common SEO problems of your website. Found's SEO Audit Tool is easy to use and generate a report resting on three key criteria – external link analysis, technical issue and content issue.
Remove'em- Unnatural or artificial links is likely to spoil the rankings of your SEO. Hence you require removing the same through this tool. Besides, it will also scan your backlinks thoroughly and offer you with the needed information which you may require to remove provided you desire in uplifting the SEO ranking of your site.
Varvy SEO Overview Tool – It is a highly useful tool that will provide you with all the information such as page speed, technical or page SEO, social mentions and counts, image SEO, links, domain strength and more. Vary will help in producing a report as well as offer green checks, yellow exclamation points and red Xs for designating the severity of a problem.
These are some of the most exceptional SEO tools which along with improving the ranking of SEO in the SERPs (search engine result pages) will also help in enhancing the image of your company in the market. When you leverage the top SEO tools, nothing can stop you from attaining your objective and thereby help you in making an image ahead of your competitors that are strong and robust. Try it to believe it.