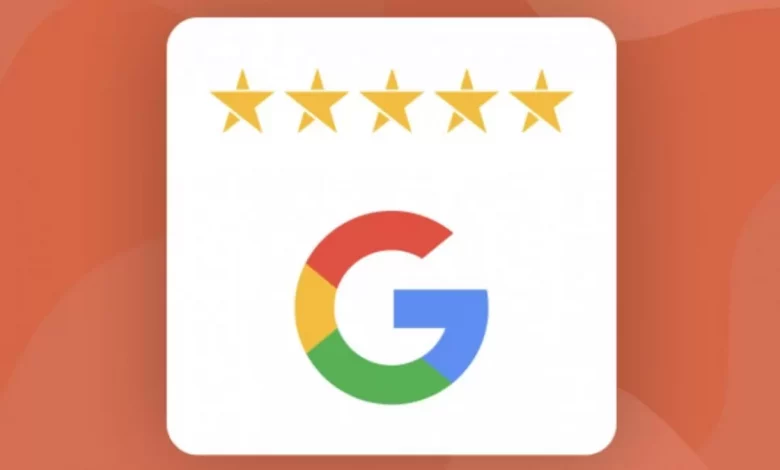 Google confirmed that the rollout of the April 2023 Review update was now complete. The update, which was launched on April 12th, took approximately two weeks to finish. During the rollout phase, SEMRush sensor detected high volatility on April 20th, 23rd, and 25th.
On April 12th, Google released its April 2023 Reviews Update, expanding its coverage to include reviews about products, services, and various subjects. While Google had launched product review updates in the past, it was the first time the search engine leader introduced an update that encompassed all types of reviews.
To assist in writing high-quality reviews that could be easily discovered on Google Search and other Google surfaces, we compiled a list of best practices based on Google's recommendations.
We encouraged writers to put themselves in the shoes of the reader and consider the information that would be most valuable to them. Whether as an expert staff member, a blogger, or an editorial staff member at a news or publishing site, it was important to demonstrate knowledge about the subject matter.
We advised utilizing visuals, audio, or links to reinforce the authenticity of the reviews and demonstrate personal experiences with the products or services being reviewed. It was crucial to discuss how the items measured up in various performance categories to help readers make informed decisions.
Furthermore, we emphasized the need to explain what made a product or service stand out from its competitors and to discuss alternative options and make recommendations for specific uses or circumstances. The analysis should be based on original research and personal experience, describing how a product had improved over time or addressed previous issues.
Experts were encouraged to prioritize the most important factors based on their expertise, going beyond the manufacturer's claims and discussing the actual impact of choices on users. Providing links to additional resources, whether from one's own content or other reputable sites, was valuable in helping readers make informed decisions.
Additionally, we advised including links to multiple sellers to give readers the option to purchase from their preferred merchants. When declaring something the best, it was essential to provide first-hand evidence to support the claim.
We also emphasized the importance of creating standalone ranked lists that contained enough useful content to stand on their own, even if separate in-depth single reviews were written. For those using affiliate links in their reviews, it was crucial to adhere to Google's guidelines on affiliate programs.
By following these best practices, writers could produce high-quality reviews that aligned with Google's guidelines and enhanced the user experience.
Summary
The April 2023 Review update has been fully rolled out by Google. It covers all types of reviews and aims to help writers produce high-quality content. Key recommendations include considering the reader's perspective, demonstrating expertise, providing supporting evidence, discussing product features, offering alternatives, and prioritizing important factors. The update also emphasizes the importance of transparency and providing valuable resources for informed decision-making.