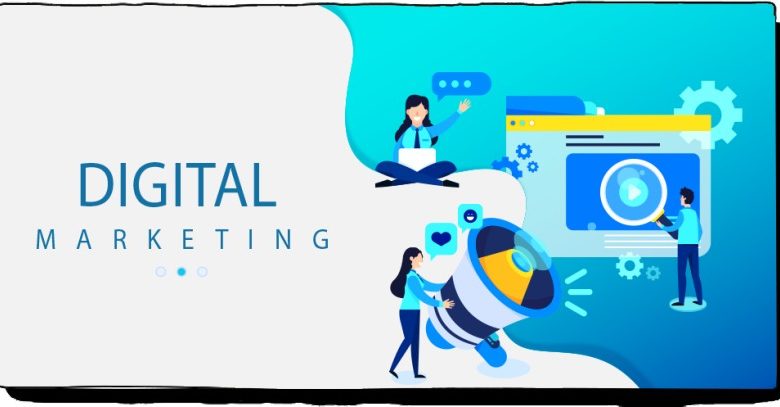 Marketing and advertising are one of the industries that have been dramatically transformed by the Internet. Anyone can access the internet today. It is not like television, print, or billboard advertisement where you can only reach a fraction of the community. People today can access the Internet across all devices, even television sets. On realizing this, businesses began taking their products and services online hence the birth of digital marketing. According to research, the number of American online consumers is expected to reach 230 million. It is this kind of information that is changing how businesses today work. Here are four ways digital marketing has changed how businesses work.
Data Collection
The Internet has changed how businesses today collect consumer data. The Internet is the doorway to a global community. Almost every industry today has a website or a social media page. Companies like Google and Facebook have provided tools that help companies to analyze customer information and interaction. Companies can create a marketing campaign and target a specific audience using the information they get from their sites using such tools and rate their success afterward.
Reduced Cost
Content management and search engine optimization are common vocabulary today in any business that needs to grow online. Search engine optimization can help companies to acquire new customers without spending much money compared to traditional forms of advertising. Also, other online marketing strategies such as influencer marketing have made it easier to reach customers and increase sales. Research shows that 93% of marketers use social media influencers while 84% say it's a successful strategy, which is understandable considering 87% of consumers say influencers inspired them to make a purchase. When done well, digital marketing can cut a company's marketing budget by huge margin.
Social Media
Apart from owning a website, you will find that almost every business today also has a social media page, because a large population of consumers today spend most of their time online. Social media has increased engagement between businesses and consumers, making direct communication easier. Having and managing a social media presence for businesses can be quite tasking. There is need to hire digital marketing experts to manage these social media pages and reply to customers questions.
Brand management
Brand management is everything when it comes to business. Consumers will buy from brands they know and trust. Building your brand on social media and other platforms can take a lot of work. It helps if your business is already known and trusted outside of social media. However, the Internet can cut both ways. One negative customer review can ruin your brand overnight. It helps to respond promptly to customer complaints and questions online. Professional digital marketers are aware of how to manage and take care of customers online.
It is crucial for every business today to have a social media marketing strategy. The beauty of it all is that the Internet has leveled the playing field between new and small brands and big established brands. Any company today that can adapt the modern methods of communication in technology is likely to survive in the future.