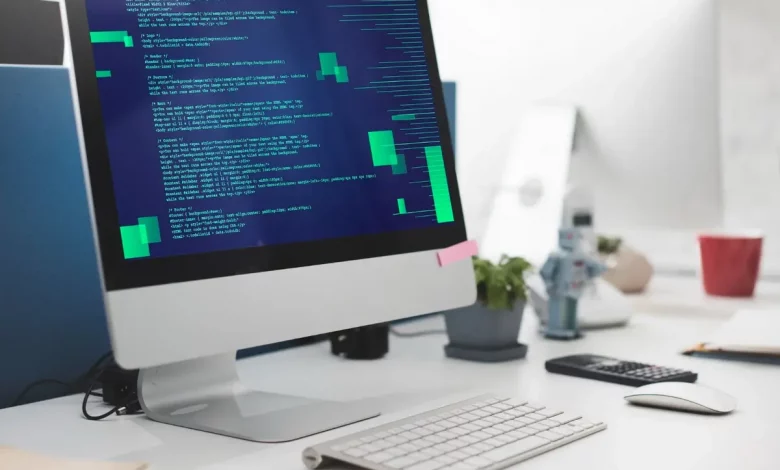 Are you a growing web development agency, digital marketing firm, or creative design studio? If so, chances are that internal resources and capabilities alone can't keep up with customer demand. That's why white-label web development services could be the perfect solution to help your business expand. White-label services allow agencies to outsource everyday tasks like coding and website building to experts without compromising brand identity or control of the final product – all while maintaining tight security protocols for data sharing.
In this blog post, we will explore what exactly white-label web development is and discuss its key benefits to ensure the success of any growing organization looking for partners in their journey towards growth.
What is White-Label Web Development?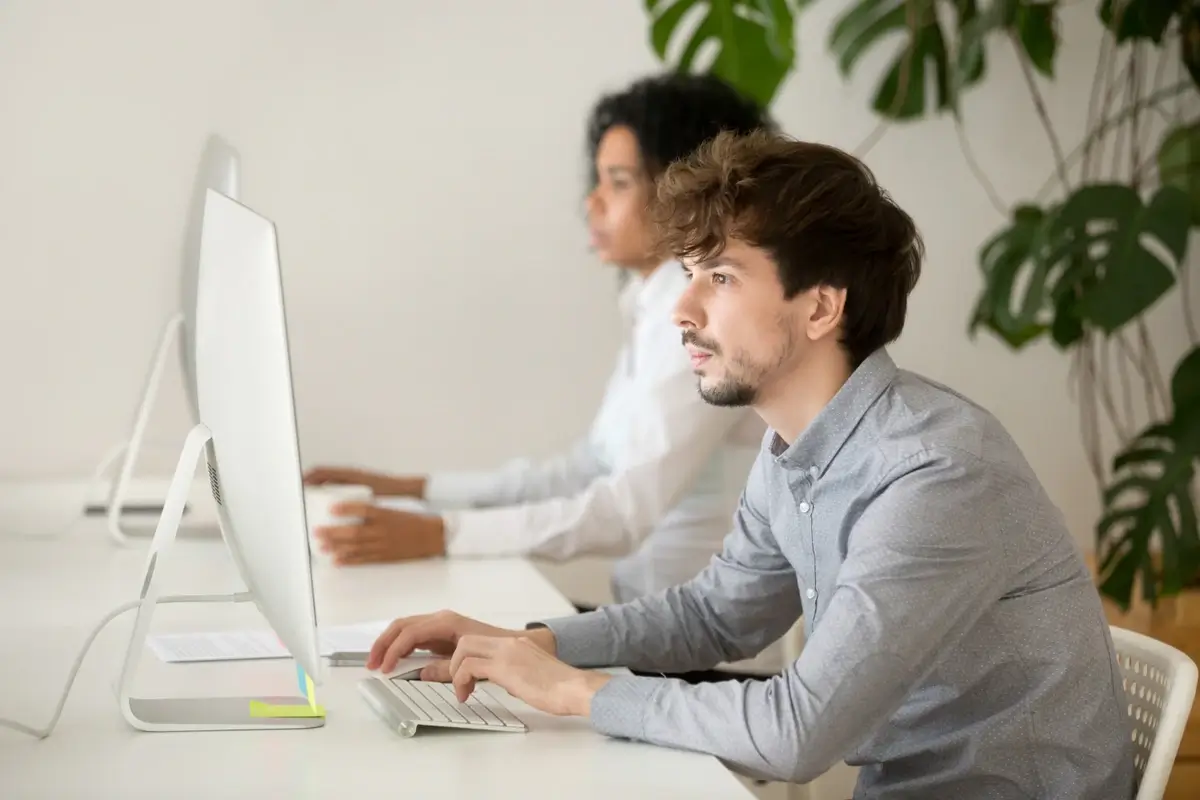 White-label web development services have been on the rise in recent years as more businesses seek to outsource their web development needs. But what exactly is white-label web development? In simple terms, it refers to a type of service where one company creates a web product, which another company can then rebrand as its own and sell to its clients. This means that businesses don't have to worry about taking time out of their busy schedules to develop their own websites or hire a dedicated team for the job. Instead, they can simply outsource the work to a white-label web development partner and have a professional, customized website without all the work.
Let's speak about the specific benefits of white-label website development.
Advantages of White-Label Web Development for Growing Agencies
White-label web development services come in handy for various agencies as they allow the latter to outsource web development projects to a specialized team that will handle the project from start to finish. In short, by leveraging white-label web development services, agencies can focus on their core business while delivering quality websites to clients, without worrying about the technical details. This approach saves time, reduces expenses, and ultimately boosts an agency's profitability.
Cost-Effectiveness
Many small to medium-sized agencies often struggle with the cost of hiring an in-house development team to create and maintain their clients' websites. Clearly, if you run a design or marketing agency, web development is not your primary focus, so hiring a full web development team that can handle various tasks is not really cost-effective. It's hard to predict whether your developers will have work all the time. Still, if you hire developers on a constant basis, you'll have to pay them salaries all the time, no matter how their workload differs from month to month.
This is where white-label website development comes in. With white-label services, agencies can take advantage of professional web development services that are both cost-effective and high-quality. By outsourcing their website development needs, agencies can focus on their core competencies (such as design, marketing, SEO, etc.) while leaving the technical aspects to the experts. With white-label website development, companies can get the website they need without breaking the bank.
Growing Your Agency's Expertise
Not all agencies have the expertise to develop websites from scratch or to build websites with any content management system that a client wants to use. That's where white-label website development comes in handy. With this outsourcing strategy, agencies (such as design, marketing, SEO, etc.) can take on more clients and projects to perform their primary services without worrying about their team lacking experience or resources. White-label web development allows agencies to offer their clients a fully-developed website under their own brand name, without having to invest time and money in building an in-house team. This approach not only saves costs but also enables agencies to grow their business and expertise in the digital space.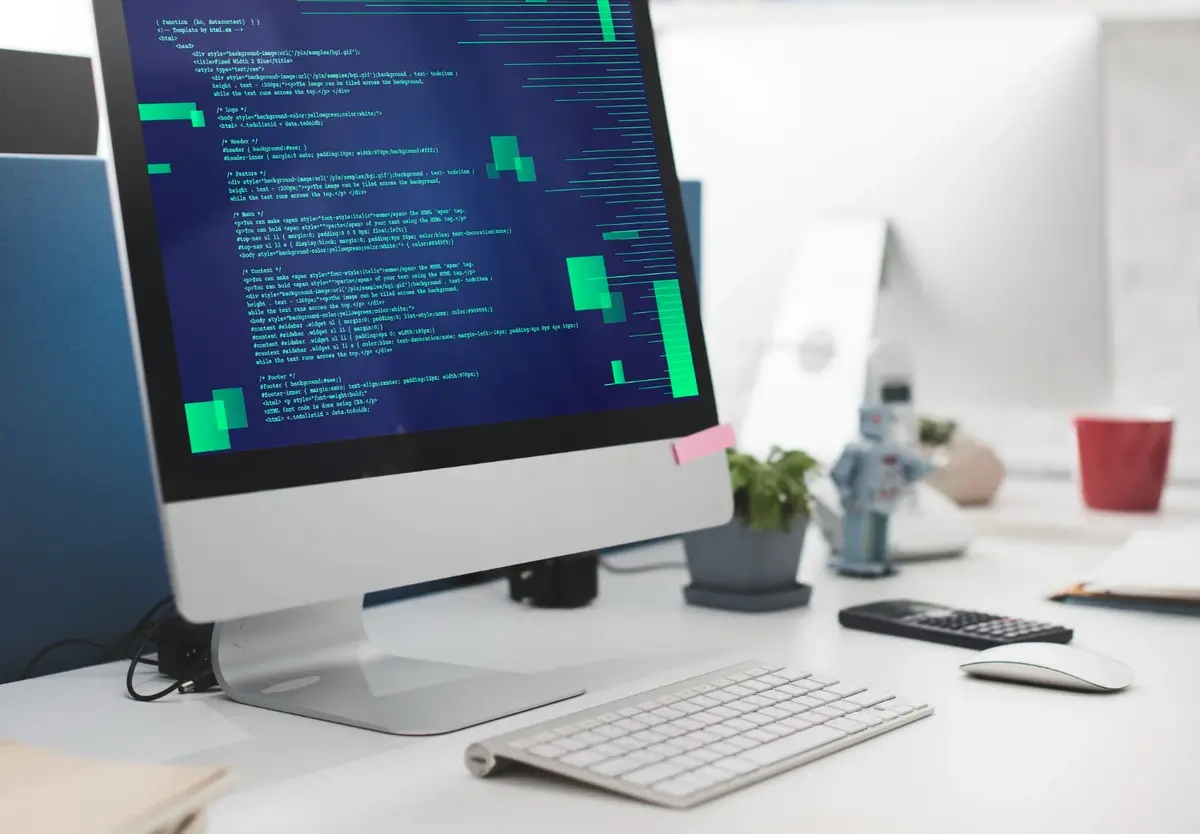 Expanding the Range of Services
Similarly, growing development agencies can outsource their tasks to a white-label partner when they are overloaded with projects and lack time to complete them on time. Alternatively, developers of a web agency may lack specific skills (such as Drupal or Magenta development expertise, for instance). By using white-label services, such agencies can expand their range of services and provide top-notch website development to their clients without investing in the resources needed to hire a professional team on a constant basis. This means agencies can provide effective and efficient web development solutions to their clients while saving time and money.
Tips on Choosing the Right White-Label Web Development Service Provider for Your Needs
When it comes to white-label web development, it's essential to choose the right service provider for your needs. But with so many options available, how do you know which one is right for you? The key is to do your research and consider a variety of factors.
The first thing to do is surely to take a look at their portfolio and see if their style matches your vision. Yet, you should remember that white-label service providers sign an NDA, so they can't reveal all the projects they have completed, and the portfolio may not include many projects. You can study the range of their services and make sure they have expertise in the technology and programming languages you need. And don't forget to consider their communication skills and project management abilities.
Check the White-Label Web Development Company's Reviews
One way to ensure that you're working with a reputable company is by checking their reviews on different platforms. For instance, Clutch is a popular review platform where clients can leave honest feedback on their experience with the white-label web development company. By reading these reviews, you can get a better idea of the company's strengths, weaknesses, and overall reliability. If you're on the hunt for a web development partner, be sure to check their reviews before making a decision.
Try Delegating Small Tasks
It's essential to properly evaluate the workflow and communication process of any potential partner before trusting them with large projects. Thus, the best strategy is to delegate your potential partners with little tasks at the very beginning of your cooperation. This way, you can take the time to ask important questions and ensure you're comfortable with the level of transparency and responsiveness they offer. You'll be able to evaluate the workflow, project management, and communication offered by your partner. Then, you'll be able to build a strong relationship with a reliable partner that can help take your business to the next level.
Is White-Label Web Development for You And Your Agency's Needs?
White-label web development may be the perfect solution for you and your agency's needs in different cases. With this type of service, you can outsource the development of websites, apps, and other digital products to a third-party provider, who will then brand the products as your own. This allows you to offer high-quality custom websites to your clients, without having to invest in costly resources or personnel.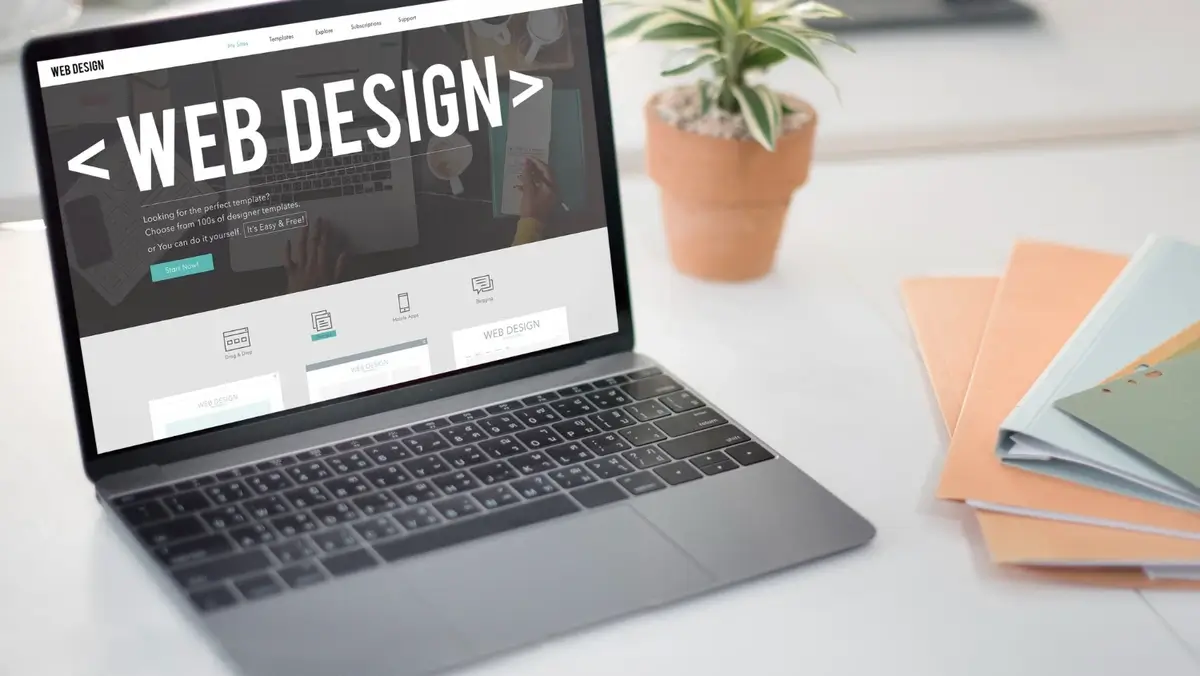 Design agencies often face the necessity of transforming complex website designs into well-functioning websites. By outsourcing the development part, your design agency can present the final result under your brand and get the satisfaction of your customers. Similarly, marketing agencies can delegate the process of website creation to a white-label provider while they plan email marketing campaigns and strategies for their clients.
So, if you're looking to expand your agency's services or streamline your web development processes, consider giving white-label web development a chance.
Summing Up
In conclusion, white-label web development services offer many advantages to growing agencies. Not only can they help accelerate growth, improve customer service, and free up time for other tasks, but also they provide agencies with the opportunity to maximize their profits. When looking for a white-label development provider, it is important to do your research and find one that meets your needs and has a proven track record of successful projects. By partnering with the right provider, you can ensure your agency will have the tools and resources necessary to succeed in the increasingly competitive digital landscape. With the right partner, you'll be able to leverage their extensive expertise and capabilities, all while helping to grow your own business.