SEO
A Primary Guide to Amazon SEO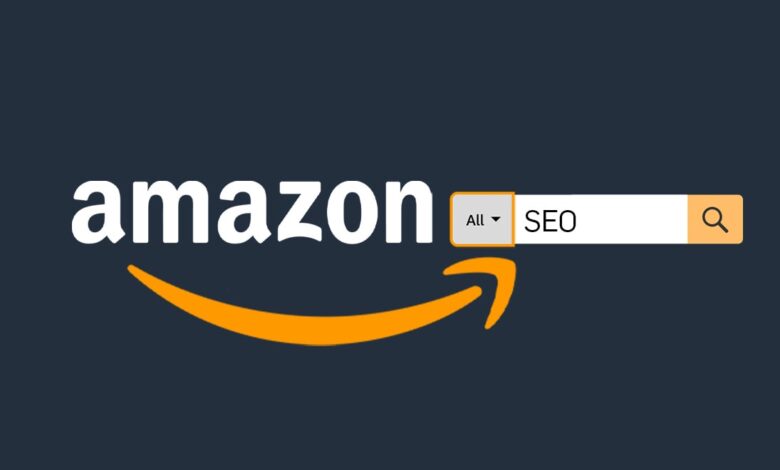 What generally happens in the Amazon market is that when a buyer arrives at the platform to buy a particular product, he does not mostly know where to go for.
If you want to be their ultimate choice to buy your stuff online, presenting only quality products would not matter much.
You would need to find a certain way to reach out to them and appear in their searches.
For this, according to what the scenario is in the existing market,  Amazon SEO is what you are looking for!
With millions of sellers competing in the market, Amazon SEO services hk would help you optimize your products and enhance their visibility and brand recognition.
In short, it is basically the search engine optimization of your seller's account and your products by using the target keywords to anchor your relative audience.
This is a strategy that unveils how product ranking algorithms work and what key techniques you can use to outrank your competitors.
So, to understand how all this works, find out below.
How Amazon Search Works
Like several other search engines, i.e., Google, Amazon also uses specific algorithms that involve a number of factors to rank the products.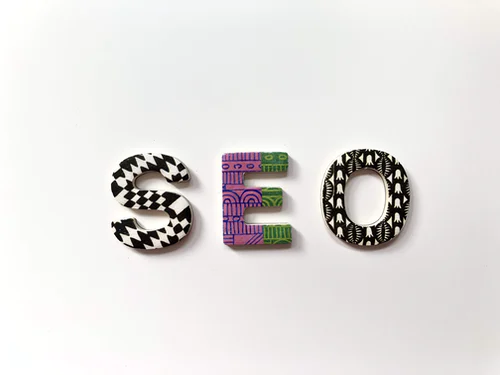 The prime search engine for this is called A9. This algorithm works in a way that it uses multiple parameters to identify the relevancy of hundreds and thousands of products that are logged into its database based on the searches of the users.
Before we deal with a wide variety of tactics you can use to optimize your product listing, let's discuss some essential points first.
1.  Amazon's Search Result Page
When it comes to Amazon seller central, it has quite a comprehensive system to categorize the present over here.
No matter if it's a buyer or a seller when a user searches for something on Amazon, it might appear in one of these two ways:
List view (features 15-16 products on every search page)
Gallery view ( features 24-25 products on each search page)
Why am I telling you this? Because understanding this layout is necessary to categorize your products correctly using these views and filtering.
2.  Amazon's Sponsored Products
Another important category of Amazon search results is the sponsored products. You can find them on different pages scattered at different places.
Now before you burst out with curiosity about the ranking of such products, let me explain to you how they appear on the search result pages of Amazon.
Generally, these sponsored products can be identified on the tops of a product search page, but they can also be shown and merged out with other products as well.
For this very reason, you would have to optimize the sponsored product listings for Amazon SEO along with the right keyword strategies.
3.  Amazon Search Filters
On the left-hand side of your search page, you will find the option of filter fields. These are basically different filters such as shipment, rating, method, brand, color, etc., that are set in the smart algorithm of Amazon. ]
These filters are set in a way to understand completely about the product, if it is black or brown, provided how it is mentioned in the product listing category.
It qualifies the product to be displayed in the suv=bset of the filter query only if this piece of information is included in the product
This is exactly how an optimized listing plays a vital role in the success of a product.
An important thing to mention here is that your product is never going to be listed in those filters if you fail to do these settings effectively.
Learn about Search Engine Ranking
The point to ponder here is that Amazon's sale rank works on an inverse ranking system. This means the product that is generating the worst sales are ranked on the last, and the products that are generating the most sales are ranked on the top.
While it is upto the concluding thoughts of many Amazon experts and sellers that what causes this ranking, here are some factors that can help you know the basic details about them.
Here are some of the most crucial things that every seller should remember:
Like Google, Amazon also has a search engine which means that it requires SEO too to get more organic traffic and reach out to your potential customers.
Buyers will look for your products as well while finding them amongst other similar products to identify what they exactly want. With right amazon seo services, you would not just be able to enhance your ranking on Page Digital Hong Kong, but calls for a greater amount of revenue.
To stand out in the competition and hold a stronger position in the market, it is high time that you start implementing SEO to optimize your products in a far better way.
Being an Amazon seller, you know how the ranking of your search results and the prominence of your products play a crucial role in the commercial success of your business.
To reach out to your potential buyers quickly and make your products appear higher on the search results you need to strategize your SEO tactics and implement them in an efficient manner.
Conclusion
Putting this all in a nutshell, being a seller, you need to comprehend the key ranking factors of A9 algorithm to optimize a product listing on Amazon.
Keeping in mind that Amazon focuses on providing a great buying experience to its user to persuade them organically to come on their website in the future as well.
Hence, it is proved that Amazon SEO includes optimizing for both the users and the search engines as well. These two aspects particularly can help you a lot to take a good weight in the ranking algorithm.
So why wait anymore? Hurry up and get your Amazon SEO services hk as soon as possible to be one of the top sellers and highlight your spot in the market.
Go and get yours before anyone else now!