ORM
Why Is It Essential to Have a Solid Online Reputation?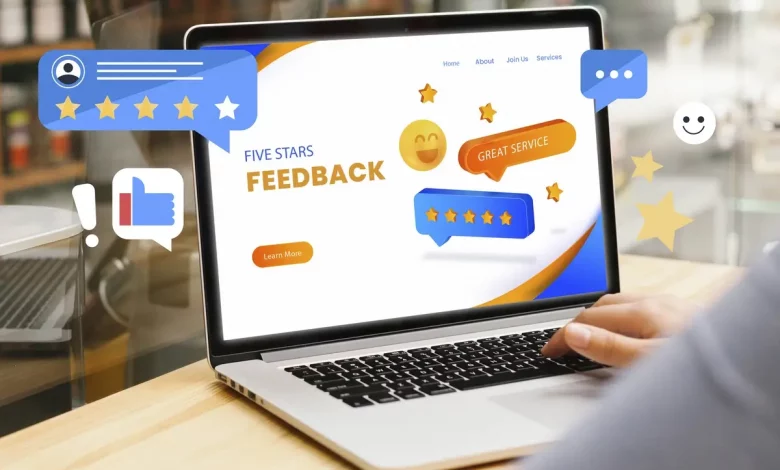 Developing your online reputation is essential for the success of your business and your clients. Every business is investing in thousands of tools such as analytics, social listening tools, etc. to monitor competitors and grow their business.
Over the last decade, the internet has grown, resulting in a linked, digital society. With the rise of social media and internet access, businesses have changed how they sell their brands and products using websites, social media, and online advertising.
While meeting your client's demands and needs is ideal, you can't always do that. Things might have flaws, staff can fail to respond effectively, and there will be a negative review at some point.
Here are the main reasons why developing your reputation is essential:
Influence buying decisions
How you handle your online reputation and content significantly impacts a buyer's choice. More than 60% of customers start their purchasing process online. Your online reputation can, without a doubt, influence a potential customer's choice in this fiercely competitive market.
Build credibility
Some people will leave unfavorable ratings and remarks. Ignoring the issue could harm your company in the long run. Gaining trust and restoring confidence in your company will be simpler if you accept responsibility and act swiftly on critical input.
Get positive feedback
Reviewing and monitoring social media comments can reveal what customers love and dislike about your products and services. By adjusting your company to address the most frequent concerns, you show clients that their opinions count and that you are flexible. As a result, brand loyalty will increase.
Helps to get new customers
Increase your customer base and reach new audiences by utilizing these advantages. Customers will begin referring your company to others as the reputation of your brand grows. Also, when more people start to look up your company's name and associated keywords online, you will benefit from better rankings and greater visibility.
Boost conversion
Before making a purchase, nearly nine out of ten customers examine online reviews. Your brand and offering will receive stronger trust signals as you accumulate more reviews. The encouragement of good brand conversations will result in increased sales and repeat business.
Improves online visibility
Positive reviews, excellent customer service, and high-quality products improve an online reputation. Consequently, Google will reward you with higher rankings for your business. Your internet presence will increase, making it easier for clients to find you.
Your business's online reputation is important
Mastering your customer's experience to comprehend the entire path to purchase is the first step in growing your business.
It is crucial to interact with your customers consistently and honestly in the settings where they already conduct business, particularly on websites that include business listings and reviews. This may require hiring a marketing firm or an online reputation management solution to handle your marketing and ORM.