SEO
Need a Visual on Your SEO Efforts? Try Keyword Mapping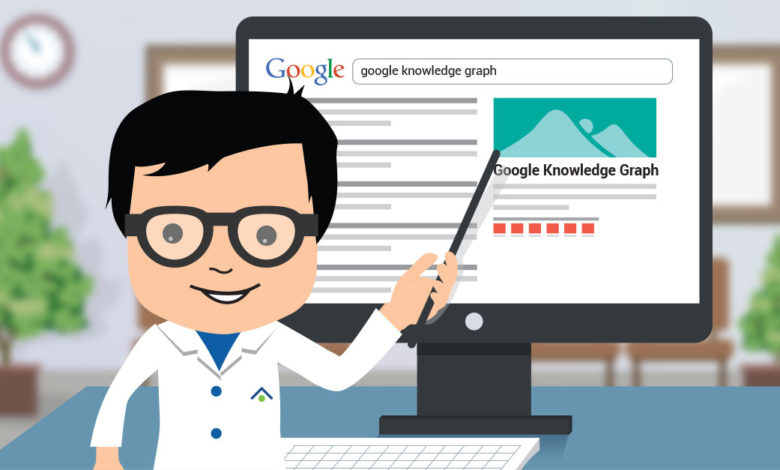 Successful Search Engine Optimization (SEO) campaigns implement exactly the right keywords for your website. However, it isn't enough to randomly select keywords as it won't suddenly get your website on the first search result page. Read any SEO guide, and it will tell you that keywords will serve as your site's structure, especially in creating your content.
Without the right keywords, you can't maximize your SEO efforts. However, how do you select the right SEO keywords for the right site? Keyword mapping is your answer to that question. In essence, the goal is to visualize where to add keywords on specific pages of your website.
What is Keyword Mapping?
So, how can we accurately describe "keyword mapping"? Keyword mapping is the process of assigning keywords on different pages of the site. Apart from selecting the right keywords, it has several other uses for your online strategy. Keyword mapping is an excellent way to guide and align your customers so that they are more likely to visit the page that will help them make a decision.  Furthermore, it helps to prevent keyword cannibalization; this refers to two of your website pages competing against each other for ranking. Moreover, keyword mapping will make writing creative and original content that much easier.
The Benefits of Keyword Mapping
So why bother going to the process of keyword mapping when you come up with an SEO strategy? First, it helps your websites rank better by allowing the pages to not compete against each other. Imagine your sub-pages getting the top spot on the first page instead of your homepage?
Having a keyword map also allows the search engines to know what a particular page has to rank for. Say that you own an air conditioning repair and refrigeration company. Having a page named refrigeration services; it will be a waste if your brand name will be the only term that is going to rank. Instead, you want to include keywords such as the brands and the types of refrigerators that you accept or perhaps sorts of services that you offer with refrigerators.
Adding the right keywords to a page can do two things to your website. First, it gives you more opportunities as you get to narrow down on a specific target market. And on top of that, it can help improve your website's ranking because these are relevant topics that add value to your site.
This Is How It's Done
So how exactly do you do it? How do you think of the right keywords for your website? To have a more effective SEO campaign, you will need to know four crucial concepts, including keyword mining, keyword expansion, keyword analysis, and keyword metrics.
Keyword mining – the concept of keyword mining is simple. It is a process wherein you find keywords and keyword phrases relevant to a particular business/industry. However, you will need to read each keyword to determine if it applies to your site.
Keyword expansion – remember that keywords should never be stagnant. Keyword expansion pertains to adding keywords to drive more traffic on your site. Perhaps you can explore the use of long-tail keywords aside from your short-tail keywords?
Keyword analysis – now that you have a good number of keywords, it's time to take a closer look at each to see if it is going to be useful. A keyword analysis is used to screen the bulk keywords that you came up with.
Keyword metrics – what are the keyword metrics that you should look into if you are going to make a shortlist of keywords on your site? Typically, they'll tell you that it is all about volume, competition, and the relevancy of the keyword. But in reality, more metrics can be used when it comes to selecting the right keywords. For instance, you can use trends when considering keywords.
For example, you don't get people to search for Christmas gifts in the middle of the year or Valentine 's Day gifts by March or April.
Conclusion
Ranking your website for the right keywords is crucial for every business. It helps you connect with the right audience, and on top of that, it can help you stay ahead of your competition. Getting the right keyword on the right page via keyword mapping can be a game-changer to your campaign. If done right, you can dominate the search result in your niche or even grow your market.