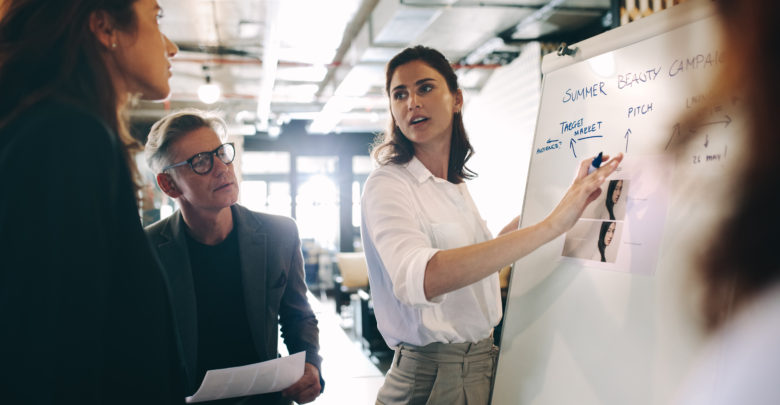 Every year, millions of ambitious entrepreneurs from around the world work on a plan to start a new business. Although many of these people work on building their small businesses, most of today's new generation of entrepreneurs want to work on establishing their startup companies. Startups are a unique set of businesses with higher risk but greater gains. Building your startup from scratch takes a lot of work, effort, and investing in the right team.
What Is A Startup Company?
A startup is a new company created by one or more people who are working on developing a unique product or service. In the world of business, a startup is typically technology-oriented and has high growth potential. Unlike traditional small businesses, startups have a very large market since they can reach more people online. With that, you can expect startup companies to be ambitious because they don't want to stay small forever. These companies try to work their way up and establish their brand quickly. Eventually, if they get big enough, they will lose their startup status in the business market.
Although most startups have huge potential to get a significant amount of sales, they still operate under extreme uncertainty. One of the qualities of this kind of business is its willingness to conduct lots of experiments concerning the response of their chosen market. Without a concrete business model, investors in startups are still putting their money at risk.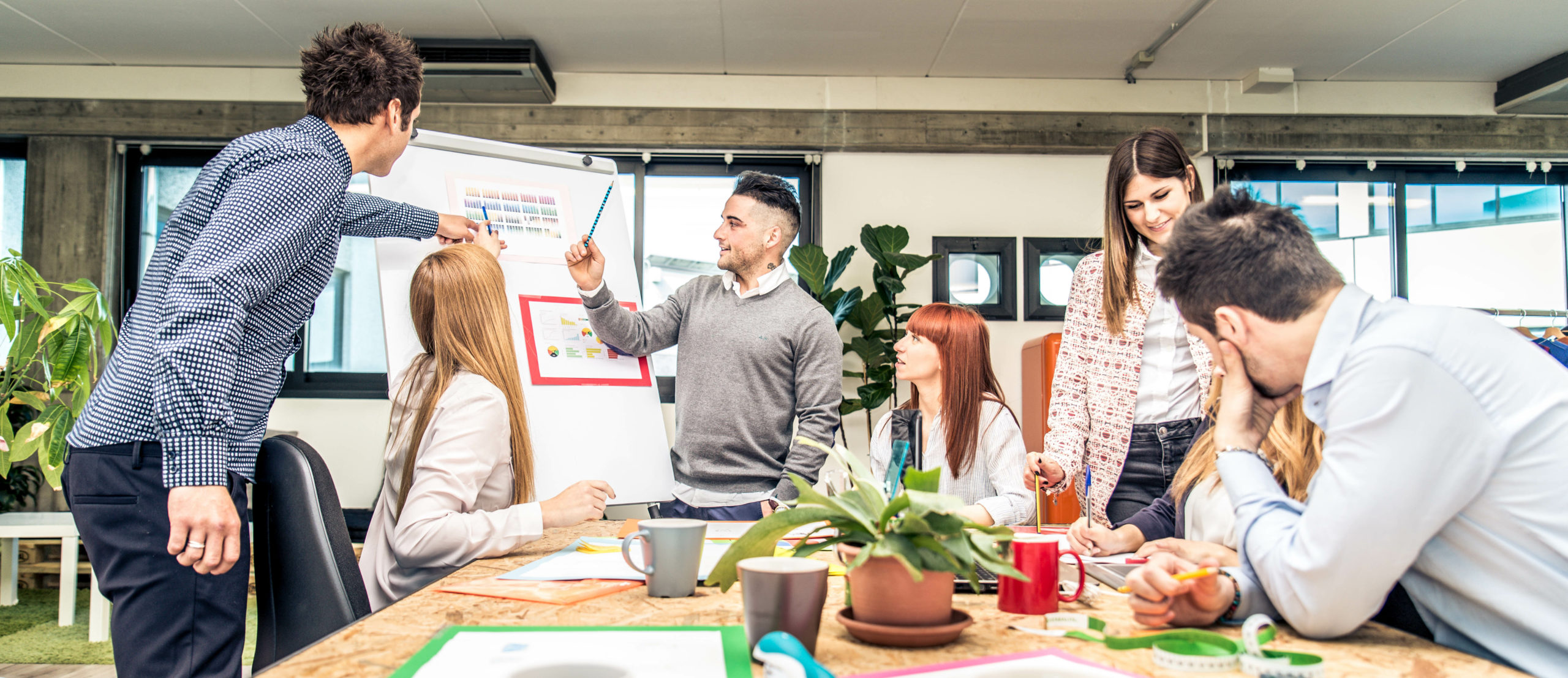 Why Is Startup Marketing Important?
Sometimes, startups focus too much on the product and overlook the importance of marketing and branding their company image. Marketing and branding are integral in any company's development because it helps establish a new business' identity and personality.
It is important to know that marketing is not only about selling your products and services. Today, marketing involves a detailed process on how to build your brand and how to establish and embed it in people's minds. With the number of startups today, having a strong marketing strategy helps you stand out against your competition.
Operating on a wide range of platforms, blogs, websites, streaming sites, and social media increases your company's reach. Having a strong online presence boosts your startup's potential and success.
What Are the Experts Saying About Startup Marketing?
Many experts advise that creating a great product is not enough for a startup company to succeed. A successful startup always requires having a great product and excellent marketing strategies. Here are some helpful tips to efficiently work on marketing your company:
Have A Concrete Marketing Strategy
Creating a concrete marketing plan or strategy provides direction for your team. All successful marketing strategies include these four key components:
Defined Goals – In the early stages of the startup, you will have to define your goals based on your definition of success. Most startup companies have two goals: establishing brand awareness and finding prospects. Brand awareness is essential because you need to introduce yourself to your target clientele. This is your opportunity to explain how your business is different from others. Acquiring new customers is also critical because this is where you will get your sales. Your marketing strategy should determine which goal should be prioritized and make the necessary steps according to this.
Defined Target Clientele – Your marketing campaign must reach those who you think will benefit more from your product or services. When developing a market strategy, you must understand how your target audience thinks and what will make them see your brand online.
Defined Place in the Market – Looking at the competition is an essential part of your marketing strategy. Is your product or service unique enough from its closest competition? Conduct research on other products which may be targeting the same pool of clientele as yours. Knowing this information helps you create a custom plan on how you can create a brand that is different from others.
Defined Budget – Marketing costs are not cheap, so you need to spend money wisely. Focus on investing in channels that increase your chances of getting potential customers or improving online presence.
Choose the Right Platforms to Reach Your Audience
There is a wide range of online platforms where you can reach your prospects. Websites are versatile marketing tools that help you communicate with your audience. There are many aspects you need to work on when you choose a website as your main platform, like web design and content.
If you choose to work on building a website, do not forget to work on search engine optimization, or SEO. SEO helps increase the visibility of your site through search engines. SEO helps by making sure people see your site on the first page of the results page of a search engine when they type in keywords relating to your niche.
There are other different channels you can connect with your audiences like emails and streaming sites. You can also choose to go old school by doing offline promotions. Contrary to what some may think, startups also benefit from offline promotions like business cards, brochures, or participating in bazaars.
Make Use of Social Media
As the social media network continues to grow worldwide, so does the importance of using social media channels as part of your strategy. Social media is not only a channel where you can create posts to advertise your brand or create content relating to your product – it's a platform where you can initiate conversations with your customers and create relationships with them.
Engage with Your Customers
To become successful in marketing your company, remember not just to sell your product but also engage with your customers. Make your customers feel that they matter and they are a part of your brand by asking them for feedback and suggestions on how you can make your company better. Brands who prioritize customer engagement have a positive reputation in the market, and their online presence is boosted as well.
It Pays to Be Present at Events
Although most startups are working on improving their digital presence, it still pays to attend physical events. Networking events are very important in making connections in the business world. Physical events like symposiums and bazaars not only make you known to prospects but also to potential partners as well. Partnering with other businesses or startups benefits your company because you get to have a wider reach and increase your potential sales.
Summary
Marketing is essential to any business, whether it is traditional or startup. For startup companies, building a concrete marketing strategy is a critical part of business development that should never be overlooked. Having defined goals, a target audience, budget, and channels are critical to a startup's success. Lastly, creating connections with customers or potential partners through social media or events is also essential to improve brand awareness and to establish a positive reputation.