Blogging Tips
3 Things You Should Know If You Want to Sell Your Blog
Blogging has truly taken the internet by storm. It's impossible to find a person who spends time online and hasn't ever read at least one blog post. That's not surprising since there are more than 500 million blog sites worldwide that are read by billions of people.
If you're thinking about starting a blog and making a profit out of it, there are two ways to do so. The first is to make income by monetizing the blog and the second is to sell it and enjoy the payment. If you want to learn how to sell your blog, you've come to the right place.
Create a Blog That Will Sell
While it's true there are millions of blogs out there, not all of them are worth selling. You can't just start a random blog about a topic and hope to get a nice payment for it. Instead, you need to take the right steps that will ensure your blog is actually worth something to potential buyers.
Here is what you need to do:
Choose the perfect niche. It's important to know how to choose blog topics and there are two basic things you need to know. The first is to stick to one niche and be consistent and the second is to make sure that niche is something you're interested in and knowledgeable about.
Create a good website. This isn't such a difficult step as there are many web hosting platforms such as WordPress that will help you start a website without too much work.
Start writing. The posts on your blog need to be interesting and well-written. Don't rush out your content because successful bloggers spend 4 hours on average writing a post.
Get traffic. Draw people to your blog through advertising and SEO.
Monetize. Use advertising and affiliate marketing so you can ensure your blog makes money, which will be an important factor when you sell it.
Find Out Your Blog's Worth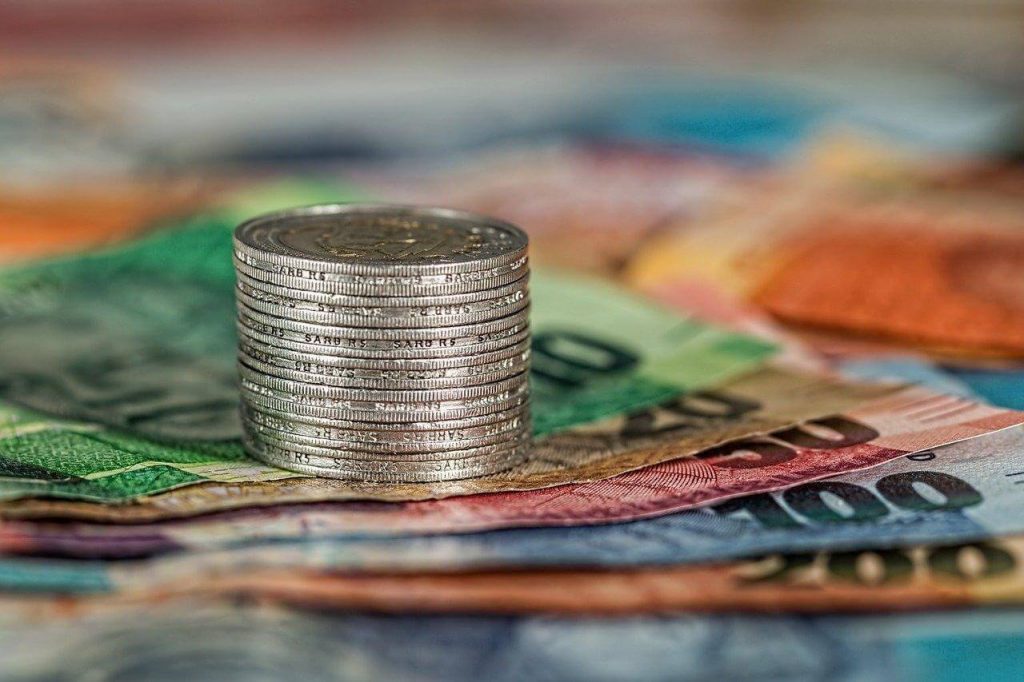 Once you've taken the appropriate steps to ensure your blog is going to do well on the market and attract buyers, it's time to determine a fair price for it. The most significant factor that buyers take into consideration is the monthly profit your blog earns.
The best way to find out how much your blog is worth is to hire a broker and get a valuation for it. There are brokers who specialize in determining the value of a website and matching up the ideal buyers and sellers. If you choose to work with a broker, the process will be much smoother.
A lot of brokers even offer a free consultation or valuation. So even if you don't choose to work with a broker, you can still get a professional opinion about your blog's worth. On the other hand, if you want to determine the price by yourself, you can take the average monthly earnings of your blog and multiply it by a set amount.
No two buyers will have the same opinion about how much they want to pay. However, the general rule is that the value of a successful blog can be anywhere between 10 to 30 times its average monthly profit.
Choose Your Ideal Selling Method
There's no right or wrong method to sell a blog and the method you opt for will depend on your preferences and needs. You have the option of choosing between the following three methods:
Hire a broker. A broker will connect you to potential buyers and help determine your blog's value. You will have assistance every step of the way, but you will have to pay a fee after the sale is complete. Usually, this fee is a percentage of the sales price.
Sell it by yourself. If you opt for this method, you will have to look for buyers alone and go through the process of negotiating the terms and transferring the assets. If you have a network that will help you find a buyer quickly, it will be an easy sale. But if you don't, you might find the process intimidating.
List your blog on a marketplace. There are multiple marketplaces designed for selling websites. In exchange for a fee, you can list your blog and get great exposure. However, marketplaces don't typically bring in the highest selling prices because the buyers there are looking for a good deal.
Final Thoughts
Blogging is a great way to earn some profit on the side. But if you want to earn that profit without spending hours every day hunched over a computer, selling your blog when it becomes successful is a great decision. And if you remember what you read about here, you shouldn't have any issues.