SEO
Why Are SEO Services Necessary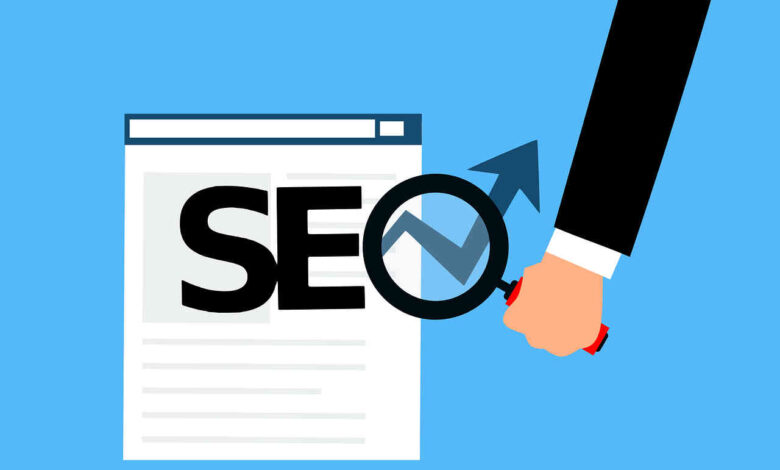 Running a business online is not as easy as people think. Building a brand, providing better products/services, gathering an audience, marketing your products right, and being visible is all but difficult. "Digital Marketing" plays a pivotal role in helping you achieve these goals.
SEO is one of the most important digital marketing strategies proven to bring excellent results for businesses. But given its popularity, it's more than a buzzword nowadays, and you might end up feeling lost even after scouring all the articles on the internet about how SEO works.
The good thing is that you don't have to learn SEO all by yourself, and there's no need to fine-tune your SEO strategies either. You can hire SEO Services to meet your digital marketing goals in no time. Keep reading to find out why people trust experienced SEO experts for achieving their goals!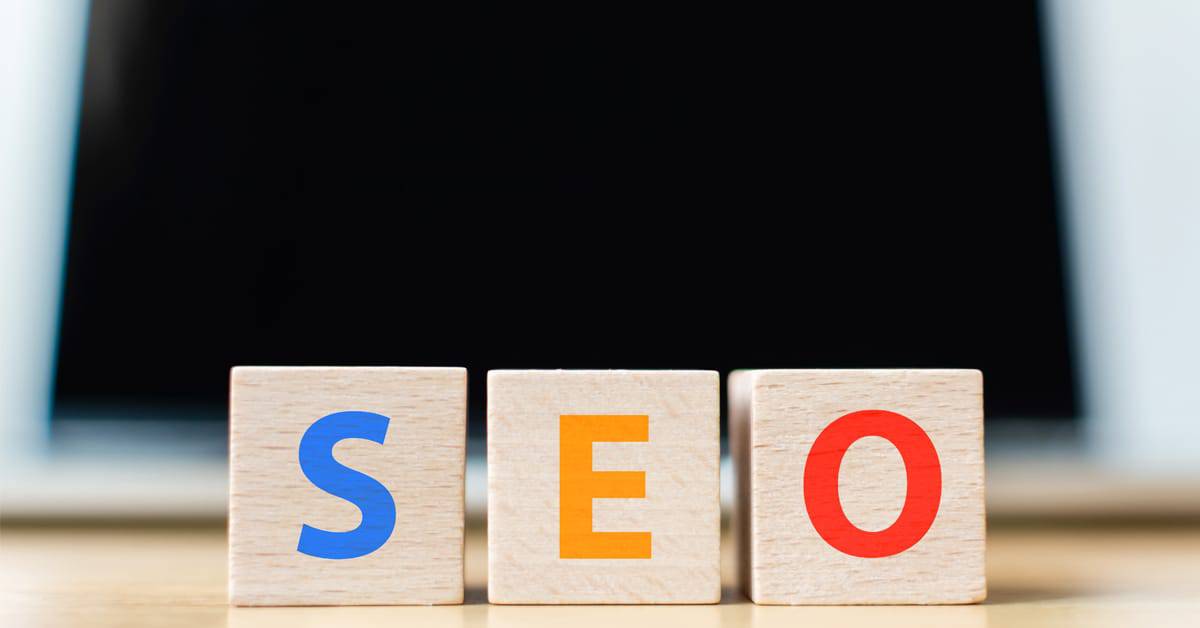 1. Seizing The Opportunity
There's no denying the fact that people love using the internet for their everyday life. From finding a nearby restaurant to learning new skills, the internet helps people find what they want. But how do search engines like Google show the most relevant results to people on the SERPs?
SEO strategy of a website decides the rank it will get on search engine results. Billions of searches are made on search engines like Google every single day, and there's a huge opportunity that you can cash if you are doing SEO the right way.
SMBs and startups utilize SEO for finding their target audience and selling more products. But instead of spending your time learning SEO, you can hire an SEO agency to meet all your goals in no time. In addition, an agency can provide you personalized services so you can outperform your competitors easily.
2. Make More Sales
Making sales is an essential thing for every business. But given the tough competition among all the online companies, making sales is not an "Easy peasy" thing. Making yourself visible to your target audience. SEO plays a huge role when you are looking to make sales.
For example, SEO is not all about tweaking the speed of your website or focusing on the keywords. Instead, it's all about learning from your competitors, understanding the demand of your target audience, and utilizing proper keywords for getting in front of your customers.
Proper SEO makes it easier for your customers to find you and buy from you easily. In addition, your SEO efforts result directly in more sales, provided if you are working with the right SEO agency to meet your specific needs.
3. Insights About Your Audience
Finding valuable data about your target audience is an important thing that most businesses overlook. Gone are the days when you could sell "Anything" without making a connection. Instead, customers now look for companies that provide products and solutions that are personalized for their specific needs.
One of the crucial things you have to cover in your SEO efforts is finding data about your prospects. SEO doesn't require you to force your customers to fill lengthy forms. Instead, SEO allows you to understand what the "Lingo" of your target audience is and how they communicate.
Another cool thing you can do with SEO is A/B testing to find what your customers find good and what they don't value. Using these insights, you can tweak your SEO efforts according to the services you are offering.
4. Technical SEO
As mentioned earlier, if you have started learning about SEO because of the buzz, you probably think SEO is all about keywords and backlinks. But there are three main categories of SEO:
On-page SEO
Off-page SEO
Technical SEO
Technical SEO is all about meeting the technical standards of a primary SEO campaign. For example, if the content on your website is better than anyone else and you have great backlinks, you still cannot rank #1 on Google unless you have tweaked the technical aspects of your website.
One of the main goals of Technical SEO is optimizing your websites for Search Engines and making your website easier to read for crawlers. Things like building the hierarchy of content on your website, making your site mobile-friendly, limiting the page size of your website, etc., come under Technical SEO.
An SEO agency helps you optimize your website with the standards of Technical SEO the right way. Their experience enables them to find all the problems from the Technical SEO point of view, and they fix those problems right away.
5. Google Updates / SEO Companies can offer the best and latest advice. Core updates are extremely important. Especially the New Core Web Vitals update.
The Core Web vitals update is delayed to June with a full rollout in August. With 87% of eCommerce Website, FAILING Google's Core Web Vitals now is the time to set this as a top priority for your development team or your current SEO Company Passing Page Experience with good scores is challenging.
6. Optimizing Your Website
Business owners end up building a website that's pleasing to look at according to their view. But when it comes to marketing things online, you have to build your website around the needs and liking of your audience instead of creating something that pleases you.
A proper design helps you stand out from the crowd. It enables you to establish your brand and makes it easier to position yourself as a "Leader" in the industry.
Working with an SEO agency helps you rethink your website design approach. First, an agency does proper market research, from which they gather valuable insights about the audience. Then they go on to develop a website design that's relevant to your target audience.
7. Outstanding Experience
Self-learning is an excellent process only if you don't have anything important at stake. For example, if you have a unique business idea and fail to succeed online just because you couldn't optimize the SEO yourself, you are not doing yourself any favors.
Building an In-House is not a feasible idea as skilled SEO professionals don't sell their services for cheap in the market. However, working with an SEO agency provides you a fantastic opportunity to grow your business without wasting your time.
SEO agencies usually have extensive proven experience of working for different clients across industries. Their rich expertise sets them apart from any individual or In-House team. As they serve different businesses simultaneously, they can manage to provide exceptional services at affordable prices.
Conclusion
There are many great reasons why people decide to work with SEO agencies. You can save your time and effort, improve your rankings, make more sales, and so on if your agency has proven experience working in the SEO world. Do look for the certifications and testimonials of an SEO company before hiring it. Happy marketing!