SEO
Demystifying SEO: A Guide to Search Engine Optimization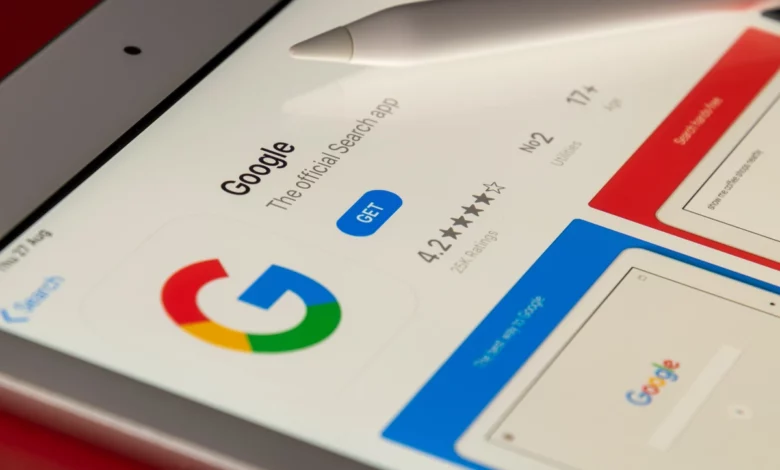 Beginning your journey into the world of SEO can feel like wandering into a labyrinth of technical jargon and endless Google updates. But don't be discouraged! Optimizing your SEO doesn't have to be complex or difficult. It can simply be another marketing strategy to have under your belt, along with techniques like networking or physical ads. This guide will shed some light on the importance of SEO in digital marketing and give you some straightforward techniques to improve your website's visibility.
Understanding SEO
Search engines like Google use sophisticated algorithms to provide users with relevant and high-quality search results. These algorithms consider factors like content quality, relevance, and user experience in ranking websites. In practical terms, the better your SEO, the higher you rank.
Think of SEO as the vehicle that drives potential customers to your digital doorstep. Without it, your website could be lost in the sea of billions of pages on the internet. Successful SEO means your site appears when people search for terms relevant to your brand, boosting your visibility and increasing engagement.
The Importance of Quality Content
High-quality, relevant content is integral to successful SEO. But what does 'high quality' mean? It's content that provides value for your visitors: informative blogs, engaging visuals, and useful product information. Remember, content created with the user's needs in mind is more likely to achieve higher search engine rankings.
Did you know that video content can enhance your SEO efforts? Research suggests that videos can hold visitors' attention longer than text, creating a better user experience. But it's not just about posting any video. Recognizing the power of video marketing makes all the difference in driving traffic. Click the link to learn more!
Keywords and Backlinks
Choosing the right keywords is crucial. Put simply, keywords are the phrases folks enter into search engines. Choose terms your audience is likely to use when searching for your product or service. Avoid highly competitive keywords as it's harder to rank highly for these. It's all about finding the right balance between search volume and competition.
Backlinks, or links from other websites to your own, are a significant indicator of credibility to search engines. When many websites link to yours, it tells search engines that your content may be valuable. Building a strong backlink profile, however, isn't simply about quantity. Prioritize gaining backlinks from authoritative and relevant websites. Be aware that spammy or low-quality links could harm your SEO efforts rather than help.
Monitoring Your Efforts
Using tools like Google Analytics can provide valuable insights into your SEO performance. With this tool, you can track important metrics like organic traffic, bounce rate, and conversion rates. Regularly checking these statistics can unveil what's working and what needs improvement in your strategy, thereby steering your future SEO efforts in the most productive direction.
Though not a direct ranking factor, there's evidence to suggest 'social signals' like shares, likes, and follows can influence SEO. Engaging on social media can boost your visibility, indirectly improving your SEO efforts.
Local SEO and Website Structure
Local SEO is another facet of SEO that can be particularly valuable for businesses serving specific geographical areas. By optimizing your website for local search, your business can become more visible to people searching in and around your area. This includes optimizing your Google My Business listing, gathering local reviews, and ensuring your name, address, and phone number are consistent across the internet.
Search engines love organized, clean websites. A well-structured site helps search engines understand the content, and it also improves user experience. A clean URL structure, an easily navigable site, and quick loading times can all contribute to better SEO.
Conclusion
SEO is a vital aspect of digital marketing, making your website visible in the ever-burgeoning internet jungle. It's all about tailoring your site to your audience's needs, providing valuable content, and making it as accessible as possible for search engines. The journey might seem daunting, but with a little time and effort, you too can conquer the world of SEO!