SEO
7 Tips to Make Changes in Voice Search Optimization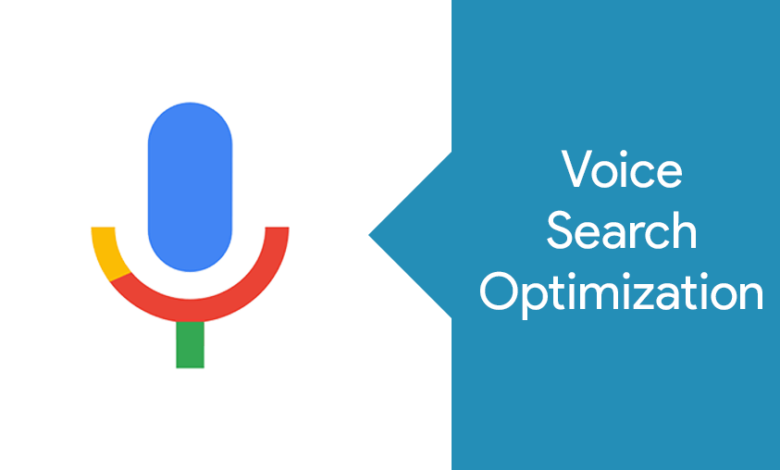 The way people search online for their queries is changing with time. In the early age of the internet, people used to write their queries in the search bar.
As we know that technology is constantly changing and hence the people approach to use the internet.
Would You Like To Type In The Search Bar Or Want To Make A Voice Search Query? 
Yes, we know your preferences. Online search trends are changing, and AI trends as well. More than 50% of users prefer voice search queries. We predict that the use of voice search queries will increase in future.
Let's take the example of a popular company, Apple. iPhone users make their search queries on Siri rather than typing. As technology is changing, it provides a better user experience than the previous one. It turns on the SEO services game and changes its trends.
You must be thinking that how you can rank in the search engine?
Well, the more relevant keywords you use, the better your site rank in the search engine result page (SERPs).
Fundamentals Of Voice Search 
Before we go forward, make sure you understand the basics of Voice search. In my opinion, voice search optimization is conversational more than type queries. People type short keywords in the search bar and use long-tail conversational queries in the voice search.
Want To Prepare Yourself For New Digital Marketing Techniques?
Let's have a look at the following top 7 tips to make changes in voice search optimization and learn how you can rank high by optimizing your search queries.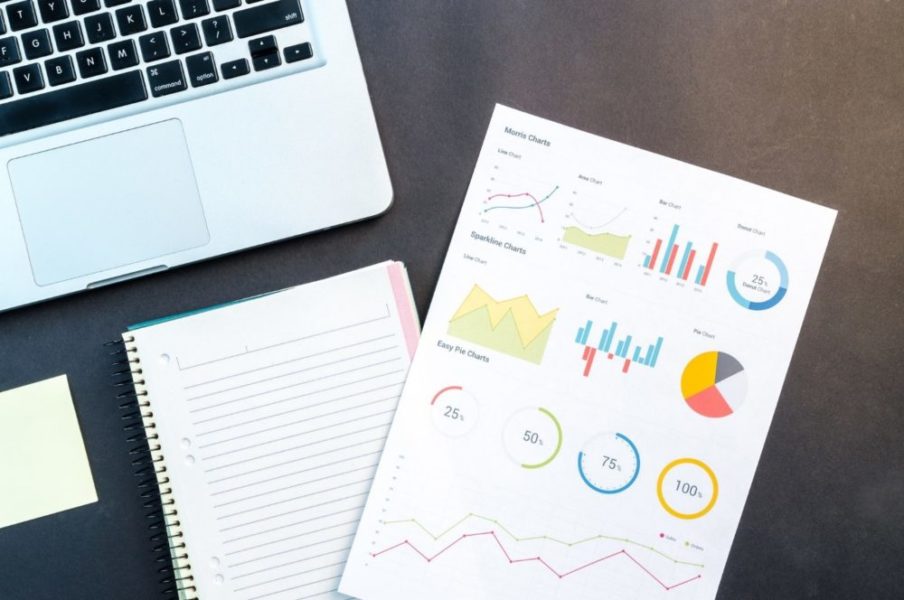 Make sure your content is easy to read 
keep your focus on conversational and long-tail keywords
Mobile-friendly websites
Increase the page load time
Create FAQs pages
Optimize for a featured snippet
Up to date your Google my business listing 
Make Sure Your Content Is Easy To Read 
 Voice search optimizes the content that is scannable, and easy to digest. You do not need to use complex sentences to define a topic. Use easy words that even kids can understand what you are talking about.
Bold headers will enhance the main concept of content. Say no to long paragraphs, it makes the people tired. People love to read easy to understand the content. Try to make your content more conversational and think locally to meet the voice search queries.
What else?
Google prefer long-form content pages to rank them high in the search bar. Make sure that you're writing the content around 1500 words to cover every aspect of the topic you're writing about.
   Keep Your Focus On Conversational And Long-Tail Keywords 
Have you ever tried a voice search query?
Well, it is not a big deal today because every person uses smartphones. When a person makes a search query, they speak more natural and use long phrases. Think about how people speak locally, how people ask queries and how you can drive traffic by providing relevant solutions.
Make sure you are using the long-tail keyword for SEO voice search optimization. Get the analysis and target more and more variations as possible.
Use Google search console and look forward to what queries boost the traffic of your site. You can also use the customer's questions recordings and blend your content with conversational and long-terms keywords.
   Mobile-Friendly Websites 
Do you have an idea from where most of the voice searches are made?
Recent analysis shows that most voice searches are made through mobile phones. In my opinion, you should adopt the mobile-friendly strategy to boost the traffic of your site. Google access an optimized site better and shows it in the top search results against the SEO services voice search queries.
Let the audience navigate your responsive website to find the answers they are looking for.
   Increase The Page Load Time 
It's not wrong to say that high page speed is the major contributing component to rank high in search engine results. Ensure that your webpages should load fast.
How you can increase the loading speed of the web pages?
Well, you can do it with the SEO services company. Optimize the images of the websites, and diminish the HTML, CSS, and JavaScript, leverage browse catching, use content distribution network, reduce redirects, etc.
Sites with easy to understand the content and take less load time, rank high in the search engine result pages (SERPs).
   Create Faqs Pages 
Once you keep the track that which queries give you more traffic, you create FAQ pages. Try to be natural with your questions and answer so that google can optimize your site easily for voice search queries. Give your site a better chance to meet with the user's searches by creating FAQs pages.
Want some other effective approach?
Create multiple pages and share FAQs by being natural and conversational. Use long tail questions and make a better chance to pull information from your web pages in the search engine. FAQs pages are also useful for text-based searches.
   Optimize For A Featured Snippet 
Around 41% of voice searches are answered from the featured snippet.
Let's have a look at featured snippet.
It is the result that shows as a query answer, on the top of the page in a box, and let you read an answer without opening a page. Feature snippet or position zero has become popular for both voice queries results and text-based results.
A zero position is a great way to boost organic traffic to your site.
What else you should do?
Focus on the creative, relevant, simple content, and metadata to make a good reputation for your website.
Up To Date Your Google My Business Listing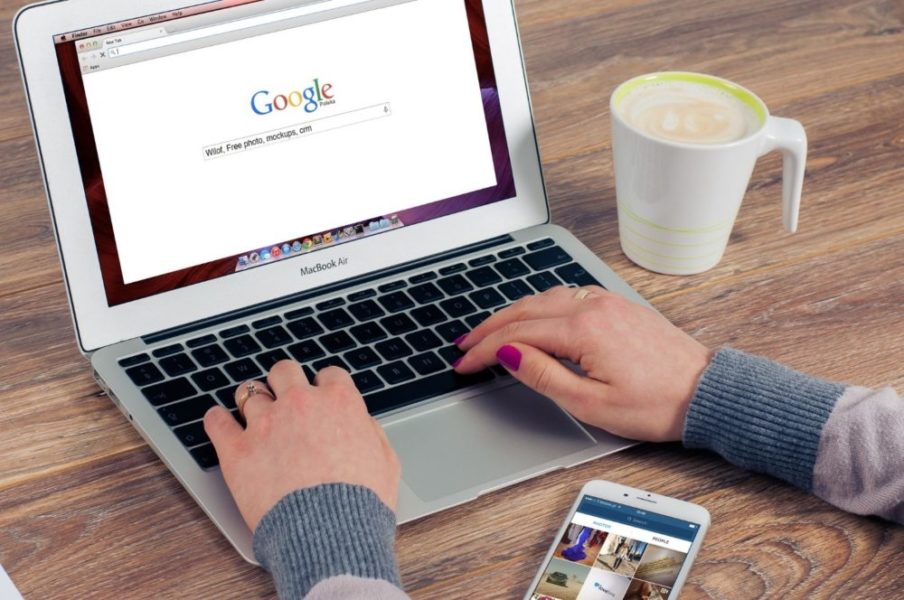 Do you have a Google my business account (GMB)?
If you do, it's a great way to make your site visible. Having a GMB account gives you benefit to meet the voice search queries. If we supposed voice searches as the local searches, it's not wrong.
How To Create A GMB Account? 
It's very simple, you only need to provide information like operation hours, location, the detail of your service, etc. This type of information gives your site a chance to meet with the local searches as we know that many people make searches locally as voice search.
Wrapping Up
To keep up with the latest changes, you must need to learn new voice search strategies. In this article, we've mentioned 7 tips to optimize the voice search that will help your site to rank high in the search engine result pages (SERPs).
Follow the above-mentioned tips and stay a step ahead of your competitors in voice search optimization!